Restaurants
East Coast Grill has closed again
But, this time, a new restaurant from Highland Kitchen's owners is ready to take its place.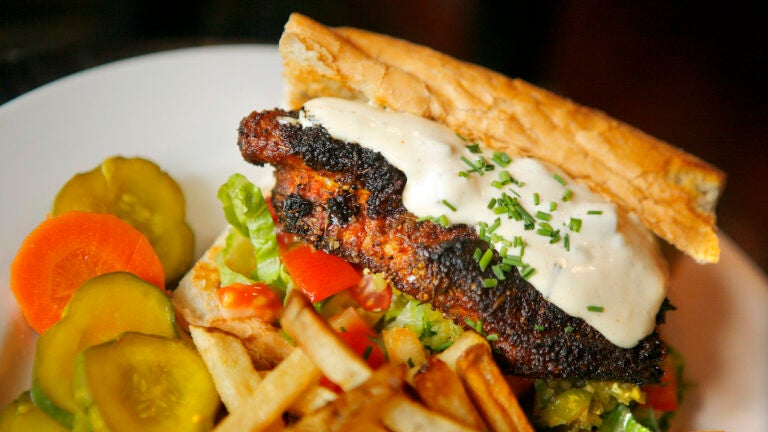 It looks like fans of a Cambridge seafood and barbecue restaurant are going to have to say goodbye to it and its "Hell Nights" for good. 
Just under a year after reopening East Coast Grill, Mark Romano and Marci Joy are shuttering the Inman Square spot to make way for their new restaurant, called Highland Fried, set to open on Friday.
East Coast Grill originally closed in January 2016 after 30 years of operation. Romano and Joy then purchased it a few months later. The couple also owns Highland Kitchen in Somerville and had wanted to expand the brand to include a Highland Fried spot even before East Coast Grill went up for sale, according to Romano.
"We thought maybe we could do [the Highland Fried concept] here instead of a different place," he said.
Romano said that, business-wise, the Cambridge joint's second wind had been "OK, but not good enough."
"Most people had already said goodbye to the East Coast Grill," he said. "Or there was confusion about the new owners."
Though most of the restaurant's interior, including its tiki-filled decor, will remain the same, Romano said Highland Fried will be a different restaurant. That means more fried chicken and American comfort food-style options, in addition to new hours. The new dining spot will open every day at 11 a.m. and close at 10 p.m. on weeknights and 11 p.m. on weekends.