Restaurants
Paul Revere drank here: A quest to find Boston's oldest tavern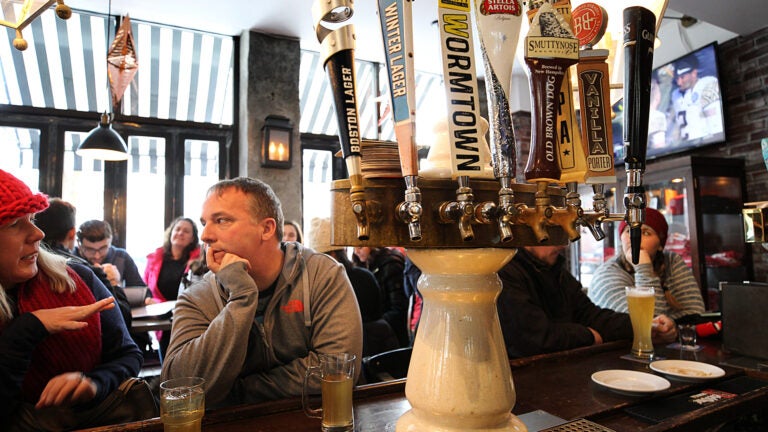 Boston has been a drinking town through nearly 400 years of Puritan brewers, ale-quaffing patriots, drunken sailors, and picky millennials in search of the latest craft beer infused with grapefruit.
But in a city meticulous about its past, finding the oldest tavern can be a Byzantine quest. Prepare to burrow past dubious marketing pitches bolstered by obligatory knockoffs of Paul Revere portraits hung under rough-hewn beams and low, dark ceilings.
It's enough to make the curious reach for a pint, and then another, to bring order — or not — to the competing claims and counterclaims of three popular finalists for the bragging rights.