Restaurants
Where to eat and drink at every Logan International Airport terminal
There's nothing worse than flying (or landing) on an empty stomach. These cafes, restaurants, coffee shops, and bars can help.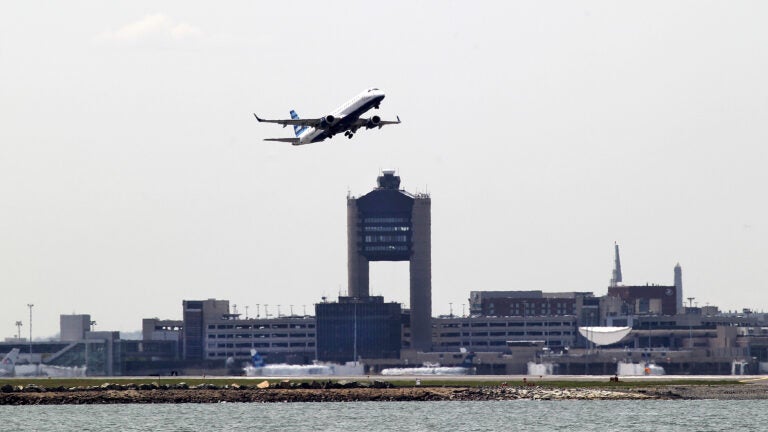 Gone are the days of regularly enjoying a solid in-flight meal — now you're lucky if you can score a bag of Terra Chips or Biscoff cookies.
Fortunately, there are plenty of options for fueling up at the airport. Here are our picks for coffee shops, fast-casual options, sit-down restaurants, and bars at each terminal at Logan Airport.
Terminal A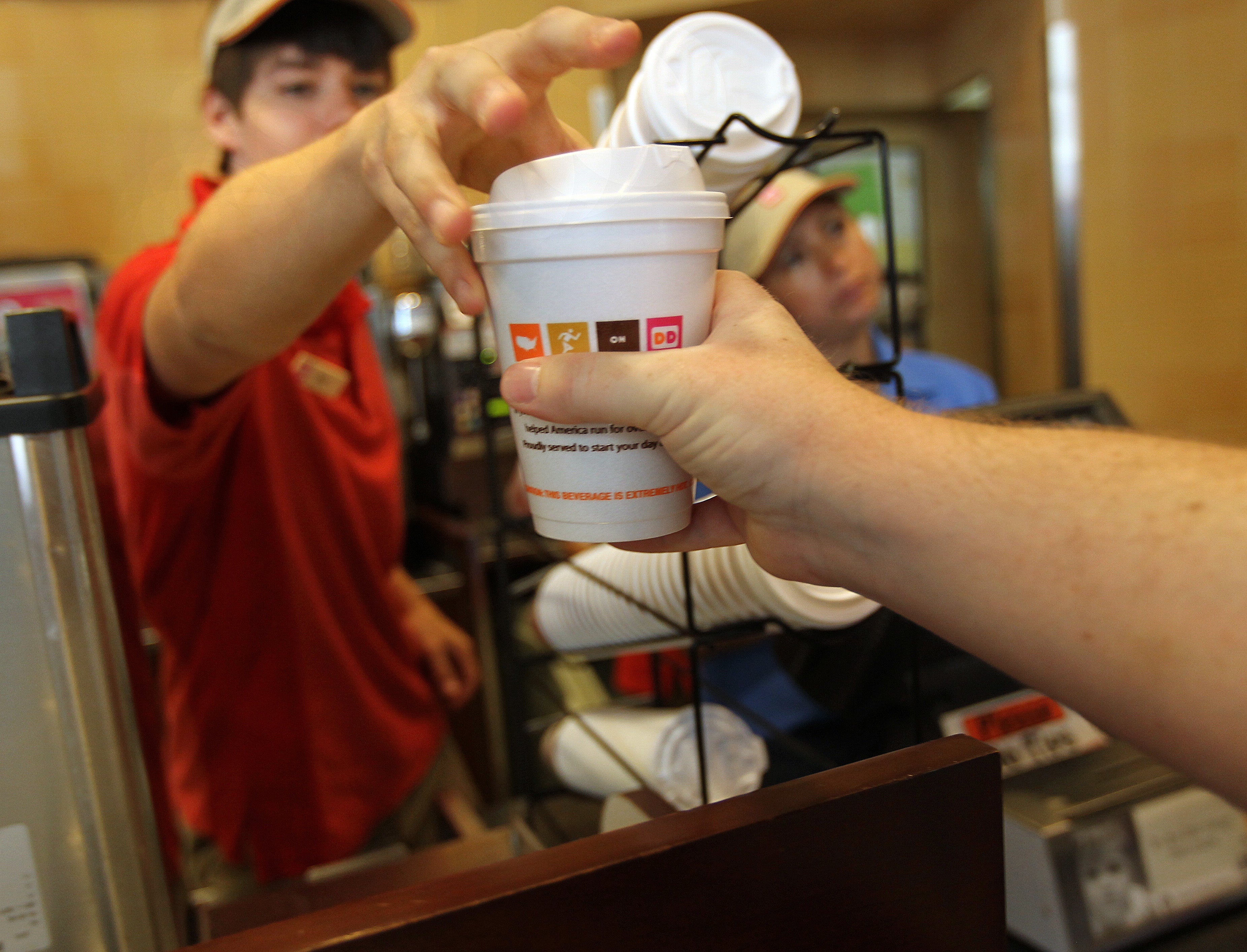 Coffee shop: There are three Dunkin' vendors in Terminal A; hit up the quintessential Boston coffee and doughnut stalwart before you jet off to a place that — gasp — may be Dunkin'-less.
Fast-casual: At Currito, customize your own burritos and bowls before stopping by the smoothie station for something sweet.
Sit-down: Legal Test Kitchen is an experimental arm of Legal Sea Foods, though you'll find classics here, too, like the signature crab cake and baked Boston cod.
Drink: If beer isn't your drink of choice before or after a flight, consider ordering a glass or two at Vino Volo, an airport wine bar chain that offers an impressive wine selection along with food.
You'll also find: Berkshire Farms Market, Boston Bruins Bar, Fresh City, Friendly's, La Baguette March, La Baguette March Express, Sbarro
Terminal B
Coffee shop: For those who are willing to forego Dunkin', Peet's Coffee has excellent brewed coffee and tea options.
Fast-casual: Kelly's Roast Beef is a regional chain with a loyal following dedicated to its roast beef sandwiches and lobster rolls.
Sit-down: James Beard Award-winner Jody Adams brings her globally inspired restaurant, Trade, to the airport, where diners can indulge in dishes like shrimp risotto, steamed lamb dumplings, and a selection of flatbreads.
Drink: Fans of tequila and mezcal should hit up Temazcal Tequila Cantina, a modern Mexican restaurant with top-notch margaritas. Grab a few tacos while you're at it.
You'll also find: B.Good, Berkshire Farms Market, Dunkin', Legal Sea Foods, Otto, Pei Wei, Potbelly Sandwich Shop, Starbucks, Stephanie's, Sullivan's Castle Island, Tico, Trade, Vino Volo, WPizza by Wolfgang Puck
Terminal C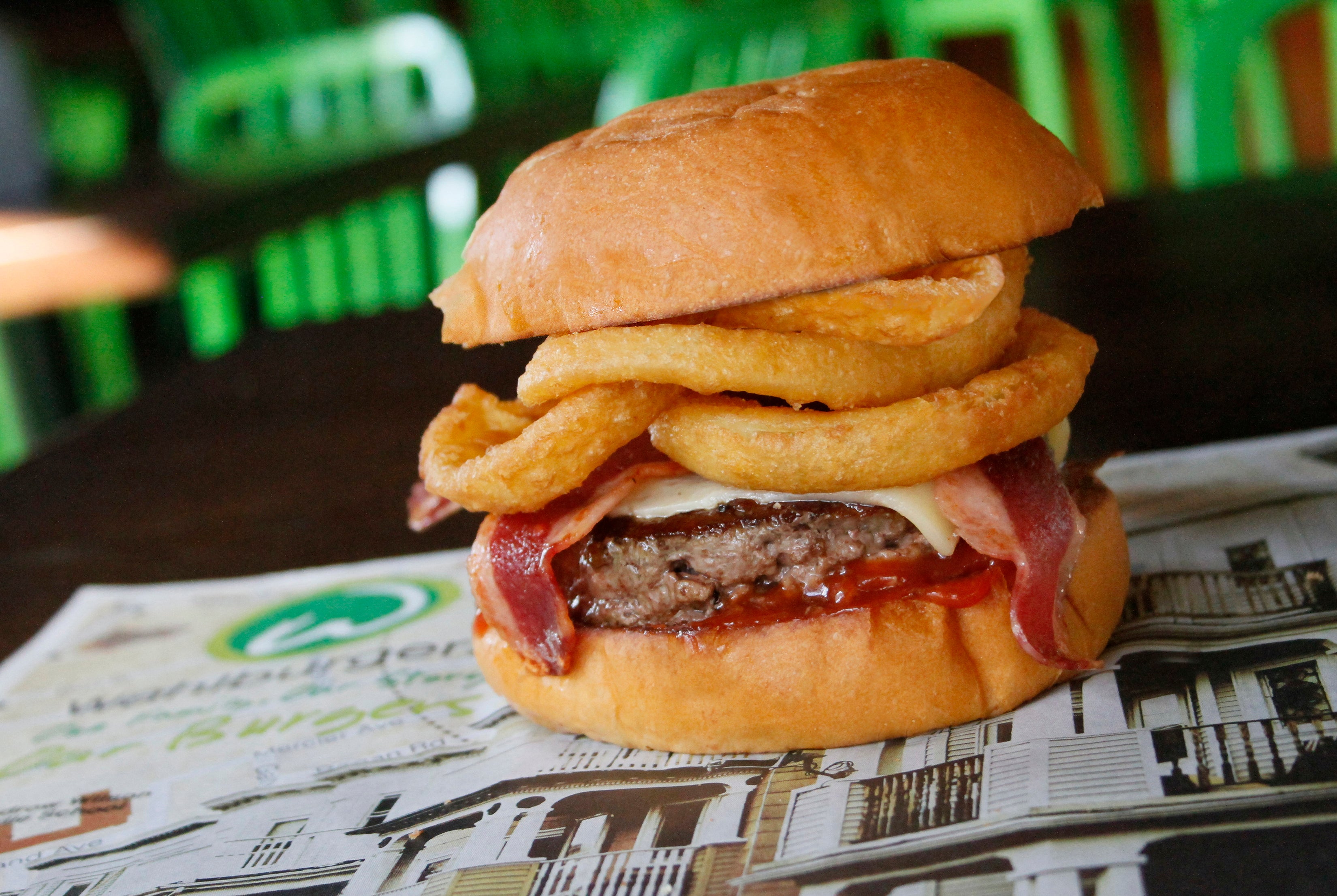 Coffee shop: Need a cup of coffee? Consider it a sign that there are more Dunkin's in Terminal C (five, plus a Dunkin' Express!) than in any other terminal.
Fast-casual: For a grab-and-go meal to take on the plane, Potbelly Sandwich Shop is a great option in Terminal C. Its hot and cold sandwiches range from meatball subs to tuna salad.
Sit-down: A second outpost of Shojo, Chinatown's irreverent Asian restaurant, serves bacon, egg, and cheese bao and all-day congee options in Terminal C.
Drink: At Boston Beer Works, you'll find a lengthy list of trademark, seasonal, and rotating beers on tap, along with a commendable number of wine options.
You'll also find: Burger King, Camden Food Co., Currito, Davio's Northern Italian Steakhouse, GoGo Stop, Green Express, Jerry Remy's Bar and Grill, Legal Sea Foods, Ryo Asian Fusion, Starbucks, Wahlburgers
Terminal E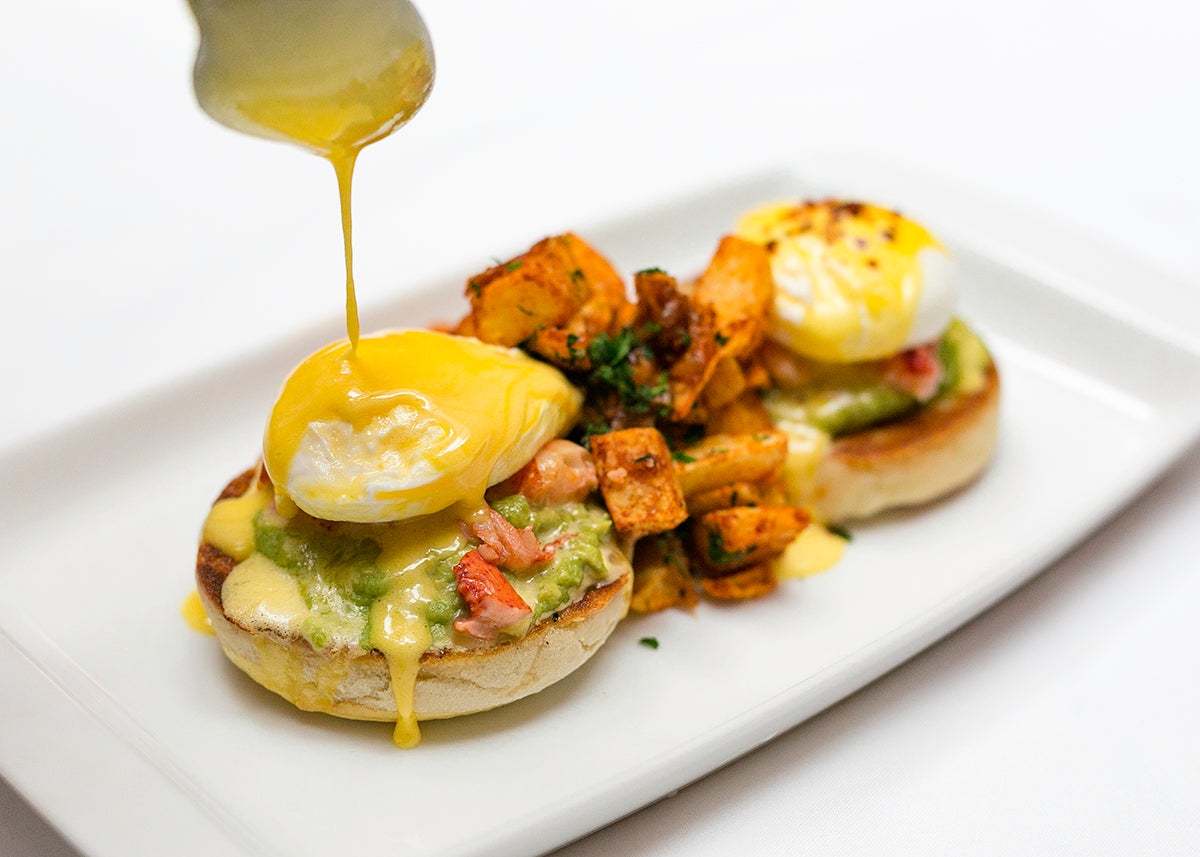 Coffee shop: Two Dunkin' vendors are available in this terminal. Take your pick, and grab a doughnut for the flight.
Fast-casual: Rotating guest chefs contribute to the menu at Dine Boston Cafe (there is also a more upscale Dine Boston Restaurant), which makes quick-service and pub food such as pizzas, salads, sandwiches, and more.
Sit-down: Durgin-Park may have closed its famed Faneuil Hall location, but its baked beans and Boston cream pie live on in Terminal E.
Drink: Bar options within this terminal are scarce, but Vineyard Grille has a solid beer, wine, and cocktail list. Try a few beer options with a flight before your flight, or opt for a refreshing margarita.
You'll also find: Burger King, Dine Boston Restaurant, Legal Sea Foods, Monica's Mercato, Starbucks, Stephanie's, Vino Volo