Restaurants
Polar Seltzer's 2019 winter flavors are here
Welcome back, Blackberry Clementine.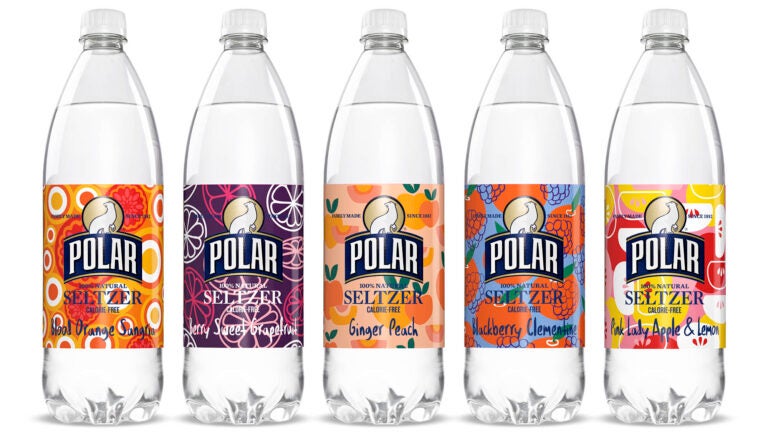 We may have just entered fall, but Polar Seltzer already has winter on the mind.
The Worcester-based beverage company just announced its limited edition winter lineup, featuring five flavors that include both returning favorites and ultra-fresh newcomers.
Here's what you'll be buying in bulk this winter:
Pink Lady Apple & Lemon
Crisp. Tart. Sweet. It's all there in Polar's Pink Lady Apple & Lemon, a new flavor that says "I'm still thinking about fall but let's give it some zing."
Ginger Peach
Another new entry into Polar Seltzer's repertoire, Ginger Peach brings together two polarizing flavors (let's face it, you either love peach- and ginger-flavored drinks or you wish to banish them to the ends of the earth) in holy matrimony.
Berry Sweet Grapefruit
Berry fans should stock up on Polar Seltzer's third newcomer in the series, a medley between sweet, jammy berries and tart grapefruit.
Blood Orange Sangria
This sunny flavor makes a return for all of the mixed beverages that need a fizzy, citrusy kick.
Blackberry Clementine
A repeating winter favorite, Blackberry Clementine made the 2019 lineup with a refreshing blend of two tart-yet-sweet fruits.
Find out where to pick up a bottle from the new collection here.