Restaurants
A sure sign of spring: Sullivan's Castle Island will reopen Saturday
Line up for lobster rolls, soft serve, and half-priced hot dogs.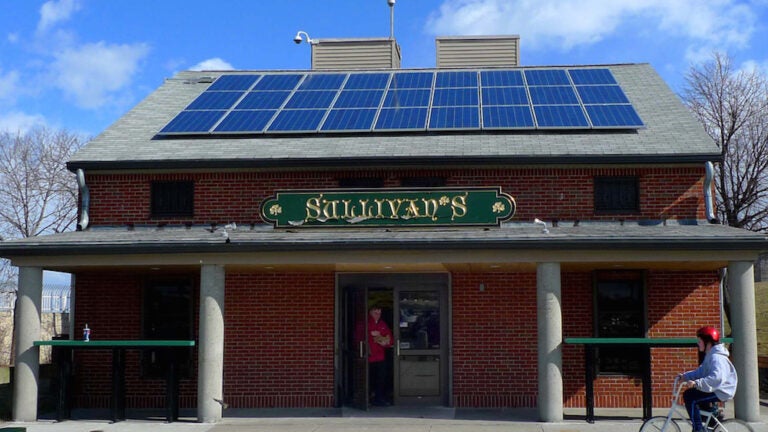 If there was ever a time to celebrate Leap Day, this is it: On Saturday, Feb. 29, Sullivan's Castle Island will reopen for the season.
The South Boston shack at the edge of Pleasure Bay is now in its 69th year and has become a household name, known equally for its family-friendly vibe as it is for its affordable fried seafood, hot dogs, burgers, and creamy soft serve. Sullivan's seasonal opening can be seen as the unofficial start to spring, a day when customers start lining up well before its 9 a.m. opening time for coffee, breakfast sandwiches, and doughnuts.
This year, as is tradition, the shack will offer half-priced hot dogs from Feb. 29 to March 6 to celebrate its spring awakening. There will also be a few menu changes, including fried shrimp that now come with a side of French fries.
Last year's opening day saw snow on the ground, but Saturday's forecast looks to be snow-free with temperatures in the mid 30s. It may still not be soft-serve weather, but if Sullivan's decides it's time for spring, we're on board.
Sullivan's Castle Island; 2080 William J Day Blvd., Boston; Daily from 9 a.m.–close; sullivanscastleisland.com