Restaurants
Grubhub has suspended its collection of commission fees from independent restaurants
The decision was reached with the help of mayors from five U.S. cities, including Boston.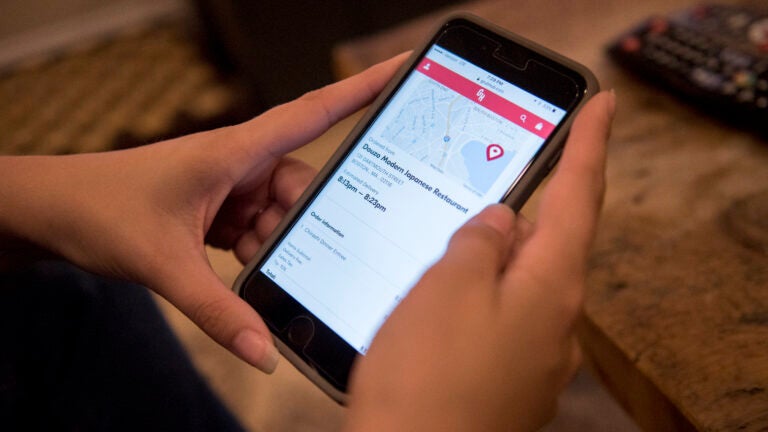 With eat-in dining suspended in light of the coronavirus outbreak, takeout looks to become more popular than ever. Many orders will likely come through third-party services including Grubhub, which released a plan last week to provide some relief to independent restaurants.
In a statement released Friday, the food delivery platform announced it will suspend commission fees for independent restaurants of up to $100 million. The eateries make up a majority of the company's restaurant network and are responsible for more than 80 percent of its orders.
"Independent restaurants are the lifeblood of our cities and feed our communities. They have been amazing long-term partners for us, and we wanted to help them in their time of need," Grubhub founder and CEO Matt Maloney said in the release. "Our business is their business — so this was an easy decision for us to make."
According to CNBC, the commission fee from services such as Grubhub can be as much as 30 percent. The decision to suspend fees was reached, according to Grubhub's statement, with the help of Boston, Chicago, New York City, Portland, and San Francisco mayors.
As an added safety measure, the company noted it has also implemented contact-free delivery.
Get Boston.com's e-mail alerts: