Restaurants
What are the best takeout options for practicing social distancing?
You can only eat pasta and canned vegetables for so long.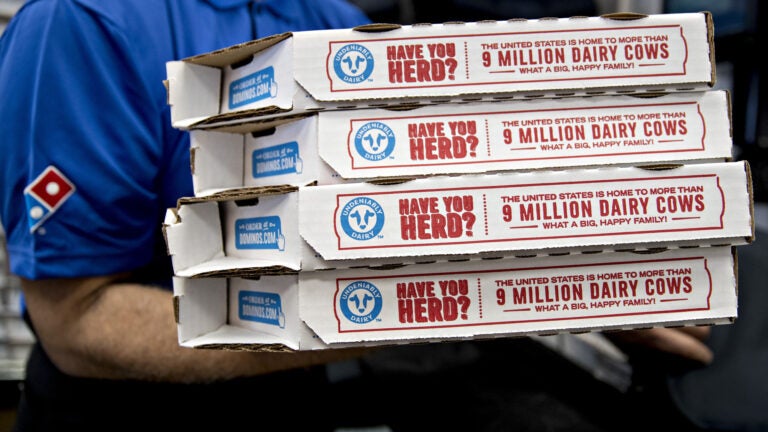 Starting Tuesday, March 17, all bars and restaurants will close in Massachusetts for three weeks. Many people have stocked up on pasta, rice, and non-perishable goods, but there are only so many times you can eat canned green beans. Fortunately, restaurants that offer food for takeout or delivery service can remain open.
If you're practicing social distancing, or want to skip the lines (and crowds) at the grocery store, we want to know: What are your go-to places to get takeout or delivery? We'll share your suggestions in an upcoming Boston.com article.
Fill out the survey below, or send your recommendations to [email protected].