Restaurants
'Restaurants will be there for you, please be here for us now': Read the Boston restaurant industry's letter to Gov. Baker
"You, and the entire Commonwealth, will need us again when this is over."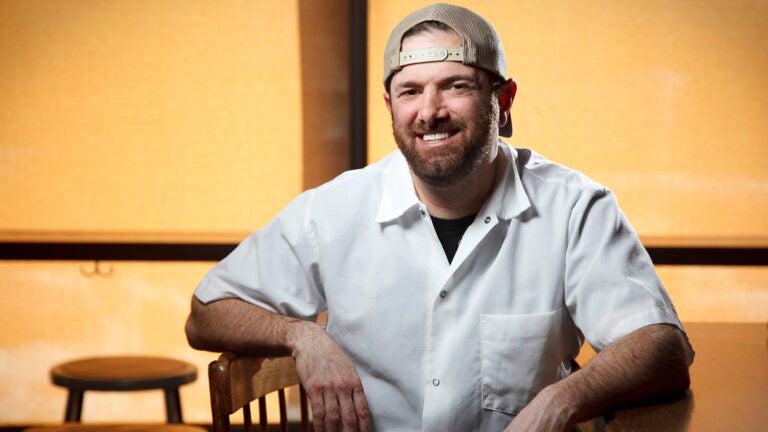 A united effort among chefs across Greater Boston has resulted in a letter to Gov. Baker asking for relief amidst the coronavirus pandemic and subsequent dine-in ban.
On March 21, local chefs shared a letter with Boston.com detailing short-term and long-term relief in two areas they believe would assist the restaurant industry during this time: Emergency relief for businesses, including a grant program, commercial rent forgiveness, and licensing fee deferrals; and emergency relief for employees, including compensation to restaurant workers regardless of citizenship status, residential rent relief, and emergency COVID-19 testing.
Read the letter in full below.