Restaurants
I'm an actor and a server, lost both jobs, and had to file for unemployment for the first time
"Waiting tables is my survival job."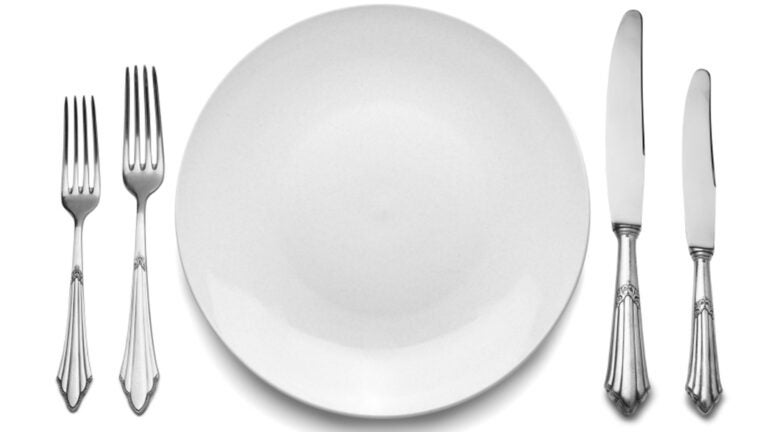 Coronavirus is affecting everyday life — even for those who have not been infected. We are sharing stories of its impact on those who work in the restaurant and bar industry. To share your own, please submit this form or email us at [email protected]. 
This story has been lightly edited and condensed for clarity.
Waiting tables is my survival job. I am an actor with a Masters in Classical Theatre. That means that, due to the coronavirus outbreak, not only have I had to file for unemployment for the first time (and hopefully the last), but I also sadly lost two upcoming acting jobs that would have provided me with additional income.
On a regular day I am constantly worrying about paying my student loans, credit card debt, and car payments, never mind during these days of uncertainty. You hear on the news about restaurants closing and waitstaff, bartenders, kitchen staff, and managers being forced out of work all the time, but there has been very little, if anything, on the hundreds of us who lost even more income and are now struggling artistically as well. As many know, waiting tables and actors go hand in hand. I can only imagine what the out of work, struggling artists in New York City are going through, and my heart goes out to them.
That being said, I consider myself very lucky to work for a restaurant group (Eat Local) that I consider family and friends more than I do coworkers. In my experience it is rare to find a group of people that make working in the service industry so enjoyable. After all, waiting tables is not easy.
A GoFundMe page has been created so patrons who we take care of on a daily basis can take care of us during this time. I am blown away by peoples' generosity. We have also been offering delivery and take out options with 20 percent of the proceeds going into a staff relief fund. I'm so proud to be a part of this small organization that is making so much of a difference in continuing to provide food cooked with heart for the community, while making the livelihood of their hard-working staff a priority.
When this ban is lifted, run, don't walk, to your favorite restaurants. We will be so excited to welcome you back.
---
Get Boston.com's e-mail alerts:
Sign up and receive coronavirus news and breaking updates, from our newsroom to your inbox.