Restaurants
Are you a restaurant worker who has been affected by the coronavirus pandemic?
What would you like people to know?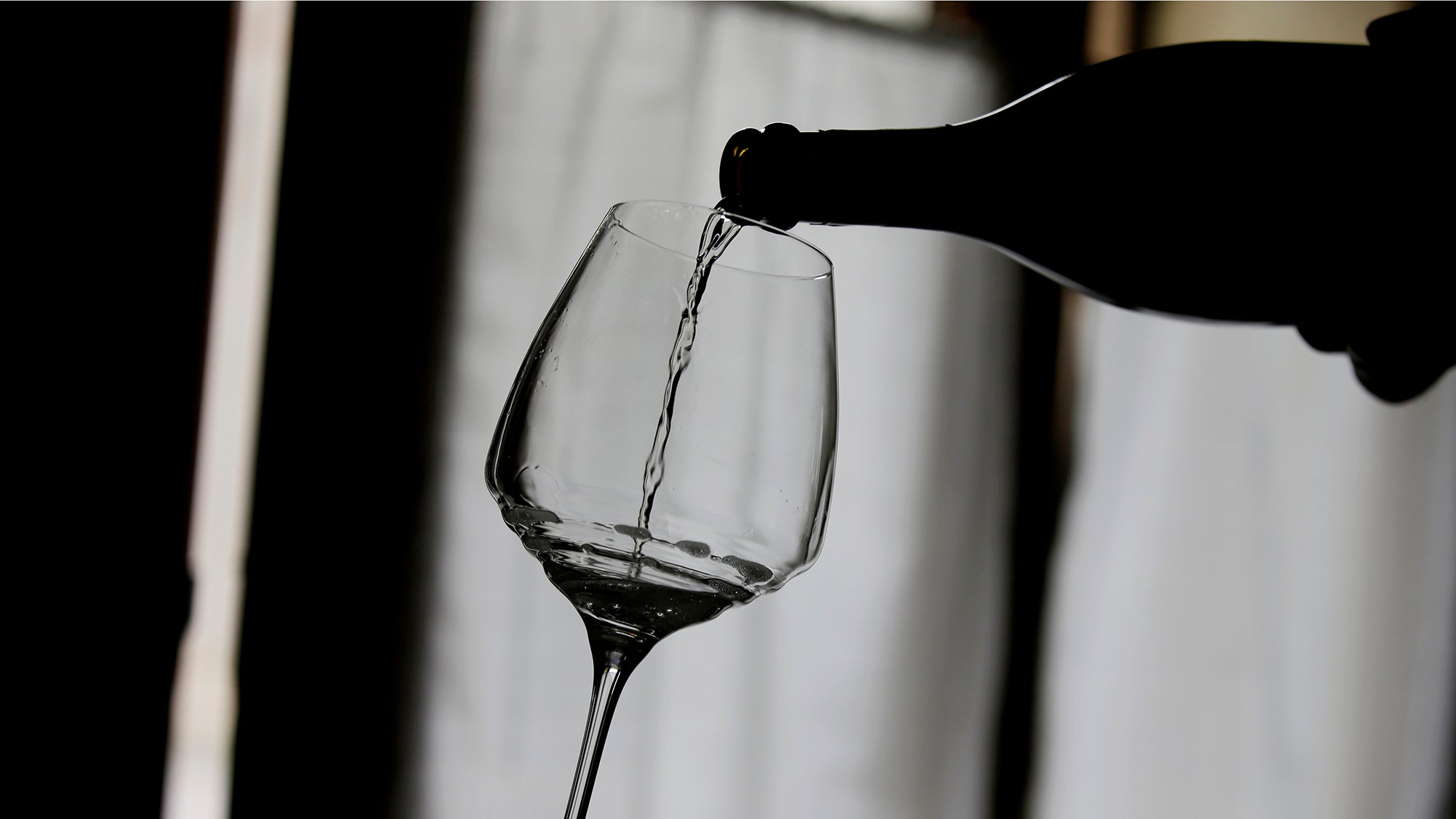 Chefs. Servers. Dishwashers. Sommeliers. Hosts. Bartenders.
Whether you work as a server at a fast casual restaurant or as an executive chef at a fine-dining hot spot, chances are you've been directly affected by the coronavirus pandemic and the statewide dine-in ban.
We'd like to hear your story. What are the biggest challenges you are facing both personally and professionally? What do you want people to know about what's happening inside your restaurant — and your industry as a whole? Has your restaurant pivoted to takeout and delivery, and how has that been going?
Please send your stories to [email protected] or in the form below, and they may be featured on Boston.com.