Restaurants
Restaurants are sharing their takeout and delivery menu options with #takeoutbos
Follow this feed for takeout inspiration.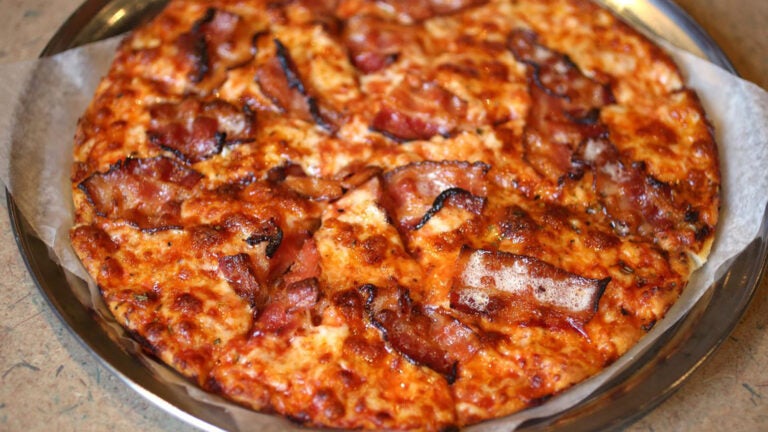 In the age of coronavirus and social distancing, dining out has pivoted to dining in. Restaurants across the region are switching up their service models to include takeout and delivery, and while you may already have your favorite delivery spot on speed dial, there are now countless other restaurants launching convenient dining options. So many, in fact, that you might not know where to start.
So how about you start here? Follow our
#

takeoutbos
 feed to discover new 
takeout
 menus, discount codes, special dishes, and the latest updates on ordering 
takeout
 and delivery in Boston. Be sure to tag your own 
takeout
 meals with #
takeoutbos
, and remember: tip often, and tip well.
[instagram-feed hashtag="#takeoutbos" buttoncolor=#9B1518 buttontextcolor=#FFFFFF hovercolor=#9B1518 cols=3 order="recent"]
---
Get Boston.com's e-mail alerts:
Sign up and receive coronavirus news and breaking updates, from our newsroom to your inbox.