Restaurants
Polar Seltzer's 2020 summer flavors are out
The collection was released one month ahead of schedule.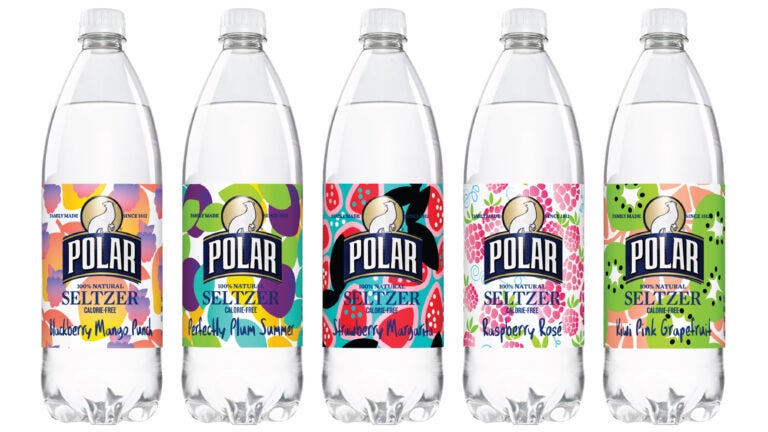 It's the kind of news we all need right now: Polar Seltzer just released its new summer lineup, bringing us a bit of sunshine while we hunker down inside.
On Tuesday, the Worcester-based seltzer company announced that it is dropping its summer flavors one month early, moving up the collection's release date from May 1 to April 1. The five-flavor lineup consists of four new flavors, plus the return of a fan favorite: Raspberry Rosé.
Polar Seltzer's 2020 summer flavors are:
Strawberry Margarita
Blackberry Mango Punch
Kiwi Pink Grapefruit
Raspberry Rosé
Perfectly Plum Summer
The limited-edition collection was shipped to stores on April 1, and fans can use Polar's locator to find the cans and bottles closest to them.
In addition to giving us all an early summer surprise, Polar is asking its customers to nominate health care workers who are treating COVID-19 patients, with the goal of shipping 100 care packages as a token of appreciation. Nominations can be submitted here.