Restaurants
Here are the Boston-area restaurants that have permanently closed amid the coronavirus pandemic
Benedetto, Eastern Standard, and Mr. Dooley's Cohasset are just a few of the restaurants that made the difficult decision to shutter for good.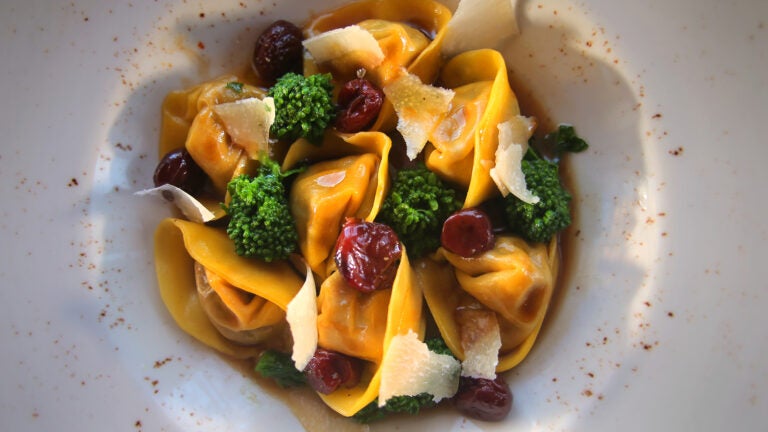 As the coronavirus pandemic continues to cause economic upheaval across the world, restaurants and bars in the Greater Boston area have steadily announced their closings — and will likely continue to do so even while the economy recovers. Bob Luz, president and CEO of the Massachusetts Restaurant Association, previously told Boston.com that he anticipates 25 percent or more of independent restaurants won't survive the pandemic. In the midst of a second resurgence of the virus, that number could alter even further.
While many restaurants are continuing to fight through the global health crisis by offering takeout and delivery, applying for aid, pivoting to ghost kitchens, or installing patios, here are the restaurants that have closed amid COVID-19.
This list will be updated; please check back for additional closures. In the meantime, if you have any tips on upcoming restaurant and bar closures, send an e-mail and any relevant photos to [email protected], or submit information here.
New in April:
April 20 – Benedetto: Despite planning to reopen in late April, Benedetto at The Charles Hotel in Cambridge announced that it would not be coming out of hibernation. "Benedetto received word late last week from the corporate ownership group at the Charles Hotel that our lease is being terminated," co-owners Mike Pagliarini and Pam Ralston revealed. "This news came as a complete surprise."
Earlier restaurant closures:
Mr. Dooley's Olde Irish Village Pub
Missing your favorite restaurant? Share your memories with us here or in the survey below.