Restaurants
Comfort food haven Coda Bar & Kitchen has closed for good
The South End restaurant shuttered earlier than its anticipated close date.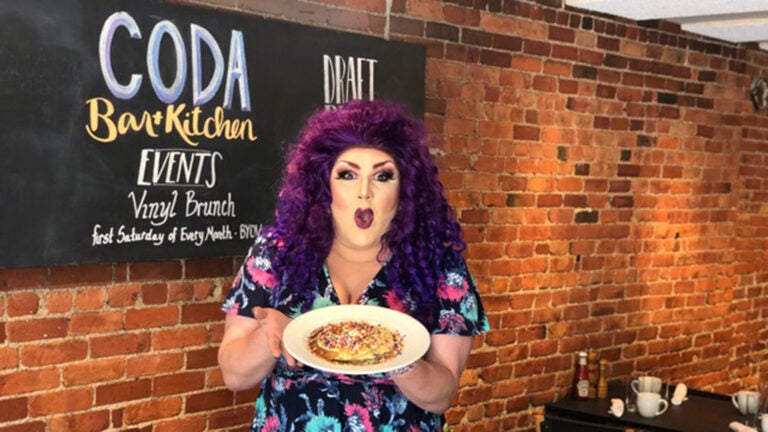 A 13-year-old restaurant in the South End has shuttered, adding to a growing list of restaurants that have closed amid the coronavirus pandemic.
Coda Bar & Kitchen will not reopen once restaurants are allowed to return in Phase 2 of the state's four-phase reopening plan. According to a Coda Restaurant Group representative, the lease for the space was set to expire around the end of the year without an optional for renewal. When considering a number of factors associated with reopening the restaurant, the representative said the restaurant group "made the difficult decision to close their doors earlier than anticipated."
Coda's sister restaurants SRV and The Salty Pig, which are under the same ownership, will remain open.
The South End eatery opened in 2007 and specialized in American comfort food, serving burgers, baked macaroni and cheese, chickpea fritters, and shrimp and grits. It also hosted a regular bring-your-own-vinyl brunch party, where guests could bring records and snack on french toast sticks, biscuits and gravy, and breakfast sandwiches.