Restaurants
After 27 years, Bella Luna & the Milky Way has closed for good
"Gathering in groups is not going to be a safe activity until there is a widely available vaccine or treatment," said the restaurant's owners.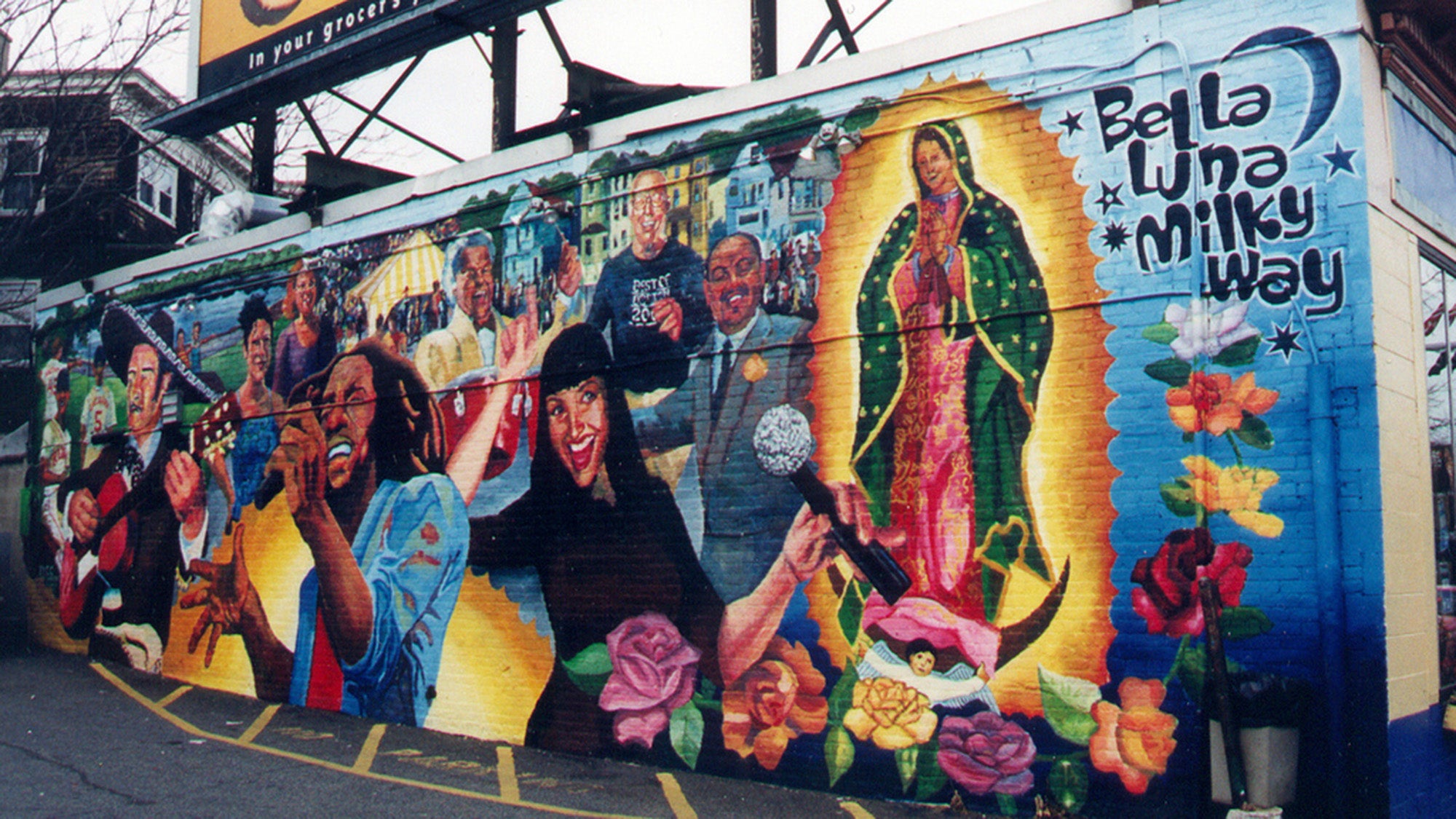 A Jamaica Plain stalwart has joined the ranks of restaurants that permanently closed due to COVID-19.
On Wednesday evening, Bella Luna & the Milky Way announced in a Facebook post that "after several months of considering all options," the restaurant was unable to reopen.
"The mission of our business is to gather people together in groups, to foster social closeness — the opposite of social distancing," the post read. "Gathering in groups is not going to be a safe activity until there is a widely available vaccine or treatment. We are not comfortable putting our team members and guests at risk of contracting the virus while working and dining in our space. Also, the public health hazards of COVID-19 will exist for over a year, and without being able to operate at full capacity, our business is not financially sustainable."
Owners and founders Pierre Apollon, Carol Downs, Kathie Mainzer, Megan Mainzer, and Charlie Rose went on to write that they were proud of what they had accomplished in their 27-plus years in business, and thanked their landlord, the Jamaica Plain Neighborhood Development Corporation, for taking a chance on them when the restaurant moved from its original Hyde Square location to its current digs at the Haffenreffer brewery complex.
Responses to the closure were swift.
"My heart is broken," Ellie Sanchez shared. "Thank you for providing a safe, joyful space for me, and for many other queer womxn of color in Boston. Bella Luna will always have a special place in my heart."
"Oh, this is so sad," Maggie Ruth wrote. "I'm so grateful for the space you all created over the years. So much dancing and time spent with friends at this spot. Thank you. And I hope that some way, somehow, the Milky Way will reemerge through the JP solar system."
Bella Luna first opened in November 1993 as a pizza parlor, operating out of a small venue in the Hyde Square neighborhood of Jamaica Plain. In 1999, the restaurant took over a candlepin bowling alley in its basement and added a bar and stage to form the Milky Way Lounge & Lanes. Facing a doubled increase in rent, Bella Luna moved to the Haffenreffer brewery complex in 2008, where it served as a lively neighborhood restaurant that offered lunch and dinner and hosted karaoke nights, trivia, and dance parties.
"We are all finding new ways to gather, celebrate, and express ourselves during this pandemic," Bella Luna's post concluded. "We are hopeful that out of this time of tremendous change, new opportunities will arise and the Bella Luna/Milky Way legacy will expand and deepen in unexpected ways. To quote our own Congresswoman Ayanna Pressley, 'joy is resistance.' Wishing us all peace, good health, togetherness, and joy."