Restaurants
'Unfortunately, this adventure ends here': Adventure Pub in East Arlington will close
The board game pub's last day will be July 31.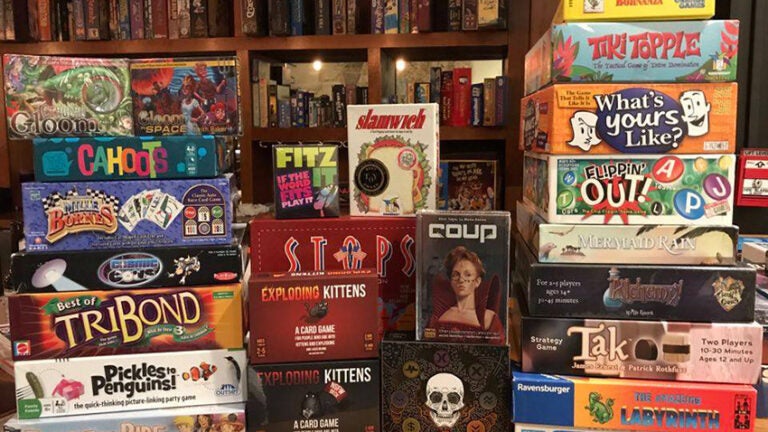 When Athena Peters opened Adventure Pub, a game bar and restaurant in East Arlington, at the end of 2018, she wanted to create a space where gamers could congregate around group activities, good food, and solid drinks.
During a pandemic, though, communal games of Catan aren't so readily encouraged. On Friday, Adventure Pub announced on its social media pages that it will close its doors at the end of the month.
"It saddens us today to announce that Adventure Pub will be permanently closing as of July 31st," the Adventure Pub team wrote. "We would like to thank each and every one of you in our community who has helped and supported us through these trying times. No one can plan for a pandemic, and the inability to gather safely with our community has caused irreparable damage to businesses like ours that depend gathering. Unfortunately, this adventure ends here."
The post went on to share that guests are invited to stop in and say goodbye over the next couple of weeks as the pub ends its run. Menu options will constantly change as ingredients run out, and the pub has already started to sell some of its inventory, like Ikoria Commander decks.
"Our staff would love to hear from you, our fellow adventurers, about any special moments or things you enjoyed most about coming to visit with us," the post shared. "This is incredibly heartbreaking for all of us, so we'd like to have the light shine brightest before we go."