Restaurants
Regina Pizzeria in Allston is closing for good
The outpost's last day is July 21.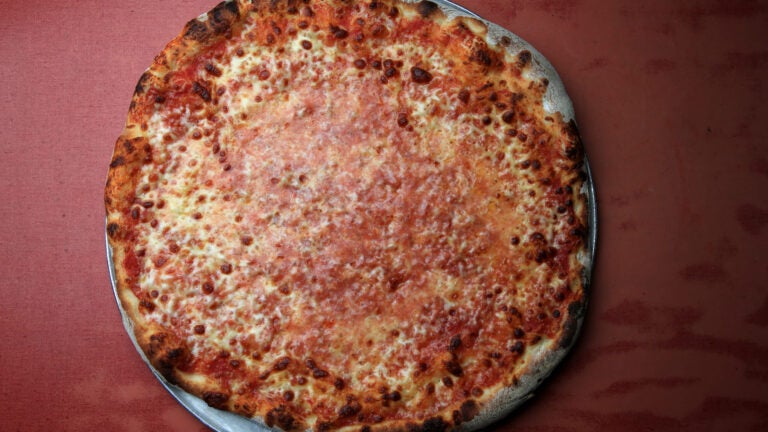 Boston will be down one branch of Regina Pizzeria this week when the Allston location serves its last slice on Tuesday.
Stuart Thompson, a representative for Regina, told Boston.com that the closing has nothing to do with COVID-19: the Allston branch's lease was up, and the pizza chain was unable to reach a renewal agreement with its landlord. Its other locations are open except for South Station, which Thompson said is temporarily closed due to a lack of commuters.
The popular pizza chain moved into the former Sports Depot in 2010, in a historic space that was originally built as a train station in the late 1880s. The restaurant hosted a full bar and continued to offer delivery and takeout throughout the pandemic. Thompson said that there is currently no word on what will move into the 353 Cambridge St. space.
For those hoping to visit the chain that TripAdvisor once named the best pizzeria in America, here are the locations that are currently open: