Restaurants
This weekend: Find matcha soft serve and lattes at a new Fenway cafe
Plus, the food news you may have missed this week.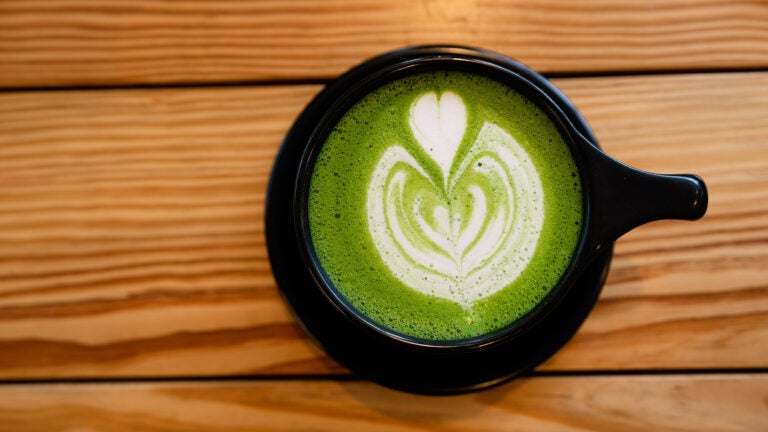 We're all eating a little differently these days: Cooking at home more. Ordering takeout. Dining on patios. Whatever your comfort level, here's what's been going on in Boston's restaurant world recently, plus a few ways to enjoy some of our region's best restaurants and bars from both the comfort of your own home and out in the world.
Here's what you may have missed this week: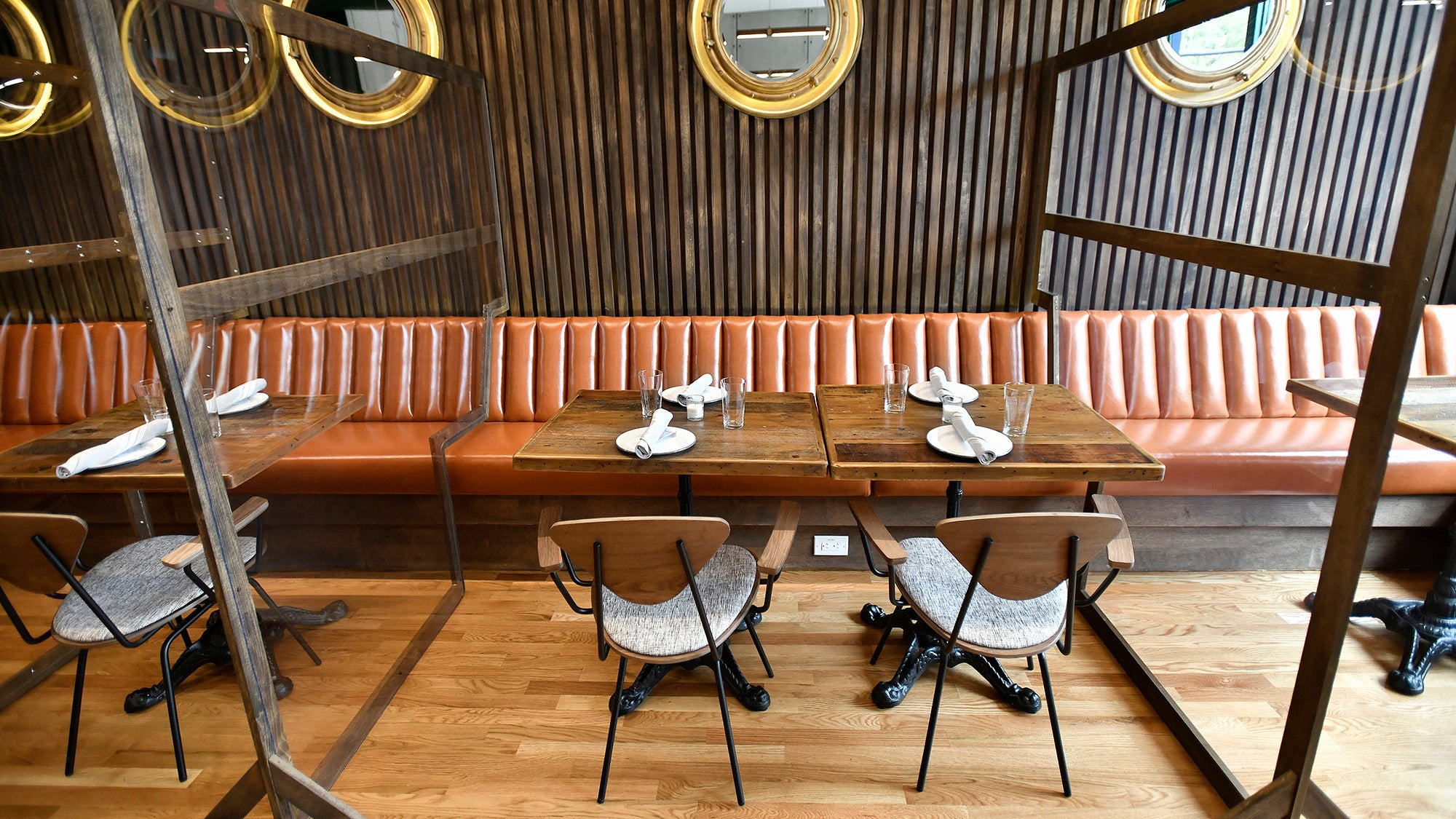 "Everyone's ready." As the state gears up to lift the majority of COVID-19 restrictions on May 29, restaurateurs shared how they're feeling about the upcoming change.
In search of affordable bivalves? Here's where to find $1 oyster happy hour deals in Boston right now.
Night Shift Brewing will open a new beer garden at Somerville's Assembly Row, complete with shuffleboard and pickleball.
We want to know: Do you want to see takeout cocktails continue after the state of emergency ends?
Formaggio Kitchen was named one of the 'greatest food stores in the world' by the Financial Times.
State Park is the latest restaurant to reopen after hibernating for the winter. View the full list of reopened restaurants here.
The Boston.com Cocktail Club turned its focus on gin this week with a "bluntly refreshing" cocktail dubbed the Bohemian.
Drink this:
Eataly's outdoor patio, Il Patio di Eataly, launched in early May, and while the pizzas and spritzes are making a triumphant return, the Italian hub has also launched a new concept: Cocktails for a Cause. For the next few months, senior beverage manager Gregg Guertin will partner with Boston-based creators to craft a drink, with a portion of the proceeds going toward a local organization. Throughout May, guests can order the Fresher Than You, a collaboration between Guertin and cocktail enthusiast Claudiane Philippe (@nailthecocktail). Made with brandy, vermouth, strawberry, and lemon, the drink will benefit the local non-profit Rosie's Place, a community center that provides women with shelter, meals, and more.
Eating and cooking alone, together:
The Fenway's new cafe, Matcha Cafe Maiko, is a dream for matcha fans, offering drinks and desserts that put the green tea leaves front and center: matcha soft serve, matcha chocolate creams, matcha floats, iced matcha lattes, matcha frappés, and more. The cafe launched earlier this month and is still operating with soft open hours: Sundays through Thursdays from 3 p.m. to 9 p.m., Fridays and Saturdays from 3 p.m. to 10 p.m.
Some people mark their calendars for this event: The moment when The Lost Kitchen, a seasonal restaurant in Freedom, Maine, opens up its reservation process so that potential guests can vie for a coveted seat at the table. In previous years, the process has involved sending in a postcard. But earlier this week, chef and owner Erin French announced a new process. Prospective guests hoping for an early entry can make a donation in any amount to the Waldo County Bounty, a hunger relief initiative in Maine. They'll then receive early access instructions for this year's reservation process, which won't be fully announced on the restaurant's site until after May 25. The Waldo County Bounty has already received more than $100,000 from The Lost Kitchen's reservation contributions — and there's still plenty of time to donate.
The Mei Mei dumplings we know and love could soon be available nationwide. Using crowdfunding platform NuMarket, Mei Mei, which closed its Fenway dining room to focus on prepared foods and pop-ups, has plans to invest in new tools, technology, and renovations to increase dumpling production and start shipping across the country. The restaurant has raised more than $20,000 of its $50,000 goal; anyone who contributes will receive 120 percent in credits to use towards Mei Mei in the future.
Now open: Trillium's Garden on the Greenway, which made its 2021 debut on Thursday. The downtown beer garden sits at the corner of High Street and Atlantic Avenue, and is back with a range of beers on draft, plus a lineup of food options from the Greenway's on-site food trucks: The Dining Car, Pennypacker's, Bon Me, and The Bacon Truck (until May 29, all guests must purchase food with their drink). Stop by this weekend on Friday or Saturday from noon to 10 p.m., or on Sunday from noon to 6 p.m.
Newsletter Signup
Stay up to date on all the latest news from Boston.com