Restaurants
Farthest Star Sake opens this fall, becoming the only sake brewery in Mass.
"The sky's the limit," said owner Todd Bellomy.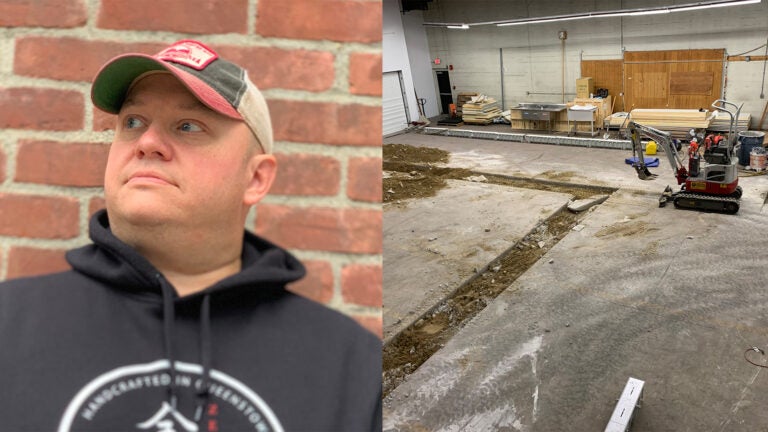 Home to more than 200 operating breweries, Massachusetts is a playground for beer drinkers. But sake breweries? There aren't any in the state — at least, not yet.
In October, the commonwealth will gain its only sake brewery — and one of roughly 20 in the United States — when Farthest Star Sake makes its long-awaited debut at 120 N. Meadows Road in Medfield.
Owner Todd Bellomy has a long history with sake. After spending eight years working for Boston Beer Company and delving deeper into his own home brewing practice, he missed the sake that he'd enjoyed when he lived in Japan.
"Back then, it was a little bit harder to find than it is today, although it's still pretty hard to find good, fresh sake," Bellomy said. "So my wife kind of laughed and just said: 'We're drinking your beers. Why don't you just make sake?'"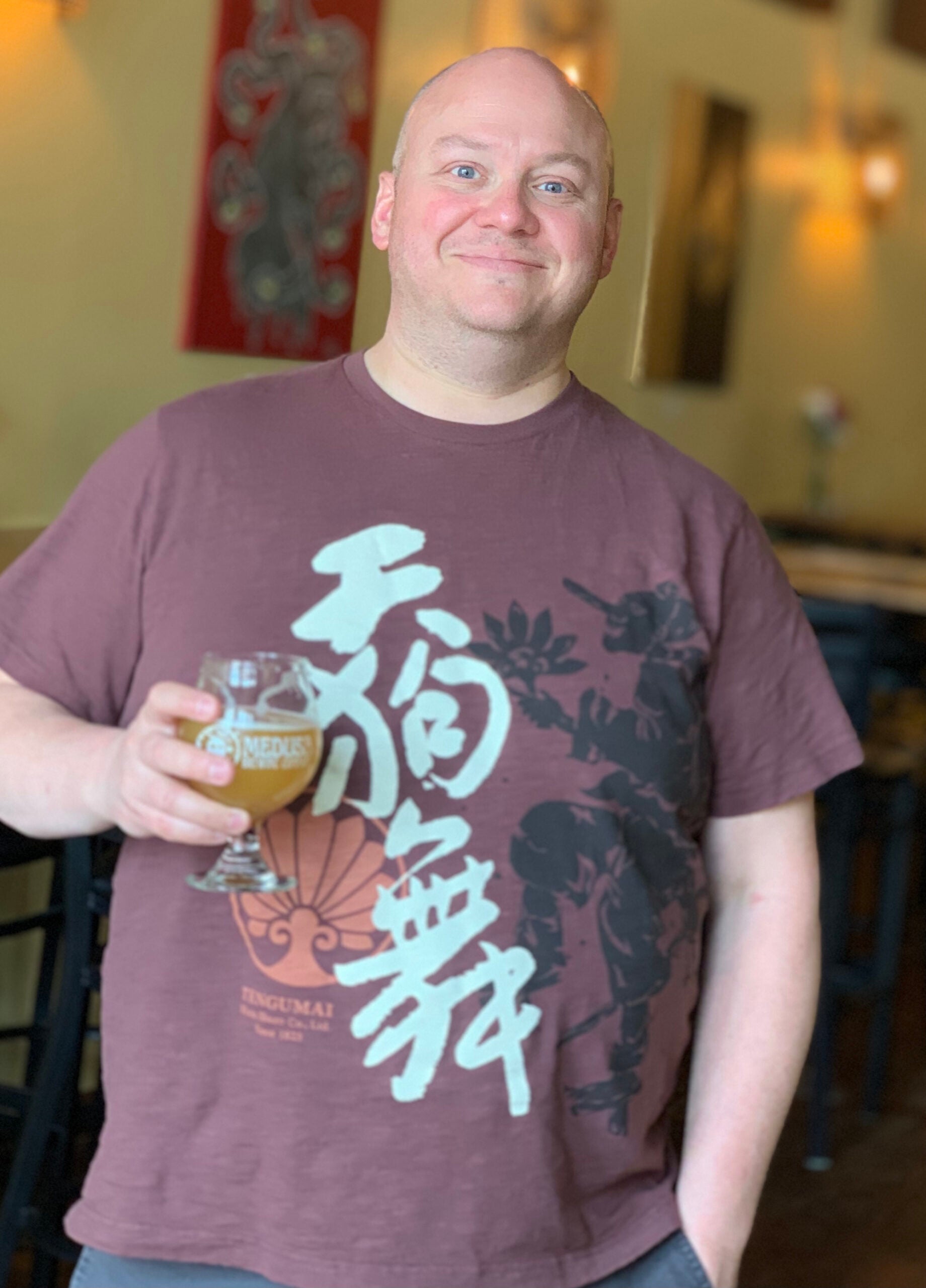 Bellomy gathered a handful of professional sake brewing books and started making it at home, eventually traveling to New York for sake tastings, where he met brewers who invited him to spend time and work at various sake breweries in Japan. In 2014, he launched Dovetail Sake, but the Waltham-based brewery dissolved in 2018 after a dispute between Bellomy and his business partner. Not wanting to leave the sake industry behind, Bellomy soon wrote a business plan and started raising money for Farthest Star.
He hopes to debut the new taproom on Oct. 1: World Sake Day.
Once it opens, a quarter of the 6,000-square-foot space will be used for the taproom, where customers can sip on sake while learning more about the beverage.
"I'm pretty excited to make small-batch stuff and experiment with flavoring sake and aging sake," Bellomy said. "The taproom will be a place to have a lot of fun."
The brewer said he'll start by offering two types of sake — a filtered, drier style and an unfiltered, sweeter style — which will also be shipped out to stores and restaurants. Bellomy will also experiment with sparkling sake, and he plans to bring back a Dovetail favorite: maple water sake.
"The sky's the limit," he said. "I'm interested in all kinds of spices and herbs and fruits and woods that you can age sake in. A dry-hopped sake, I think, will be really interesting."
Sake is made with rice, water, koji (a microorganism that helps break down the rice starch into sugar), and yeast (which turns the sugar into alcohol). Farthest Star has a bank of Japanese yeast strains that it will use when up and running. The brewery will source its sake rice, which is bred to have most of the starch concentrated in the center of the grain, from Arkansas and California.
"I want to make accessible sake," Bellomy said. "I'm not looking to make sake that's only served in really expensive restaurants. We're in New England, so I want to make sake that people feel totally comfortable [pairing with] a burger off the grill or something like that. That's more my style of brewing."
While the brewery will offer small snacks, the plan is to host guest chefs for ramen nights and other pop-ups. 7th Wave Brewing, a neighboring business, offers wood-fired pizza, and Bellomy said he's working on a way for customers to have 7th Wave's pizza delivered to Farthest Star.
There's still plenty of work to be done ahead of the opening: The brewery is a construction site at the moment, and equipment is slowly trickling in. But Bellomy said he's ready to dive into brewing as soon as everything is in order.
"I grew up in the middle of nowhere in Maine," Bellomy marveled. "Who thought a guy like me would eventually travel all the way to Japan and learn how to make sake, and then start a brewery back here in New England?"
Newsletter Signup
Stay up to date on all the latest news from Boston.com