Restaurants
Artifact Cider Project reopens, and a N.H.-based bakery lands in the Seaport
Plus, Trillium Brewing introduces a new hard seltzer.
Here's what you may have missed this week: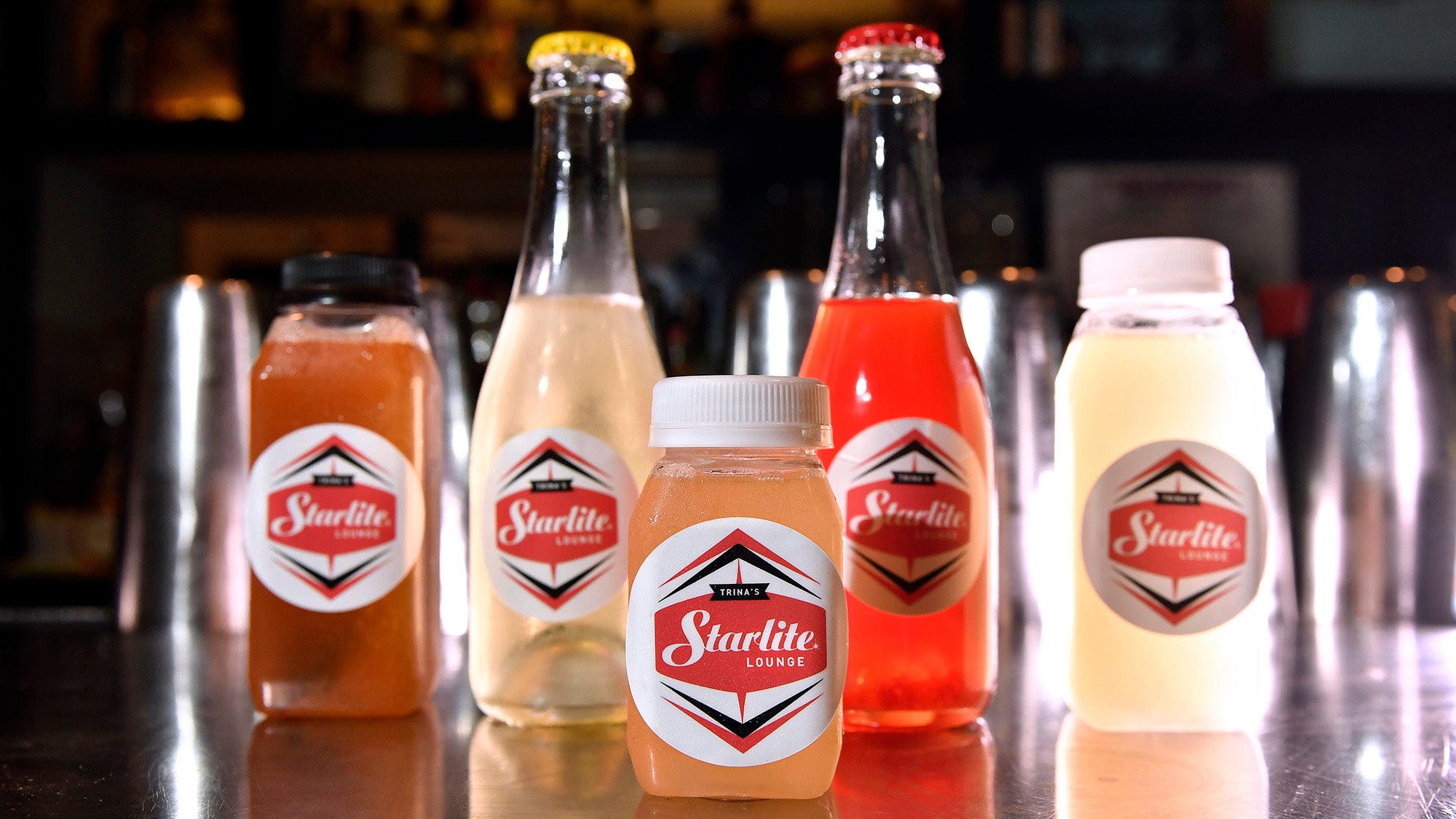 Drink this: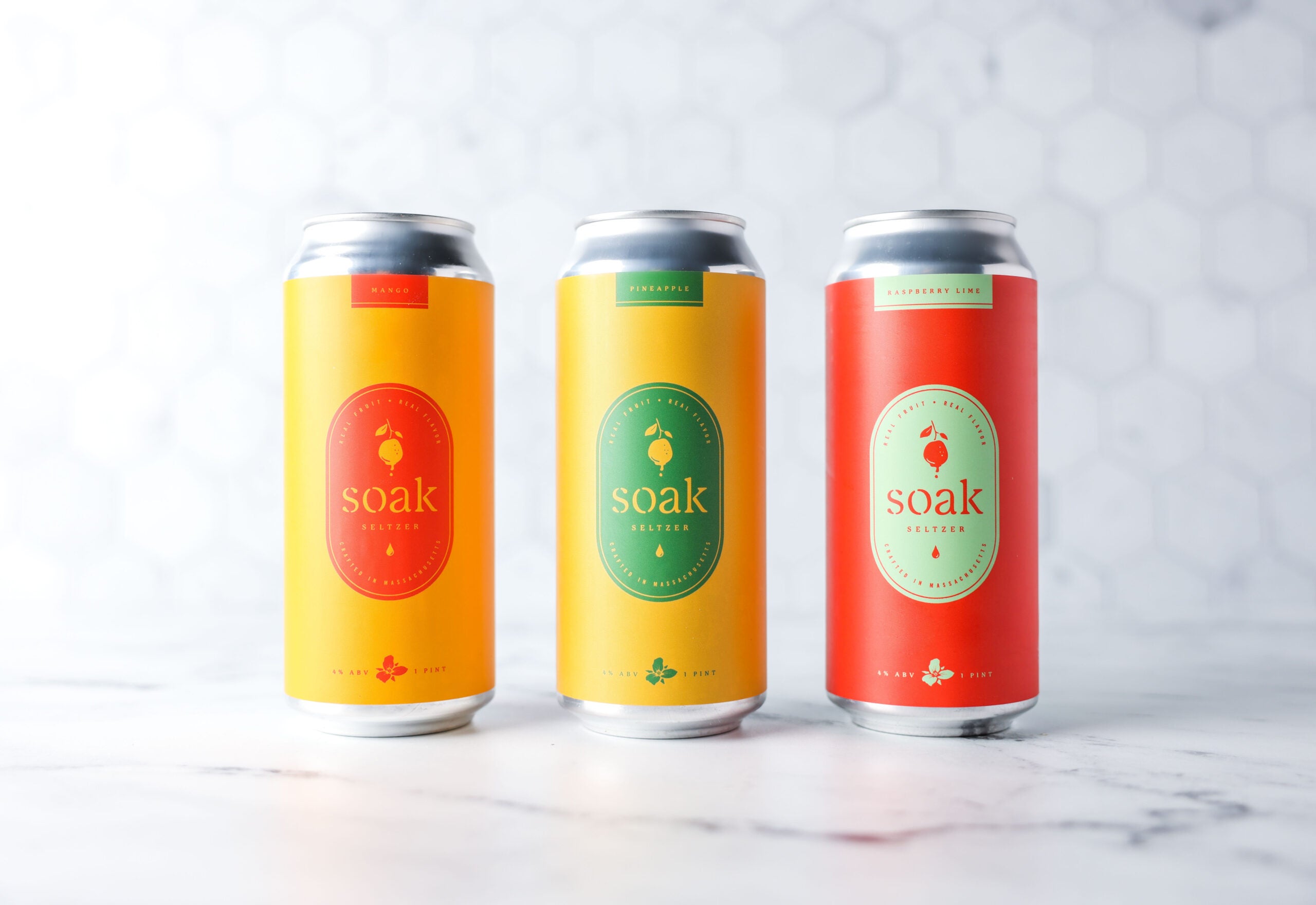 Proof that the hard seltzer craze isn't quite over yet: Trillium Brewing just launched SOAK, their own version of an alcoholic seltzer. SOAK's introductory lineup features three tropical flavors — mango, raspberry lime, and pineapple — made with real fruit and, according to Trillium, devoid of any flavorings, extracts, concentrates, or artificial sweeteners. Snag a four-pack, available via curbside pick-up and shipping, for your upcoming Memorial Day Weekend barbecue.
On our radar: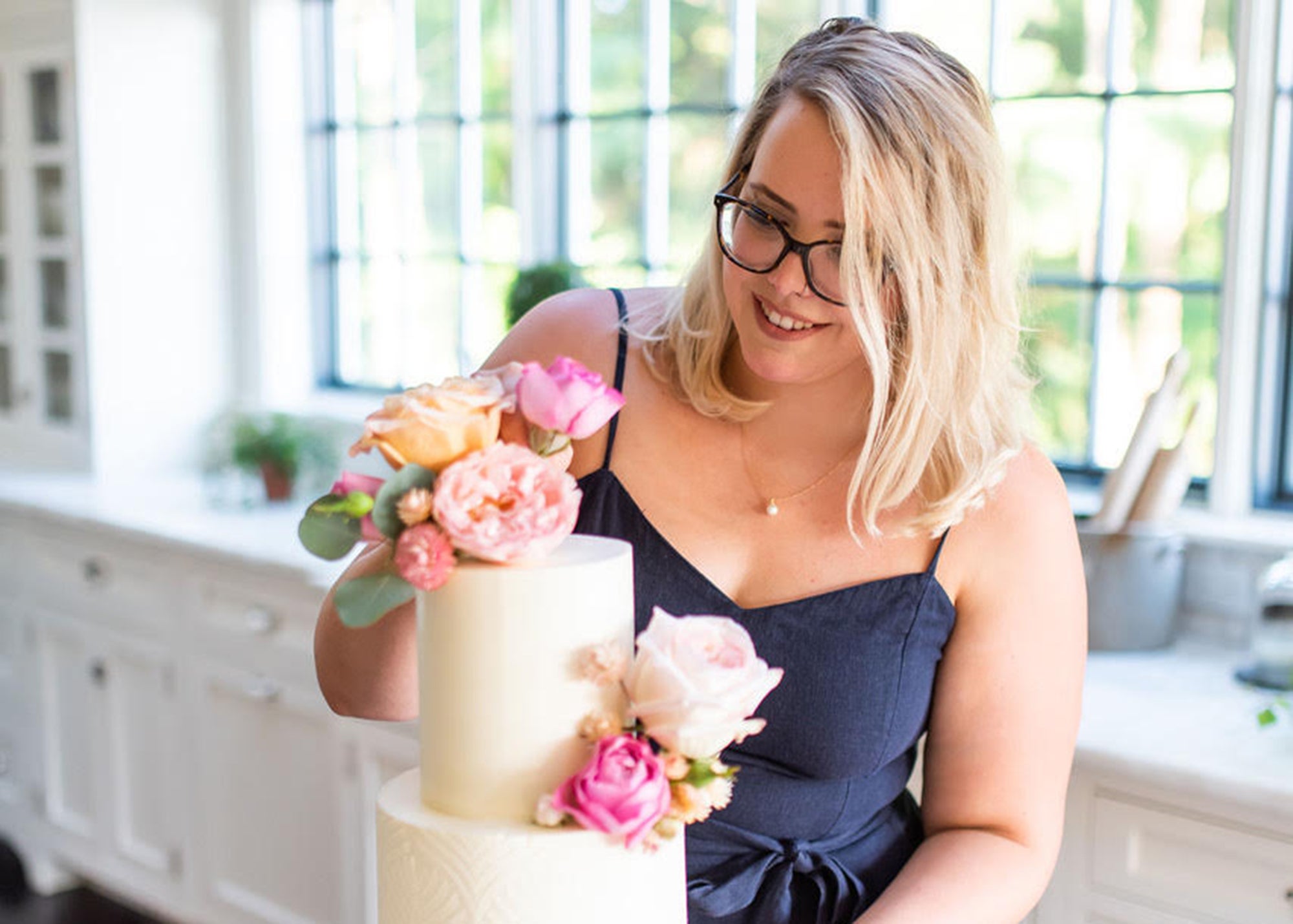 Cake break 🍰 Salem, N.H.-based bakery love&flour is skipping over to Mass. this weekend with a pop-up at The Current in the Seaport. Baker Jamie Elizabeth has crafted a collection of macarons that go well beyond the standard pistachio and chocolate iterations, with flavors like sea salt caramel and Fruity Pebbles. There are cookies and cupcakes, too, plus a medley of cake accessories if, like me, the pandemic has prompted you to start channeling your favorite contestant from "The Great British Bake Off" at home. Find love&flour at 100 Seaport Blvd. starting at 11 a.m. on Saturday.
Cider news 🍺 Artifact Cider Project's new Cambridge location, The Station, made its first debut in October before closing for the winter, and now it's giving us an encore. The Station (and its sister location in Florence) fully reopened on Thursday, serving cider both inside the taproom and on its outdoor patio. Plus, they've got a lineup of snacks that I'm very excited about: shrimp chips, nori stix, and a Fluffernutter sandwich.
Watch this 📺 I've been a longtime fan of Whetstone Magazine, a print publication and media company that champions food origins and culture. Its founder, Stephen Satterfield, is now the host of "High on the Hog: How African American Cuisine Transformed America," a new show that debuted on Netflix this week. In the first episode of the four-part series, Satterfield teams up with Dr. Jessica B. Harris — food historian and author of the seminal book "High on the Hog," from which the show was adapted — to travel to Benin in West Africa, where they meet with local chefs, food bloggers, and artists who share their love of Benin's culture. The episode caps off with Satterfield and Harris visiting The Door of No Return in Ouidah, a port city where millions of Africans boarded ships into a life of slavery. It's a poignant, passionate episode, and a necessary lead-in to the rest of the series, which delves into the human cost of rice, enslaved chefs, and a Juneteenth feast in Texas.
Readers recommend ✏️ In honor of the Memorial Day Weekend barbecues ahead of us, and because I'm feeling nostalgic for all the great brisket I used to eat in Austin, I'd love to hear about your favorite places to order barbecue around Boston.
Newsletter Signup
Stay up to date on all the latest news from Boston.com