Restaurants
Take in the views at Sunset Club, opening on Plum Island this summer
The new restaurant comes from the owners behind Trina's Starlite Lounge and Audubon.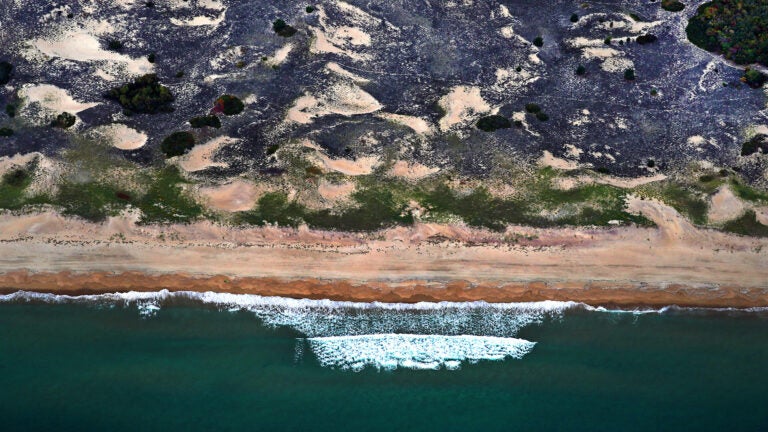 The owners behind a collection of local bars and restaurants will expand their reach to Plum Island with a new waterfront restaurant.
Starlite Management Company — which runs The Paddle Inn in Newburyport, Trina's Starlite Lounge and Parlor Sports in Somerville, and Audubon in Boston — announced that it will soon debut Sunset Club, a new concept overlooking the salt marsh and Merrimack River on Plum Island. The west-facing restaurant is also privy to some fantastic sunsets.
Located at 2-8 Old Point Road at the former Angie's Service Station, the 164-seat restaurant will emphasize outdoor dining, with an outdoor fire pit surrounded by seating, as well as shaded picnic tables and a game area for adults and kids. Indoor seating will be available in a converted barn.
Details of the menu aren't currently available, but an Instagram post from Trina's Starlite mentioned that Sunset Club will serve tacos, oysters, and frozen cocktails.
Sunset Club is scheduled to open mid-summer. Follow @sunsetclub_pi on Instagram for updates.
Newsletter Signup
Stay up to date on all the latest news from Boston.com