Restaurants
The Dish: 5 things to eat and drink in Boston right now
Including Panettone French toast, frozen piña coladas, and Peruvian food.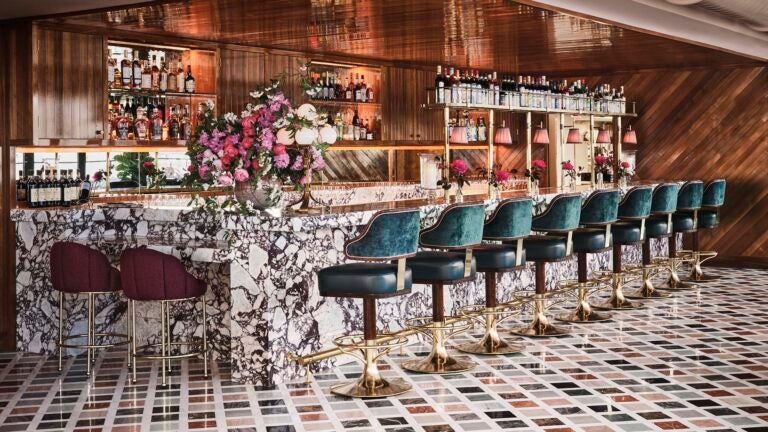 Wondering what to eat and drink in Boston this weekend? The Dish is a weekly guide to five things in the local restaurant and bar scene that are on my radar right now. Shoot me an e-mail at [email protected] to let me know what other dishes and drinks I should check out.
Yes, it's true: Dinner reservations at Contessa, the glitzy rooftop Italian restaurant at The Newbury Boston, are incredibly hard to get right now. So you might have better luck with brunch, which launches this Saturday and will be available every Saturday and Sunday from 10 a.m. to 2:30 p.m. Last month, when I spoke with Mario Carbone — co-founder of Major Food Group, the restaurant group behind Contessa — he mentioned that Panettone French toast might make it to the menu. Well, Panettone lovers, it has arrived, along with a carbonara scramble, Florentine benedict, and freshly baked cornetti. "It's a nice balance between checking the boxes of a great hotel breakfast but also having a northern Italian perspective," Carbone told me during our chat. "I love breakfast." Same, same.
Yes, thank you, we would like some more options for dining outside — especially with the beautiful weather coming up this weekend. Enter Picnic Grove, which reopened for the season just a couple weeks ago. As part of The Lexington, Will Gilson's Cambridge Crossing restaurant, Picnic Grove is an alfresco dining experience with a summer-centric menu, including fried scallop rolls, wings, burgers, and frozen drinks. I'm particularly looking forward to sipping on a frozen piña colada in the sun, though the wings sound pretty fantastic, too. Stop by on Fridays and Saturdays from 4 p.m. to 8 p.m.
Peru celebrated the bicentennial of its independence on July 28, but the festivities are still rolling. Peruvian restaurants across the country are participating in Peruvian Restaurant Week, held July 19 to July 30, including a handful of Boston area restaurants. In the mood for hearty lomo saltado, fresh ceviche, and tender pollo a la brasa? Check out local Peruvian restaurants like Tambo 22 in Chelsea, which serves its popular pan con chicharron — a crispy pork sandwich — on Sundays. Rincon Limeño in East Boston has a sunny patio and excellent ceviche mixto, and at Peruvian Taste in Charlestown, you can start your day off with tamal criollo, a tamale steamed in a banana leaf and stuffed with pork or chicken.
Brighton's new Charles River Speedway debuted just a few weeks ago, and while most of its vendors haven't opened yet, the venue's events calendar is already packed. On Saturday, you can take a gastronomical trip to Sicily with two events from Curds & Co., Brookline's beloved cheese shop. Starting at 1 p.m., stop by for cheese plates and glasses of wine, plus arancini from Brookline's Cobble and other local treats (attendance is free, food and wine can be purchased separately). At 5 p.m., Curds & Co. will kick off its Tour of Sicily, which includes two glasses of wine, cheese, and pairings, and will be led by food and wine journalist Marco Scapagnini. Tickets ($45) can be purchased here. If you've been longing for a slice of Italy this summer but traveling isn't in the cards, this might be a good alternative.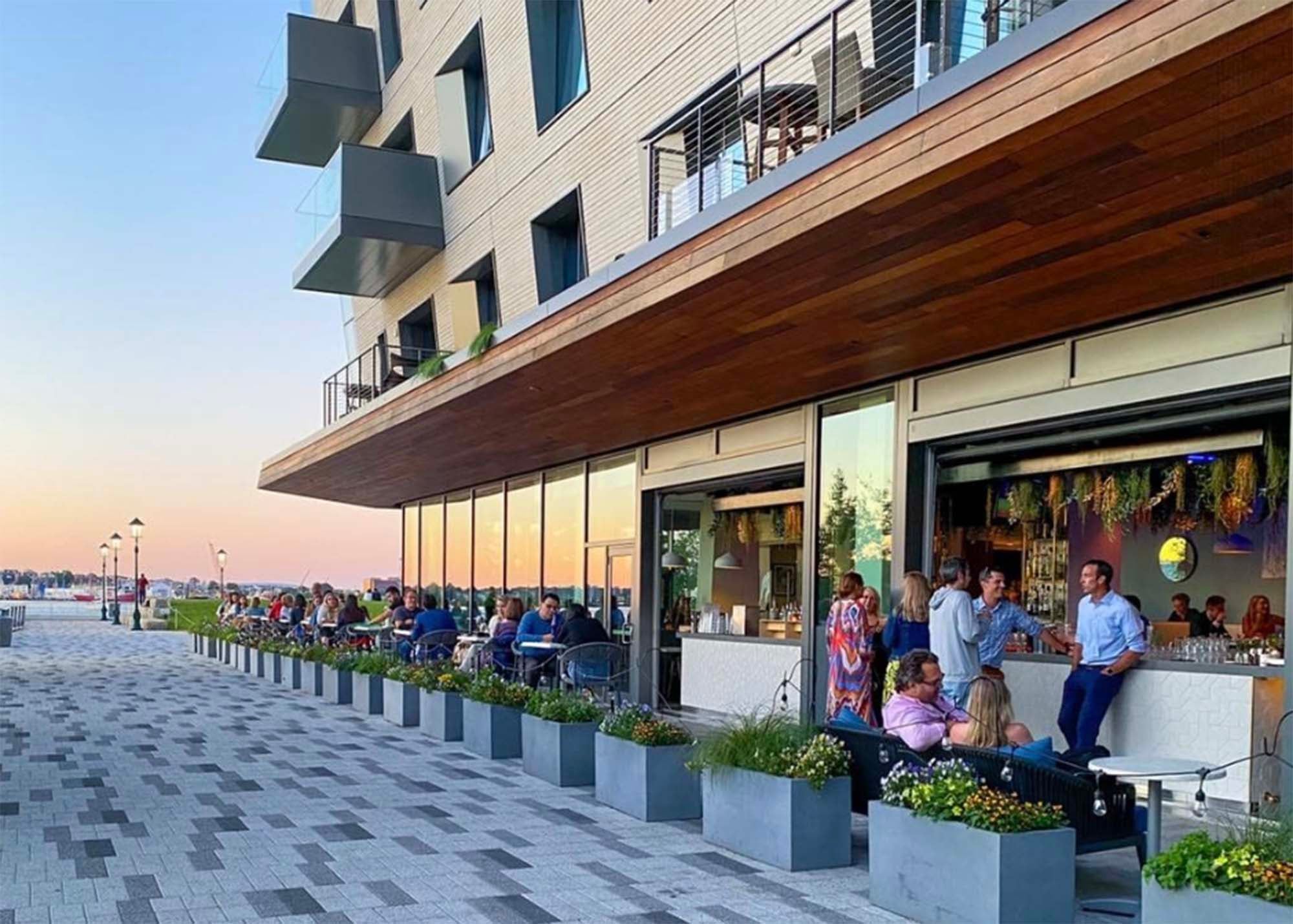 If I had to choose only one spirit to drink for the rest of my days, it would be gin — so a bar that focuses solely on gin cocktails is speaking my language. Enter the Sipsmith Gin pop-up at Woods Hill Pier 4 in the Seaport, which will run on select nights until August 14, including this weekend from 5 p.m. to 9 p.m. The succinct menu includes cocktails like the Red Eye to London, made with Sipsmith's zesty orange gin, WHP4 house-made coffee liqueur, Campari, and sweet vermouth. You can also customize your own gin and tonic, choosing which gins, fruits, and botanicals you want in your glass. Oh, and those waterfront views? They aren't too shabby either.