Restaurants
Jose's Mexican Restaurant will close its Cambridge location
"This is an institution, but we've got to move on."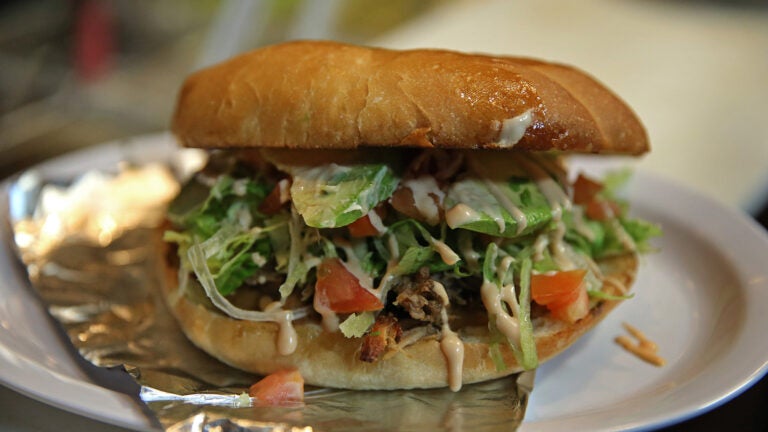 Jose's Mexican Restaurant announced in a Facebook post Tuesday that its Cambridge location will close at the end of the month.
"It is the end of an era!" the post read. "We are sorry to share the news that Jose's will be closing at the end of August. It has been our greatest pleasure to serve this community and your neighborhood for over twenty years, but the time has come for us to close our doors at our present location. We are looking for a new location and look forward to starting a new chapter in Jose's ongoing story and hope to reopen sooner than later."
Owner Carlos Mendez told Boston.com that the landlord decided to sell the building.
"He offered me the building," Mendez said. "But it's a very old building, and it takes a lot of money to invest. I offered him my price, and he said there are a few more developers that can give him more money."
Mendez said he was ultimately outbid by a developer and will need to vacate the property on Aug. 31.
Jose's first opened in the mid-'80s and has been managed by Mendez's family since 2002. But this might not be the restaurant's last chapter: Mendez said he has kept the liquor license and is actively looking for a place to reopen Jose's, ideally in Cambridge or Boston.
"Time will tell," he said. "Things are very uncertain right now, because there is still COVID-19."
In the meantime, diners can still visit Mendez's more casual Arlington location, Jose's Torta Mexicana, which specializes in tortas. The team is also in the midst of setting up a website for diners to order some of their favorite Cambridge dishes from the Arlington outpost.
"By September, hopefully we'll have a couple of drivers who can deliver to houses, in case somebody misses our chili rellanos or things that are not in Arlington," Mendez said.
To prepare for the restaurant's closing at the end of the month, Mendez said they might offer a special menu during its final weekend. He's also thinking about auctioning some pieces of art he's added to the restaurant over the years, in case any regulars want a keepsake.
"This is an institution, but we've got to move on," he said.
Newsletter Signup
Stay up to date on all the latest news from Boston.com