Restaurants
Celebrity pastry chef Thiago Silva to open a patisserie in Newton
SALT is set to debut in early 2022.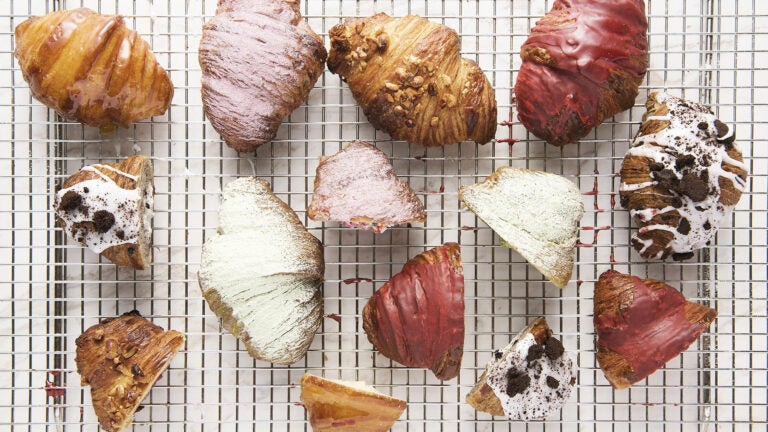 He's baked elaborate cakes for Derek Jeter, John Legend, Sophía Vergara, Carmelo Anthony, Brook Shields, and other celebrities. Now, pastry chef Thiago Silva is taking his talents to Newton.
A winner of multiple Food Network baking shows, including "Dessert Games" and an all-baking iteration of "Chopped," Silva is channeling his talents into opening SALT, a patisserie set to debut at 792 Beacon St. in Newton's Piccadilly Square early next year.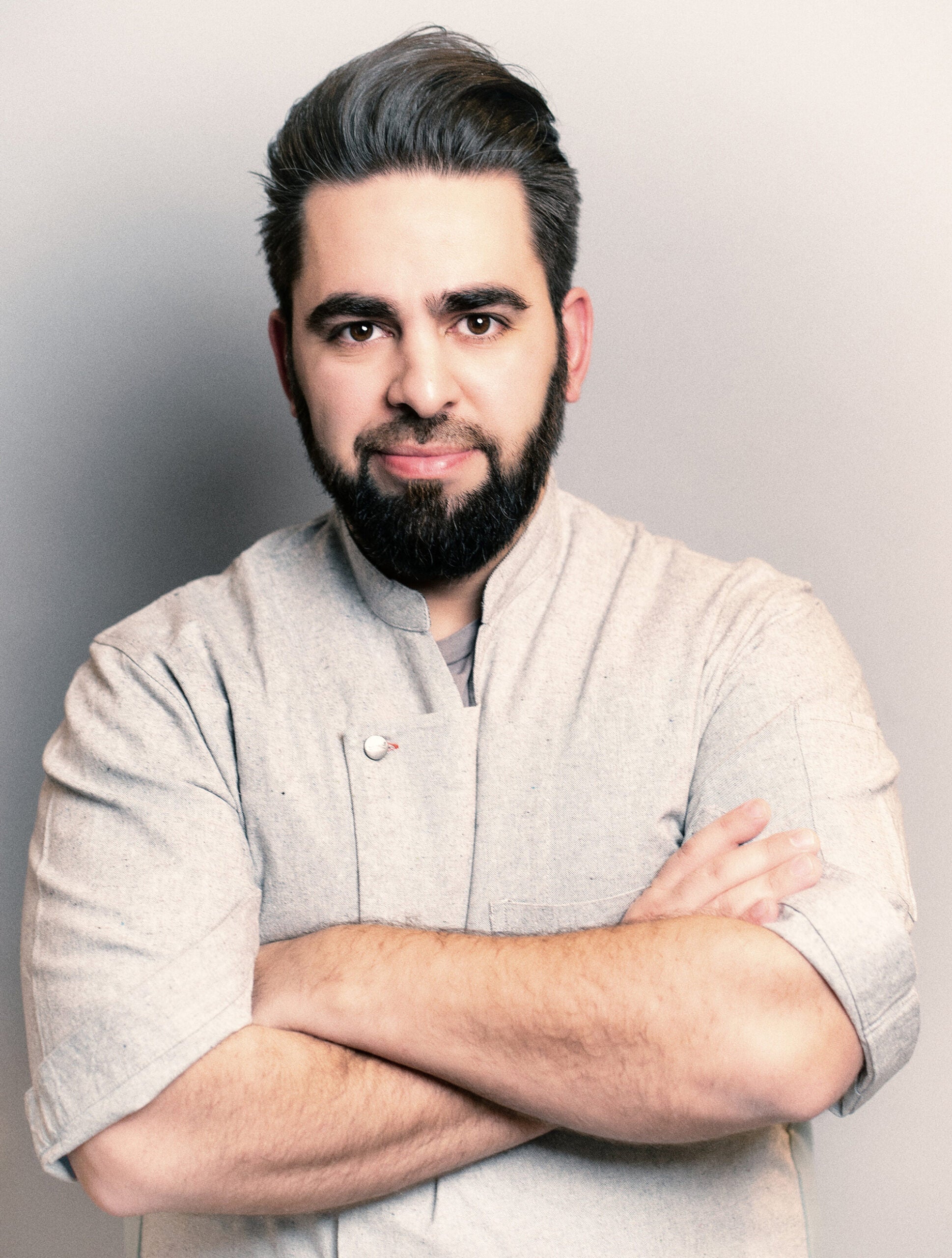 While there are few details about the upcoming bakery's menu, visitors can expect to find Silva's signature pastries, viennoiseries (Vienna-style baked goods), breads, grab-and-go prepared items, custom cakes, chocolates, and coffee.
Silva — who was born in Brazil and grew up in Queens, New York — got his start in pastry during high school, when he enrolled in the Careers Through Culinary Arts Program. From there he went on to cut his chops at various restaurants in New York City, including Olives, Abe & Arthur's, Catch, and Union Fare. Meanwhile, he was baking celebratory cakes for a growing list of celebrity clientele — including the New York Giants' Super Bowl XLVI cake.
In 2016, Silva and his family moved to Massachusetts, where the pastry chef became the director of chocolate at Chew, a food innovation lab in the Fenway. After four years there, Silva set out to open SALT, which will join other neighborhood spots in Piccadilly Square like Thistle & Leek, Baramor, Pho Viet's II, and Blackbird Doughnuts.
"I've been dreaming of my own shop since I first stepped into a kitchen, in what seems to be ages ago back in New York," Silva shared with Boston.com. "When I moved to Massachusetts for a work opportunity, it felt like I moved to Massachusetts for more, and low and behold you meet the right people, and dreams start becoming a reality. I'm beyond excited to bring a patisserie to Newton Center, as I'm a Newton resident. [I'm] excited to bring quality products to my community."
Stay tuned for more information about SALT as an opening date nears, and follow the patisserie's progress on Instagram at @saltpatisserie.
Sign up for The Dish
Stay up to date on the latest food news from Boston.com.