Restaurants
The Dish: 5 things to eat and drink in Boston right now
Including a 'Dune' cocktail, pastries, and bissap.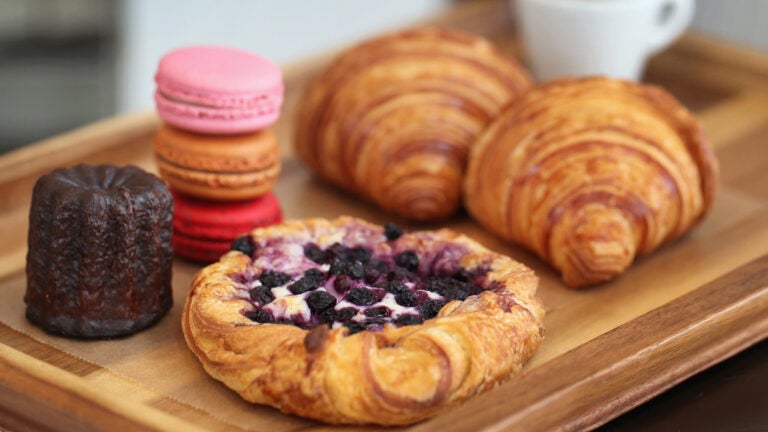 Wondering what to eat and drink in Boston this weekend? The Dish is a weekly guide to five things in the local restaurant and bar scene that are on my radar right now. Shoot me an e-mail at [email protected] to let me know what other dishes and drinks I should check out.
Call it a meeting of two pastry-obsessed minds: Café Madeleine's Hana Quon and former Oleana pastry chef, Sophie Gees, have teamed up to create the most dreamy pastry box, available for pickup on Monday. A mix of sweet and savory, the pastries highlight both Middle Eastern and Asian flavors: black sesame baklava mille feuille, Arabic coffee panna cotta, yuzu ma'amoul, black truffle borek madame, and more. The box, which sells for $125, will benefit two Boston-based charities — Asian Women for Health and the Refugee & Immigrant Assistance Center. To place an order, call 857-239-8052 for pick up on Oct. 25 between 4 p.m. and 7 p.m. at Café Madeleine.
Celebrate the release of "Dune" with a drink and a doughnut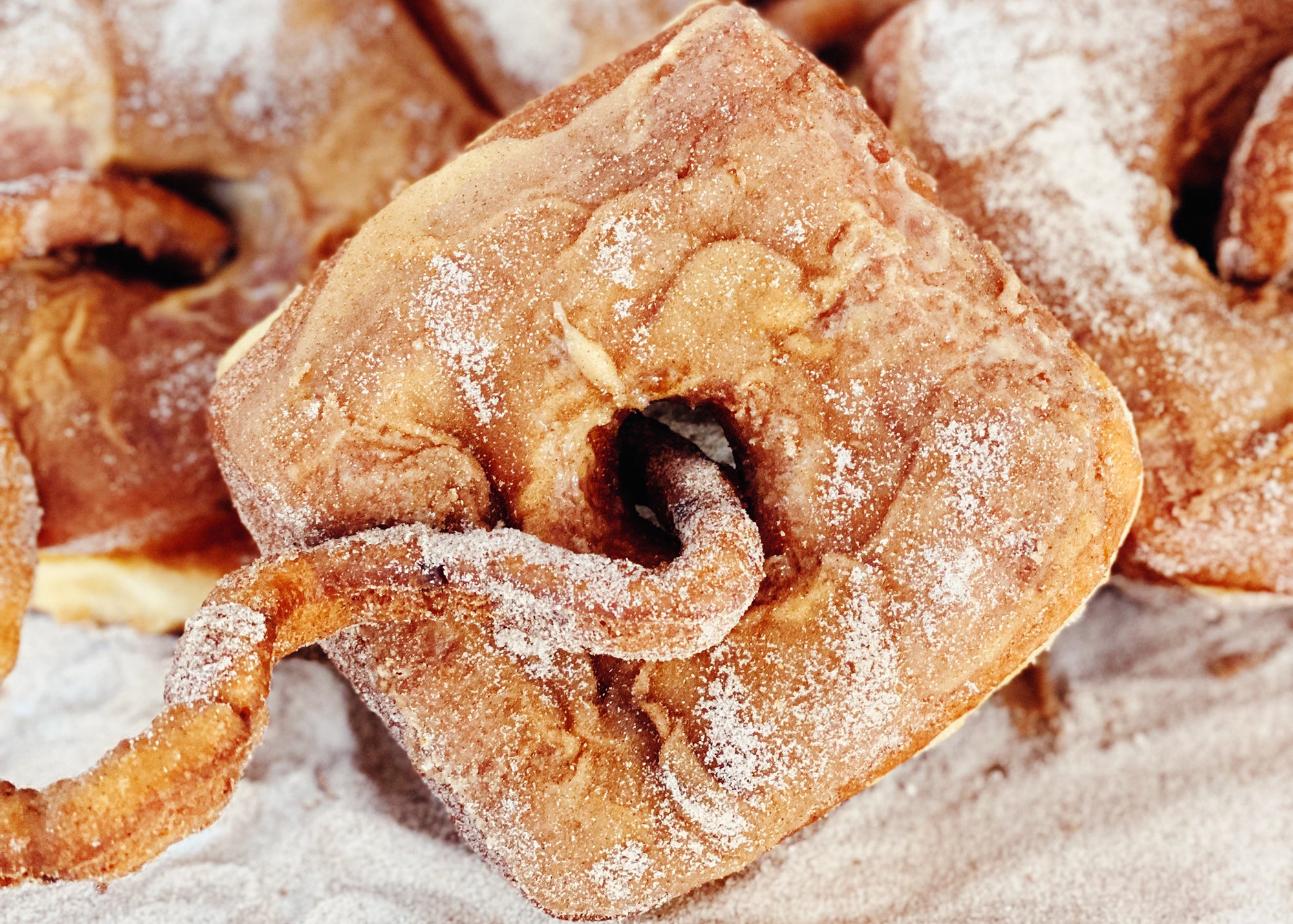 After waiting what feels like forever, "Dune" is finally out in theaters (and streaming on HBO Max). I'm seeing it next week (and trying to avoid as many reviews as possible so I can go in with a blank slate), but a couple restaurants and bars have already jumped into the "Dune" dialogue with some kitchen creations. At Backbar in Somerville, the Melange à Trois cocktail references the fictional drug melange, or "spice," at the center of "Dune," a coveted commodity that prolongs life and causes some users to become prescient. Backbar's drink — made with Becherovka herbal liqueur, amontillado sherry, and Laird's applejack brandy — might not be able to show you the future, but it could promise a great night. The folks at Kane's Donuts are apparently "Dune" fans, too, and created a limited release, square-shaped doughnut called the DUNE-nut. Made with brioche dough, it's frosted with a spice-filled glaze and dusted with cinnamon sugar. It definitely won't prolong your life, but it will make your weekend a little sweeter.
I've embraced fall pretty hard this year. I made pumpkin bread. I went apple picking. I made apple cider with said picked apples, a process that took roughly four hours (worth it!). And now I've got my eye on the pumpkin risotto at Tresca, because listen, it's risotto in a mini pumpkin. The dish features chicken, cashews, dried cranberries, caramelized onion, spinach, Vermont maple syrup, and risotto that's baked inside a sugar pumpkin, then topped with shredded cheese. If that's not Autumn in a nutshell, I don't know what is.
If you find yourself in search of food around the Fenway/Kenmore neighborhood this weekend, I'd recommend checking out Nagomi Izakaya, a new Japanese restaurant with an expansive menu. The newcomer, located at 636 Beacon St., is currently in soft opening mode, and is serving everything from sushi and poke to chicken karaage and teriyaki skewers — a "something for everyone" approach. Come with a group and work your way through the menu before heading to Cornwall's down the street.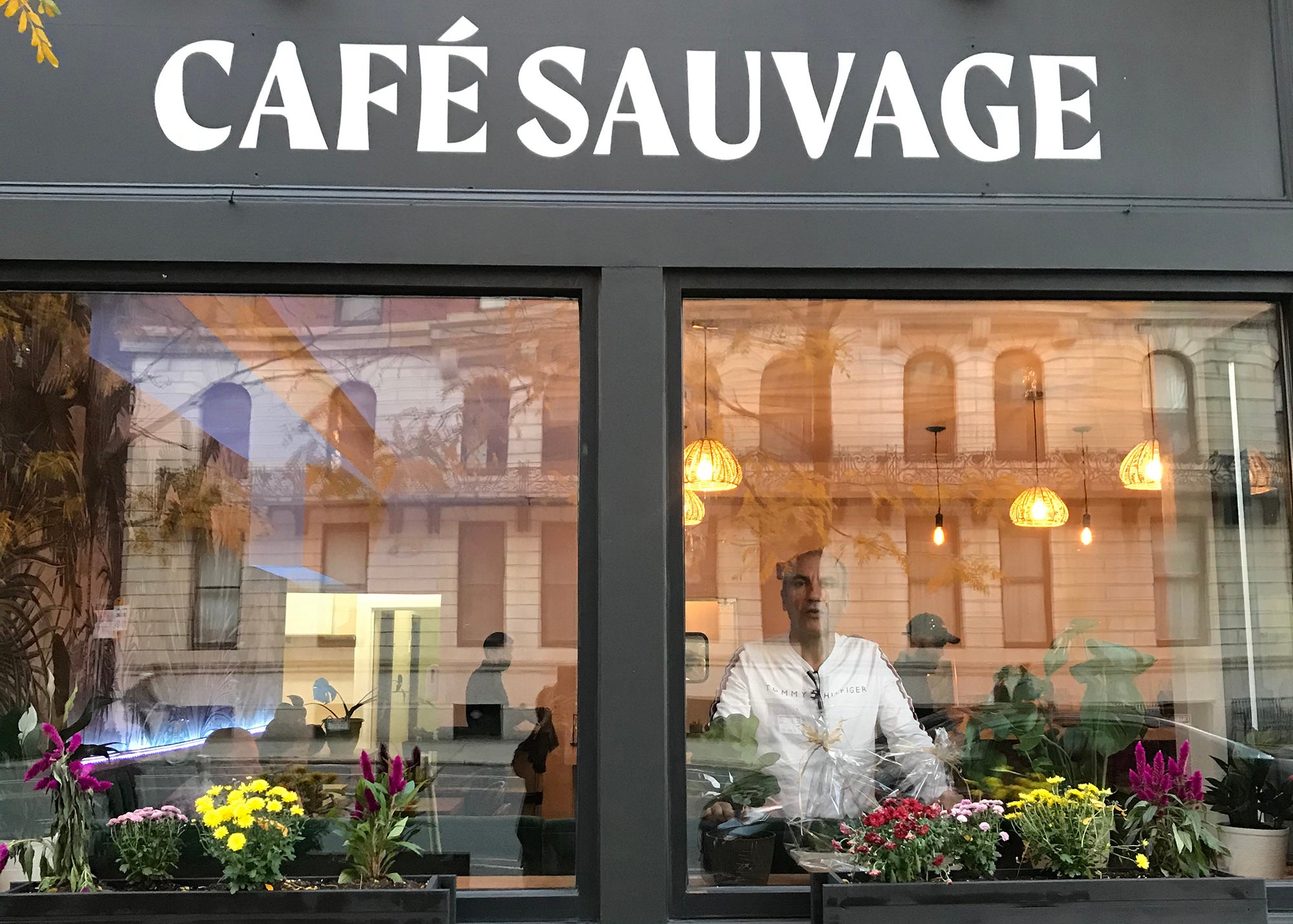 When I spoke to Anaïs Koula De Lambert, co-owner of Café Sauvage, a few months ago, she told me that she wanted her guests to "understand that there is more to Parisian food than just escargot." Now that Café Sauvage is open, we can all see for our ourselves. The Back Bay newcomer debuted earlier this week, with a pared-down menu featuring items like bánh mì, French onion quiche, and avocado toast. There are also nods to African cuisine, like roasted chicken with jollof rice and fried plantains, and bissap, a hibiscus drink popular in West Africa and the Caribbean. And for those looking for a classic French pastry? You'll find that here, too, along with a robust coffee program.
Sign up for The Dish
Stay up to date on the latest food news from Boston.com.