Restaurants
The Dish: 5 things to eat and drink in Boston right now
Including ghost pepper beer, Reese's Peanut Butter Cup flan, and lobster omelets.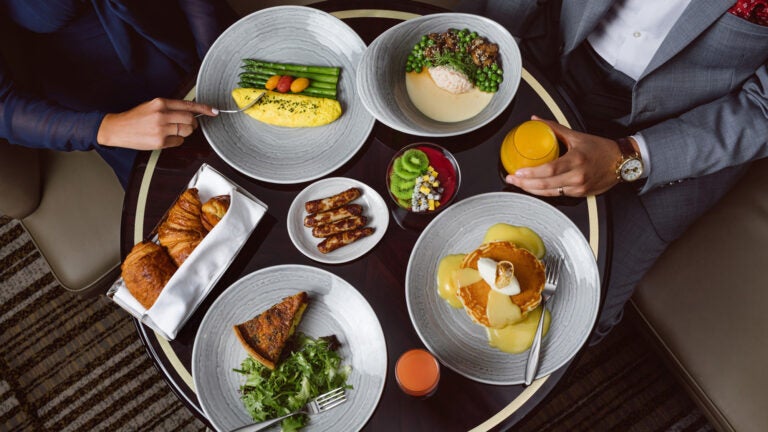 Wondering what to eat and drink in Boston this weekend? The Dish is a weekly guide to five things in the local restaurant and bar scene that are on my radar right now. Shoot me an e-mail at [email protected] to let me know what other dishes and drinks I should check out.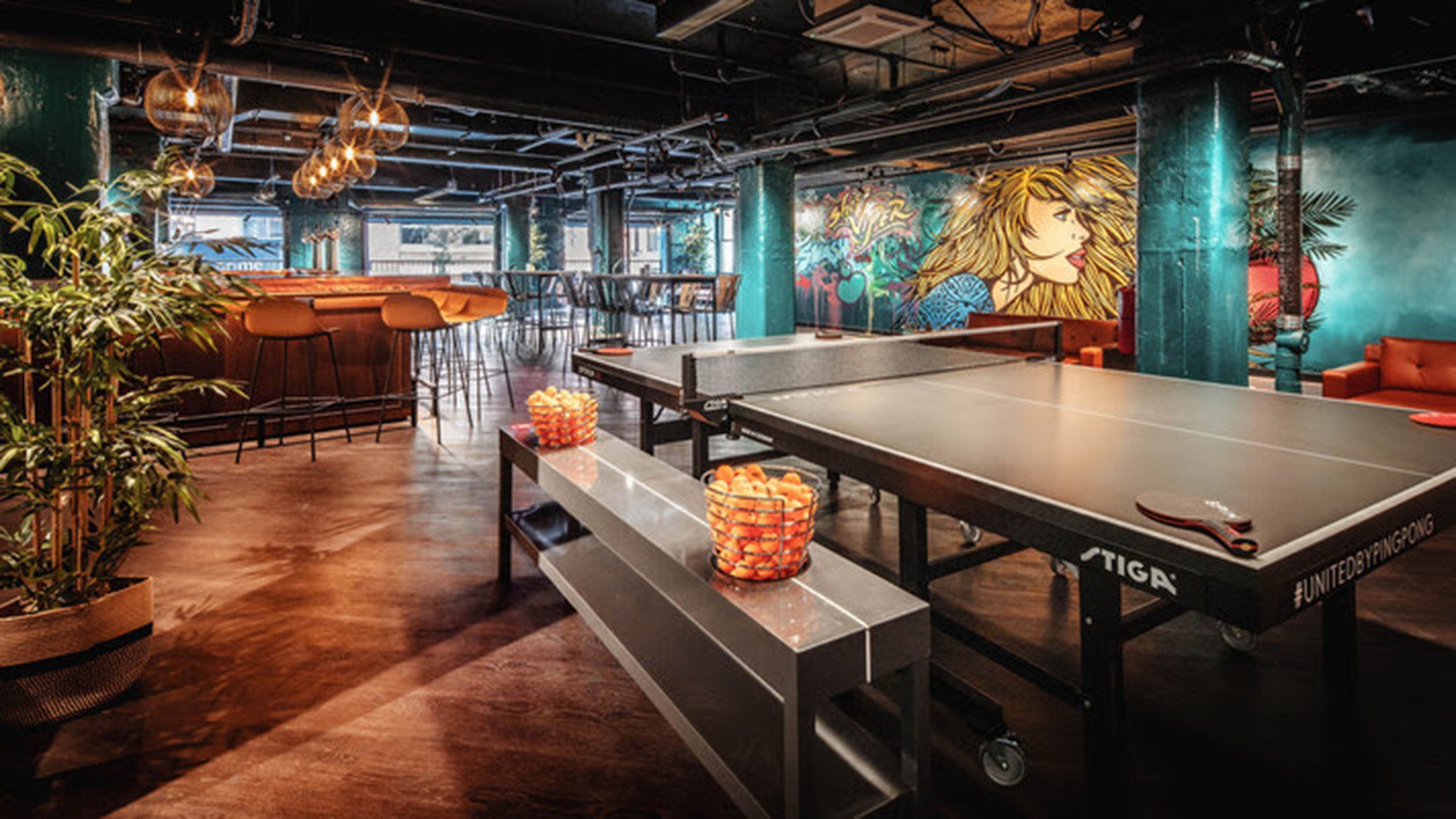 It's been a big week for Fluffernutter. To start, the word — which refers to a sandwich made with peanut butter and Somerville-born marshmallow Fluff — made it into the Merriam-Webster dictionary (a true linguistic victory). Then SPIN, a ping pong club, opened in the Seaport with Fluffernutter wontons, a dish I really didn't know I needed until now. The sticky dessert is accompanied by blueberry sauce and dusted with powdered sugar, and is part of SPIN's Boston-centric menu that also includes a Boston cream pie and "The 617" burger. The move? Have a couple Fluffernutter wontons, sip on a Killin the Dunks cocktail, then hit the tables for a rousing game of ping pong.
Roslindale's Distraction Brewing wants to impart a little extra heat this Halloween with Haunted, a limited-release beer only available on draft over Halloween weekend. So why should you try the rare offering? The five percent ABV pale ale is infused with ghost pepper, known as the world's hottest chili pepper, and balanced with orange and maple syrup. Brave imbibers can order it as a taster or in flights — ideally with a glass of water on hand as well. Is this the hottest beer you'll ever drink? All signs point to yes.
3. Halloween cocktails are the only cocktails to drink this weekend
Consider it trick or treating for adults: Bars and restaurants across the city are channeling their Halloween creativity into cocktails, and I highly approve of celebrating the holiday with a drink in hand. There's Mahaniyom's Pi Ta Nee, or "banana ghost," made with banana, falernum, cinnamon, absinthe, and citrus. It's the Brookline Thai spot's festive interpretation of a zombie cocktail, and the glassware it comes in is pretty eerie. At Citrus & Salt in the Back Bay, the Grave Digger is a mix of vanilla vodka, coffee liquor, and Giffard creme de cacao, which is then topped with whipped cream and cookie crumbs. Cambridge's Urban Hearth just launched an entirely new cocktail menu with drinks named after Alfred Hitchcock movies, like the Spellbound, made with Del Maguey mezcal, grapefruit juice, Combier, native sumac honey, and Kampot long pepper. In short: There are plenty of opportunities to raise a glass to Halloween this year, whether or not you're in costume.
I've previously sung my praises of La Flaneteria, a pop-up flan shop that takes orders online for pickup on Wednesdays at Bow Market (y'all, this flan is fantastic). Founder and flan extraordinaire Vanessa Yip is currently taking orders for her Halloween-inspired Reese's Peanut Butter Cup flan, incorporating quite possibly the best Halloween candy out there. Flan + PB Cups — is there a more magical duo? Pickup is at Buenas, an empanada shop that recently launched a crowdfunding campaign for Buenas Aisle at Super Bien, an upcoming grocery-bar at The Speedway in Brighton.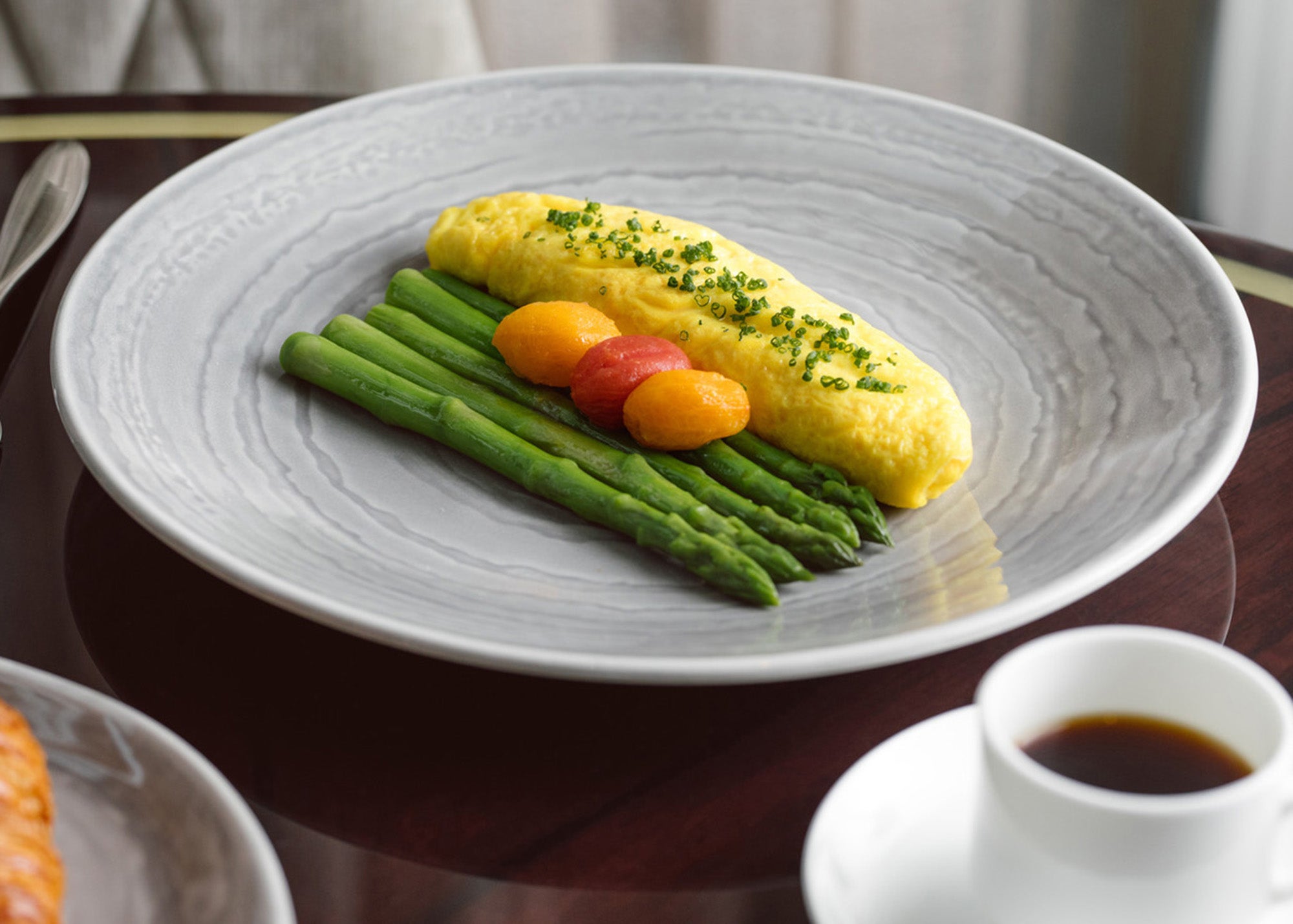 Let's say you have the chance to go out for breakfast on a weekday. Maybe you want it to be a little special, something a cut above the usual oatmeal or egg on toast. The Four Seasons Hotel One Dalton Street, Boston just reopened One+One, its dazzling breakfast restaurant that offers breakfast on weekdays and, starting Nov. 6, brunch on weekends. Both buffet and à la carte options are available, including a luxurious Maine lobster omelet made with fresh Maine lobster, chives, gruyere cheese, and sautéed asparagus. For something sweeter, opt for the lemon ricotta pancakes with lemon curd and whipped ricotta — and since you're already going all-out for breakfast, why not throw in a mimosa or Bloody Mary?
Sign up for The Dish
Stay up to date on the latest food news from Boston.com.