Restaurants
BISq in Cambridge has closed for good
A voicemail message at the Inman Square restaurant cited "different circumstances" for its closure.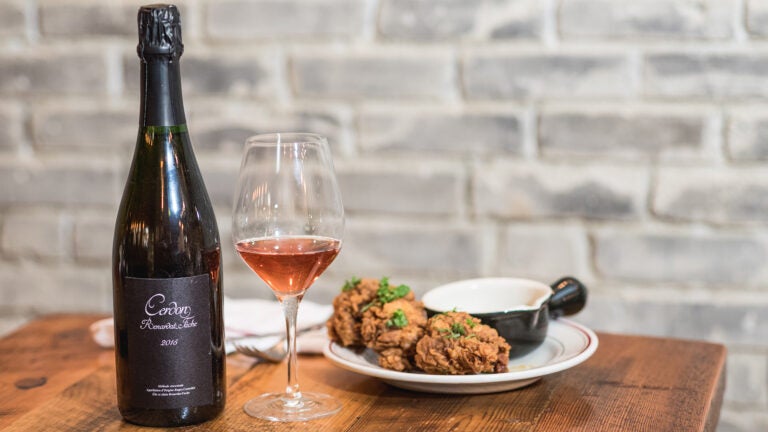 An Inman Square restaurant and wine bar has quietly closed.
A voicemail message at BISq, which opened at 1071 Cambridge St. in 2015, shared the somber news.
"Thank you for calling BISq Cambridge," the message said. "It is with huge sadness that we have to inform you that BISq Cambridge has closed permanently."
The message went on to thank its supporters over the years.
"Thank you for all of you and [for the] many friends that we made in all this time that we were here. Unfortunately, due to different circumstances, we will have to close our doors for good. … We apologize for any inconvenience and we are looking forward to crossing paths with all of you at some point."
Owner Servio Garcia did not immediately respond to a request for comment.
BISq, which stands for Bergamot Inman Square, was a sister restaurant to FAB Somerville (formerly Bergamot). In June 2020, Bergamot closed, with Garcia telling The Boston Globe that the coronavirus pandemic "was pretty much the nail that sealed the coffin."
"The style of food isn't suited to takeout or delivery," he said. "Bergamot is no longer going to exist, as we know it. All the support we have had in the last 10 years means a lot to us. The numerous accolades and memories will be put in a box to be brought out at some drunken walk down memory lane. We are going through a time in which most of us never envisioned."
The space reopened as FAB Somerville in September 2020.
BISq still operates a stall at Time Out Market in the Fenway, where it offers fried chicken and a selection of sandwiches and sides.
Sign up for The Dish
Stay up to date on the latest food news from Boston.com.