Restaurants
The Dish: 5 things to eat and drink in Boston right now
Including pasta at a new Southie restaurant, pancake beer, and Texas barbecue.
Wondering what to eat and drink in Boston this weekend? The Dish is a weekly guide to five things in the local restaurant and bar scene that are on my radar right now. Shoot me an e-mail at [email protected] to let me know what other dishes and drinks I should check out.
Award-winning chef Karen Akunowicz opened her first restaurant, Fox & the Knife, in 2019, a Southie hit that almost immediately started racking up national recognition. (Have you had the bolognese? It's transformative, I promise.) Her next step? Open another Italian stunner, located just a few blocks away from Fox & the Knife. Bar Volpe soft opens on Saturday at 4:30 p.m., and you'll be able to order plates of fresh pasta, like orrechiette with lamb sausage, along with Sardinian paella, culurgiones (a stuffed pasta from Sardinia), and wood-fired seafood. "I'm obsessed with Sardinia," Akunowicz told me earlier this summer. "Always have been." If you love the pasta here, be sure to stop by Bar Volpe's pastificio — a hub for the restaurant's pasta making operation — to pick up your own bag of freshly made pasta to take home.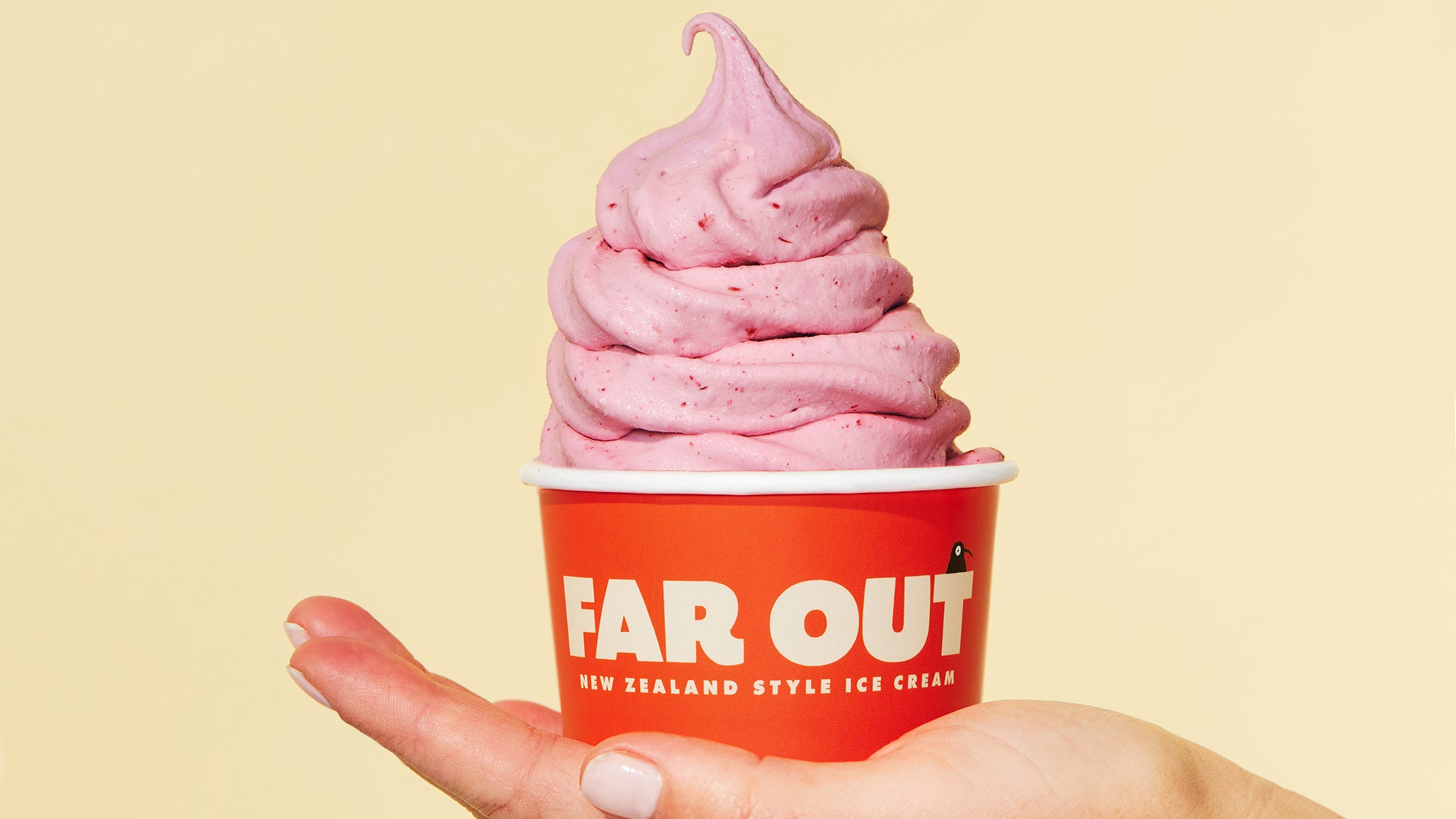 After pop ups in Hull and outside Fenway Park, Far Out's flagship location finally opens in Brookline on Friday with a type of dessert that's unique to Massachusetts: New Zealand-style ice cream. The style combines vanilla ice cream with a scoop of fruit, and when I tried it for the first time over the summer, I was blown away by its ultra-creamy texture. At the new location, customers can also order a selection of coffee from Night Shift Brewing, including affogatos (ice cream topped with a shot of espresso) and cold brew floats. Be sure to try Far Out's kookaberry flavor, a berry mixture that's just plain fun to say.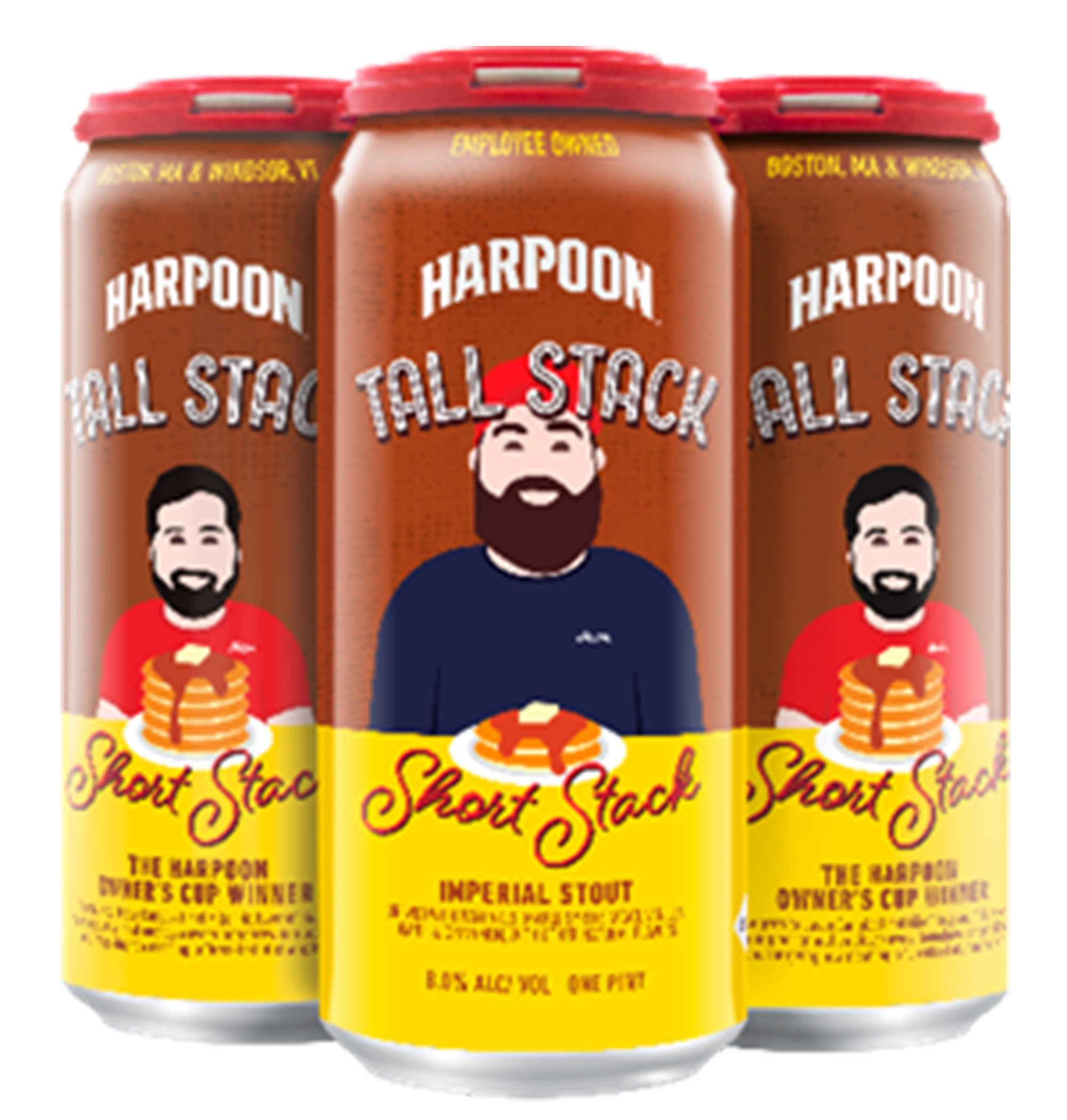 Well this is a fun one: Harpoon Brewery recently released a stout brewed with real pancakes. It's called Tall Stack Short Stack, and in addition to pancakes, the beer features maple syrup, cacao, vanilla beans, and cinnamon. The 8 percent ABV stout was the winner of the brewery's annual Harpoon Owner's Cup brewing competition, and dreamed up by Harpoon's senior brewer, Mike "Hollywood" Kelly, and senior lead packaging operator, Jason Campbell; the two share the tradition of enjoying a stack of pancakes before their shift. Find the limited release at Harpoon's brewery in the Seaport.
Anytime I hear about a new barbecue spot opening in the Boston area, my ears perk up. A brief stint living in Texas will do that to you. So in the coming days, I'm hoping to check out The Don's BBQ, a new Texas-style barbecue restaurant that opened in Watertown last week. Chef/owner Sebastian DiFelice, who launched The Don's Catering in 2018, has crafted a stacked menu of brisket, pulled pork, and smoked chicken that can be ordered as a sandwich or a platter, along with pork ribs, beef ribs, and burnt ends. I'm a nacho fan, so the Texas nachos made with brisket, melted Velveeta cheese, and salsa also caught my eye. (Psst: You can share all your nacho recs here.) DiFelice has Italian roots, so for dessert there's tiramisu — though if you want to keep the Southern theme going, he also makes a New Orleans-inspired bread pudding.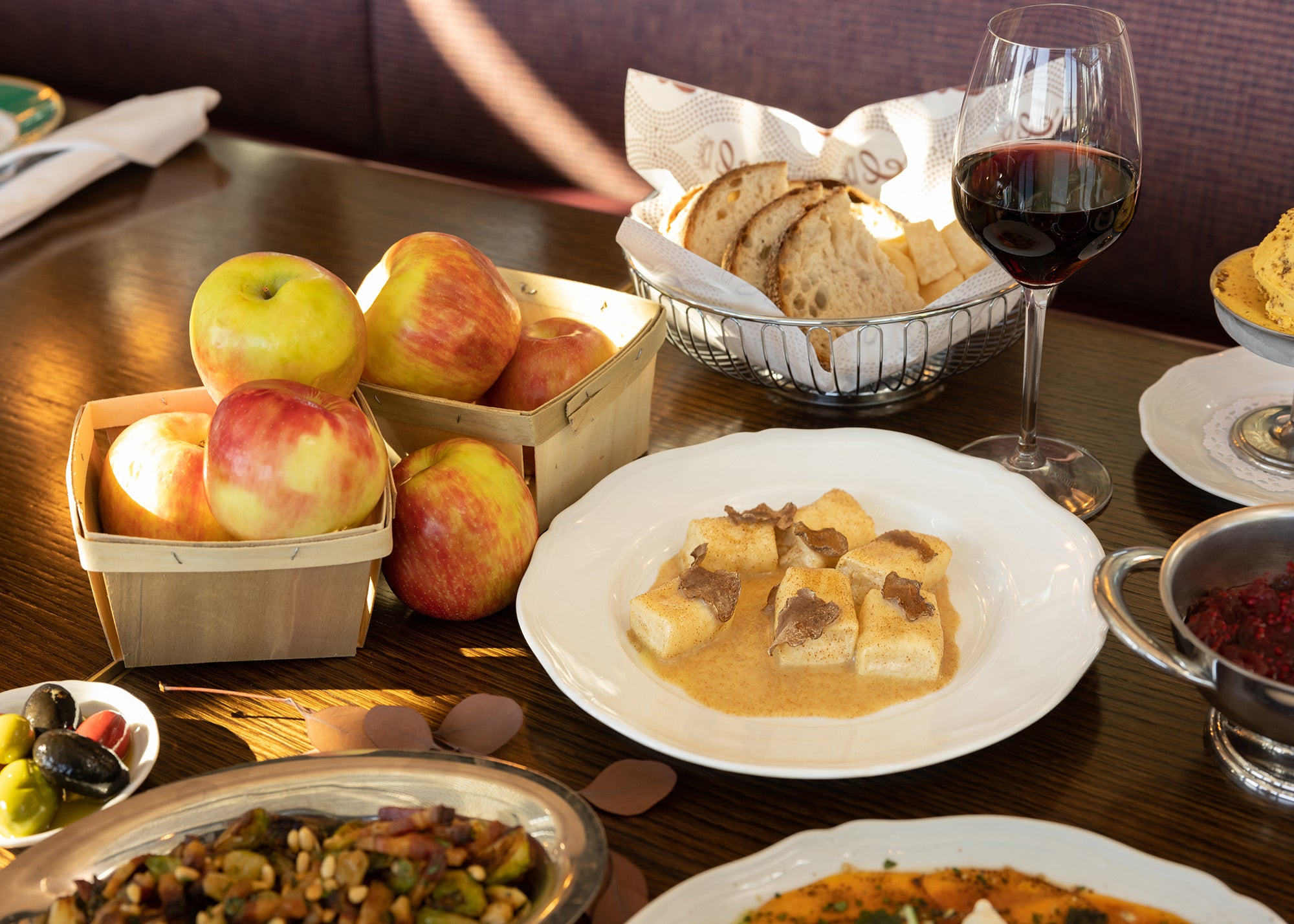 It's officially truffle season, and if you're a fan of the coveted fungi, you'll likely want to make a beeline to Contessa this weekend. The Back Bay newcomer just added a handful of truffle-centric dishes to its fall menu, including truffle tagliatelle, truffle pizza, and truffle gnudi. There's even a truffle dessert option: olive oil gelato with grated truffles on top. It's a fun break from truffle fries, not to mention it comes with Contessa's stellar views of the Boston skyline.
Sign up for The Dish
Stay up to date on the latest food news from Boston.com.