Restaurants
The Dish: 5 things to eat and drink in Boston right now
Including juicy ribeye, cranberry lager, and a new tasting menu.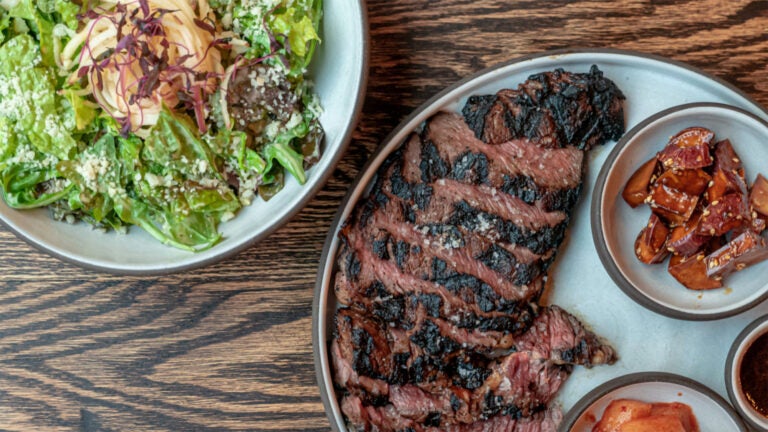 Wondering what to eat and drink in Boston this weekend? The Dish is a weekly guide to five things in the local restaurant and bar scene that are on my radar right now. Shoot me an e-mail at [email protected] to let me know what other dishes and drinks I should check out.
After closing for a few weeks to regroup, Cloud & Spirits in Cambridge recently reopened with a brand new menu — and a change in the kitchen. Chef Katie Cheung, who opened the restaurant with her Korean-inspired, New American fare, has left; in her place is founder Ronald Liu, whose company Blackfin Collective helped debut Cloud & Spirits. Liu is focusing on more Pacific-inspired, New American dishes, like Hainan chicken arancini and marinated ribeye served with radish kimchi and honey-glazed sweet potato. "I want to continue pushing flavor profiles that evoke nostalgia for diverse Asian
experiences, but presented with cooking methods that are more traditionally western to bridge the cultural nuances of growing up Asian in a western country," Liu shared in a statement.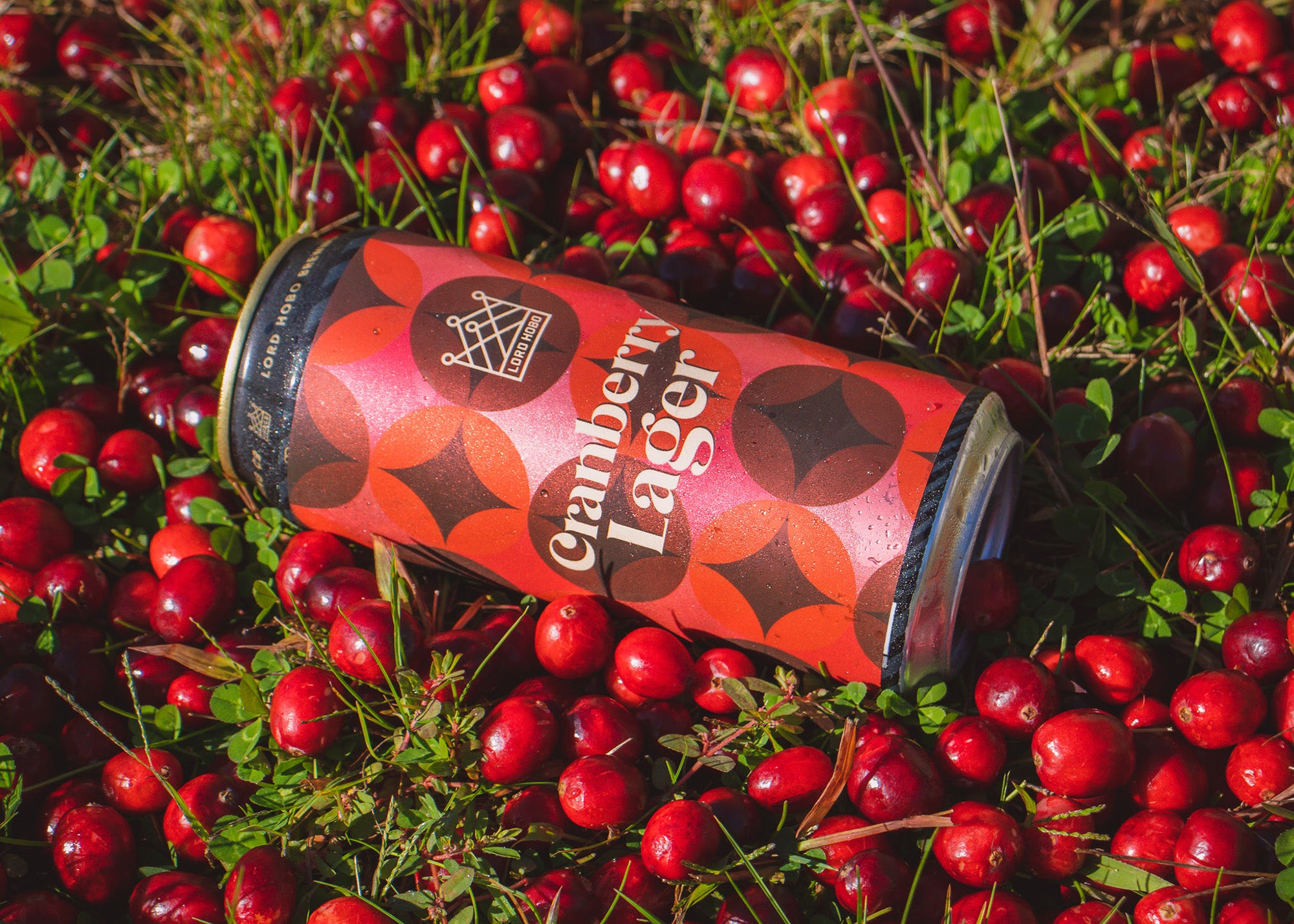 Thanksgiving is a little less than two weeks away, and if you're still debating about what to drink alongside the turkey and mashed potatoes, may I suggest a cranberry lager? Lord Hobo recently released the timely beer, and while it's only available for a couple weeks, you can find it in Lord Hobo's taprooms and at distributors across the state. Crisp, light, and refreshing at 6 percent ABV, it's a beer that won't weigh you down after a hefty dinner — and, of course, it pairs perfectly with cranberry sauce, whether made from scratch or dumped out of a can.
Cambridge's Urban Hearth recently turned five years old, and to celebrate, chef Erin Miller launched a five-course tasting menu highlighting seasonal ingredients from New England's farms and fisheries. Though the menu changes daily, bites might include bay scallop crudo or ricotta cavatelli with roasted spaghetti squash. Seatings take place at 6 p.m. and 8 p.m. at the chef's counter, and a visit falls in the realm of "special occasion" dining — the tasting menu costs $120 per person, with an additional $60 for wine pairings. But it's a chance to really experience the best of Miller's ultra-local cooking, and might even make a perfect holiday gift for the food-obsessed friend or family member in your life.
I'm a big fan of birria tacos, but birria and ramen? Never tried it. Enter this new fall dish from Audubon in the Fenway/Kenmore neighborhood. The Mexican ramen/birria beef stew combo from chef Sergio Salas features ramen, shredded beef, onions, cilantro, and a fried egg, accompanied by corn tortillas for dipping. On a rainy, dreary day like today, this ramen and beef stew mashup sounds like a cozy hug.
Flying Embers soft opened over the summer with a taproom in Dorchester, slinging its signature hard kombuchas and hard seltzers at 152 Hampden St. Now, with a couple months under its belt, the California-based company is hosting a grand opening on Saturday from 2 p.m. to 8 p.m. Come by for those kombuchas and seltzers, but also for special release beers like I'm Blue, a blueberry flavored kolsch; Hamden Street, a New England IPA; and a bourbon barrel-aged horchata porter. The Bon Me food truck will also be setting up shop at the brewery, and you can take a brewery tour or try your hand at lawn games while you consider your next drink.
Sign up for The Dish
Stay up to date on the latest food news from Boston.com.