Restaurants
Southie's new Cannonball Cafe makes its debut
"I love the intimate environment that a coffee shop can give to people," owner Rachel Lazar said.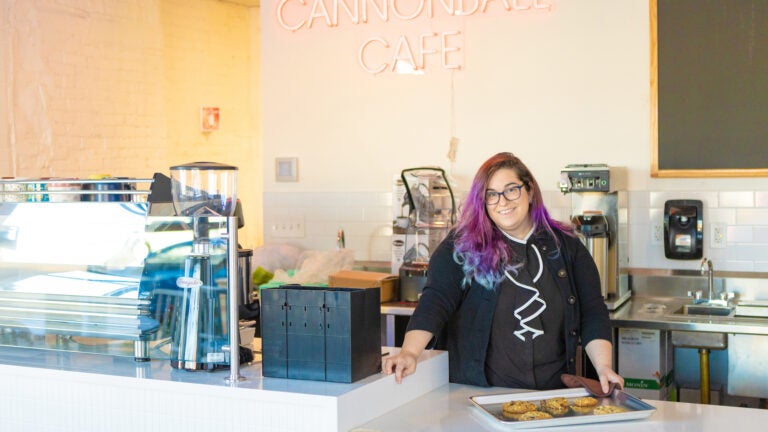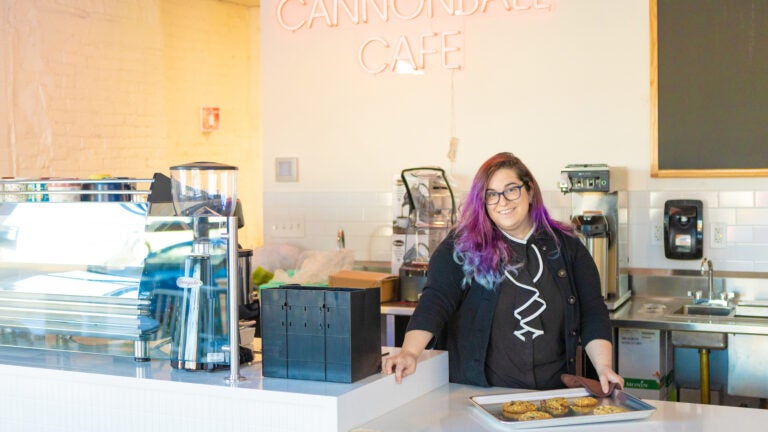 South Boston now has a new place to get its jolt of caffeine in the morning.
Cannonball Cafe made its debut Monday when it opened at 383 Dorchester Ave., the former site of an old foundry where iron workers made cannonballs for the Civil War.
Inside the cafe, the cannonballs are long gone. Instad, there's coffee from local roaster Gracenote, plus a selection of toasts, breakfast sandwiches, and pastries from chef and owner Rachel Lazar, a Johnson & Wales University alumnae who previously worked at Shubie's Marketplace in Marblehead.
While Lazar has experience running large- and small-scale kitchens, including managing a dining hall at Salem State University, coffee shops "just have a different vibe."
"I love the intimate environment that a coffee shop can give to people," she told Boston.com. "It's sort of a safe space that's very inclusive. People love to gather at coffee shops. I always come back to them."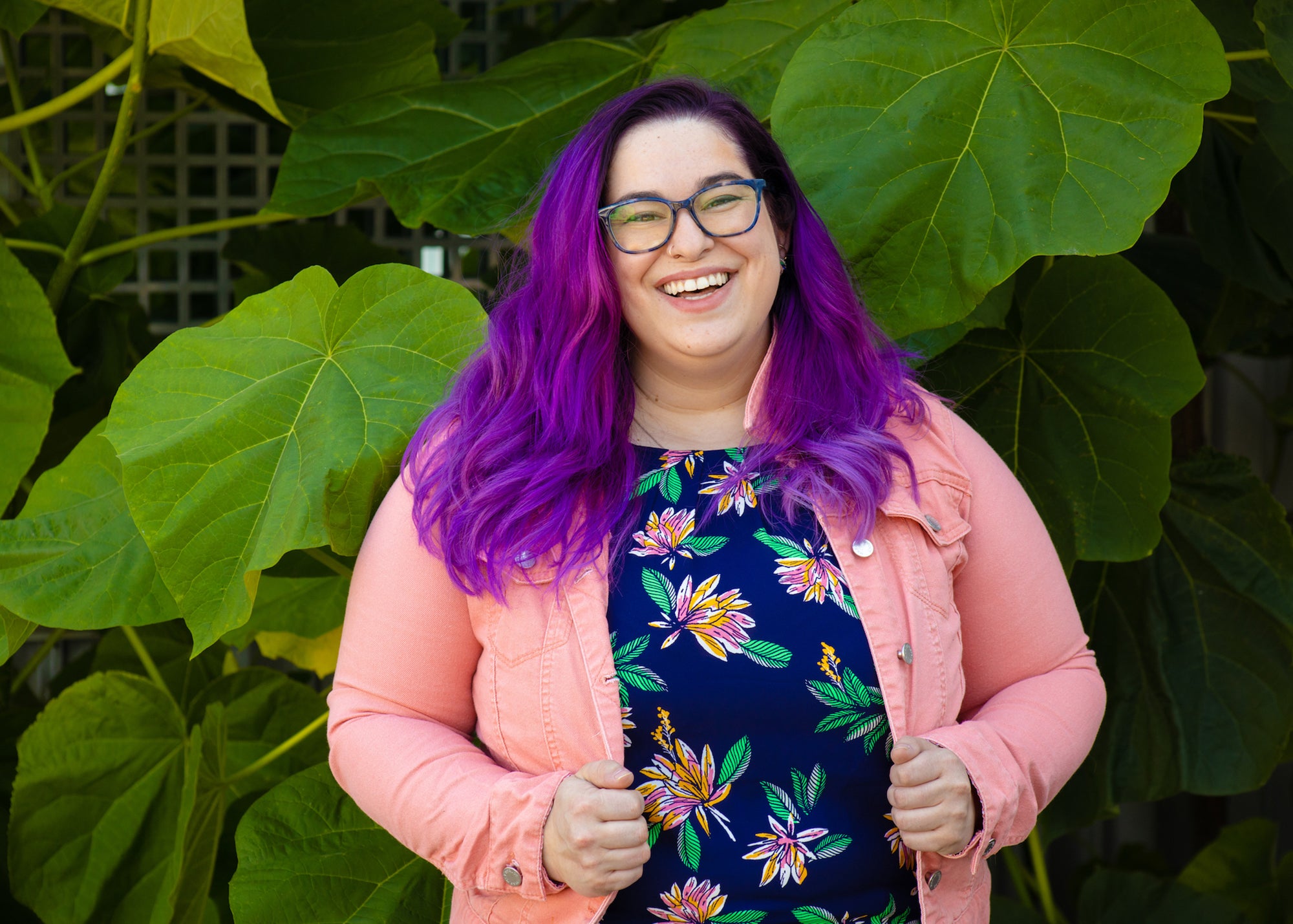 At Cannonball, Lazar designed her menu around efficiency and convenience. The coffee shop is located between four gyms — Peter Welch's Gym, CrossFit Southie, Rock Spot Climbing, and True Fitness. She wanted to offer food that would fuel the body, including thick-cut slices of brioche toast topped with peanut butter and banana, whipped ricotta with seasonal jam, and seasoned avocado with roasted tomato. There's a selection of smoothies like the Green Monster (spinach, mango, pineapple, banana, lemon) and the Recovery (avocado, spinach, orange, mango, lemon), as well as grab-and-go snacks: cookies, coffee cake, yogurt parfaits, protein packs, and more.
For guests wanting to hang out for a while, the cafe seats roughly 18 people, with room to sit at a communal table made by Cannon Hill Woodworking.
Lazar said she's been working on this project for a year, though the cafe experienced a few pandemic-related hiccups.
"A lot of people are struggling to find steel and insulation," she described. "We definitely ran into a few walls but made it out on the other side."
Now that its open, Cannonball will operate during the week from 7 a.m. to 3 p.m., with plans to expand into the weekend. At the end of the cafe's first day, Lazar, a Boston native, had nothing but good things to report.
"Today has been amazing," she said. "It's just really awesome to be part of such a close knit community and to be welcomed with open arms."
Cannonball Cafe; 383 Dorchester Ave., Boston; Mondays–Fridays from 7 a.m. to 3 p.m., cannonballcafe.com
Sign up for The Dish
Stay up to date on the latest food news from Boston.com.