Restaurants
Coppersmith will close for good in January
The Southie establishment's last day is Jan. 16.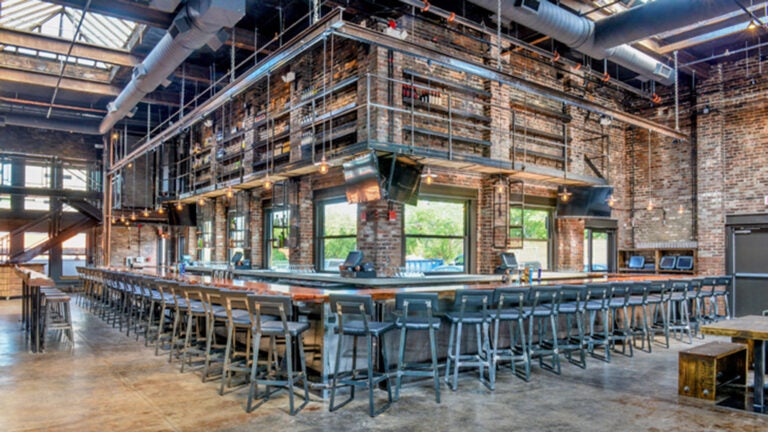 If the news sounds familiar, it's because you've heard it before: Coppersmith will close in January 2022, two years after its initial closing date.
The restaurant announced Tuesday that it will shut its doors for good on Jan. 16.
"We've been fortunate to remain open for much of these past two years, which was unexpected and a blessing," Sheila Senat, Coppersmith's longtime general manager, shared in a statement. "It gave us the opportunity to spend a couple more trips around the sun with our amazing guests, who have become like family, and for our beloved team to retain employment during an incredibly difficult time in the hospitality industry. It is bittersweet to finally say goodbye, but the happy memories of Coppersmith will live on for so many."
In 2019, the Southie restaurant and bar revealed that it would close in January 2020. The building it was housed in would be repurposed as a new life sciences development, and over the next few months, Coppersmith held a series of events to ring in its final days. But the restaurant remained open through the end of 2020, and then even longer as the transition was delayed.
The restaurant first opened at 40 W 3rd St. in 2015, and became a popular Southie haunt, thanks to its rooftop bar and weekend brunch. Through its final weeks, Coppersmith will continue to operate from Wednesdays through Sundays. Stay tuned for details on its final New Year's Eve party.
Sign up for The Dish
Stay up to date on the latest food news from Boston.com.