Restaurants
Take a look inside the new 'Friendly's Cafe' in Westfield
New England's favorite restaurant chain is revamping how they serve the masses.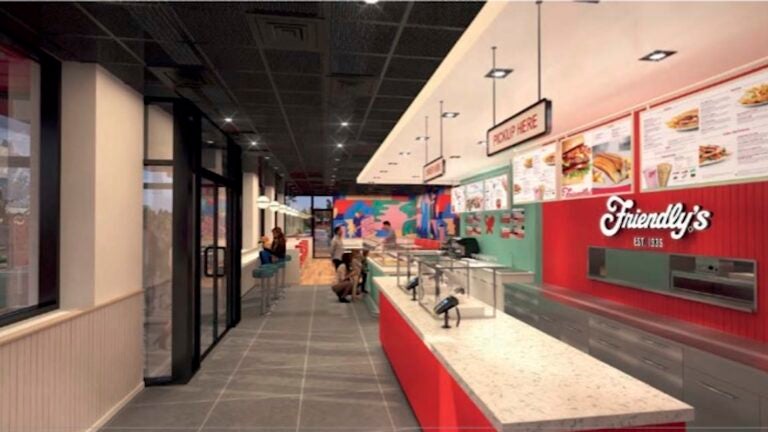 The monster mash sundae is getting a new look. Friendly's, a beloved New England restaurant chain, is changing the way they operate at a new location in Westfield, Massachusetts, WBZ reports.
The new "Friendly's Cafe" establishment will include an area for customers to walk up to a counter and order as well as areas to sit down with a meal, unlike the strictly sit-down experience of existing Friendly's.
"The new fast-casual service model provides guests the flexibility to order and pay at their own pace," a spokesperson for Friendly's said in a statement reported by WBZ. "Upon entering the Friendly's Café, guests will have the option of ordering directly at the counter or thru a QR code at their table where the food and ice cream will be delivered to them once ready."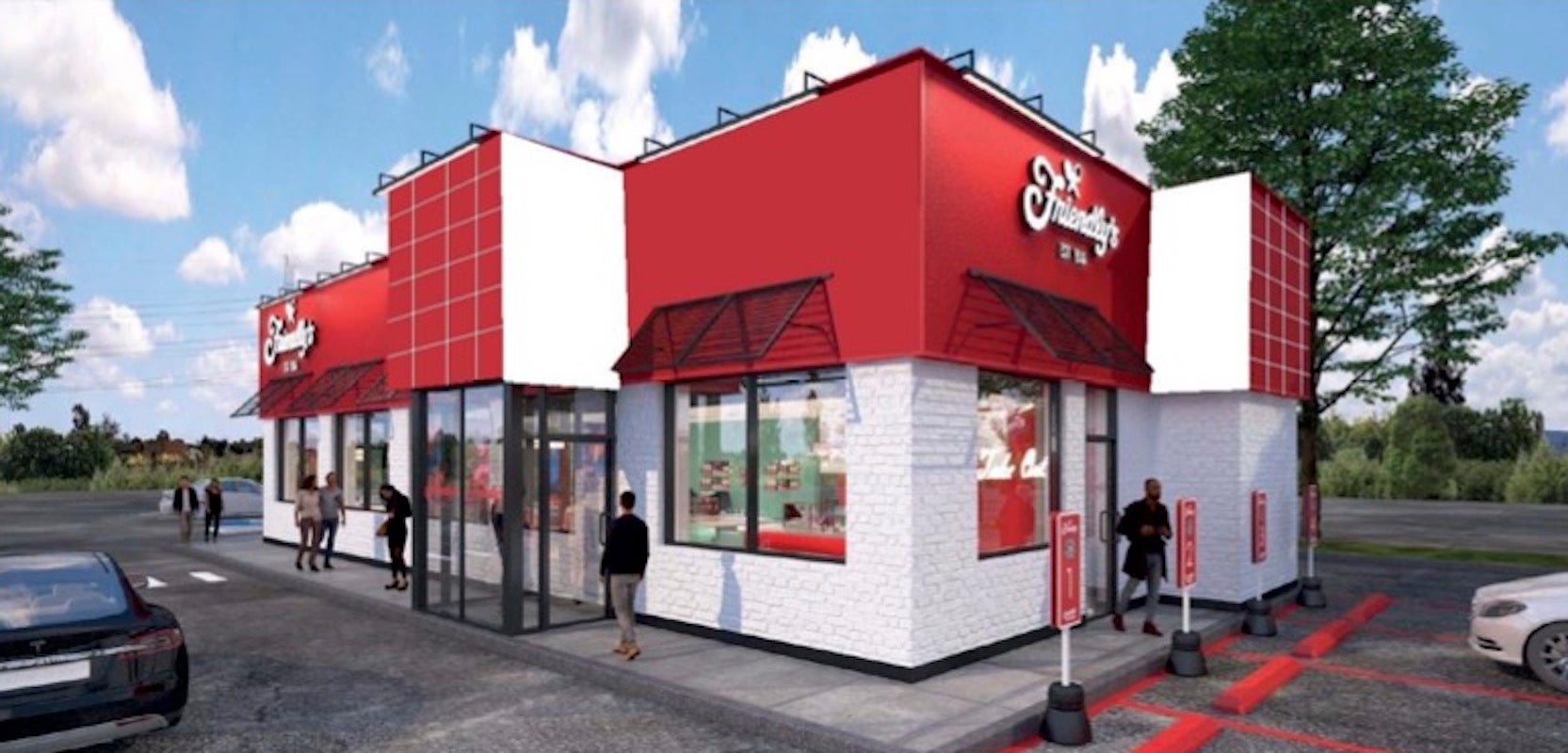 After a series of closures in recent years, Friendly's was acquired by Amici Partners Group, LLC in January 2021, according to their website. To deal with the closures and past bankruptcy filings, Friendly's was forced to innovate.
"The business climate, the way people dine has changed dramatically since 2020," said Friendly's President and CEO Craig Erlich, in an interview with Western Mass News.
Since the COVID-19 pandemic began consumers have been taking their business off the restaurant premises and into their own homes, said Erlich. Takeout has become a behemoth in the restaurant industry.
The new fast-casual model will work to solve this problem.
"Customers will also be able to order food online in advance and pick-up their items from a designated to-go area or have it delivered," Friendly's said.
With 2,700 square feet of space, seating for 45, and four parking spots reserved for curbside pickup, Friendly's Cafe is seemingly prepared to take on the order in, takeout, Doordash-loving masses. Friendly's Cafe is set to open in early February.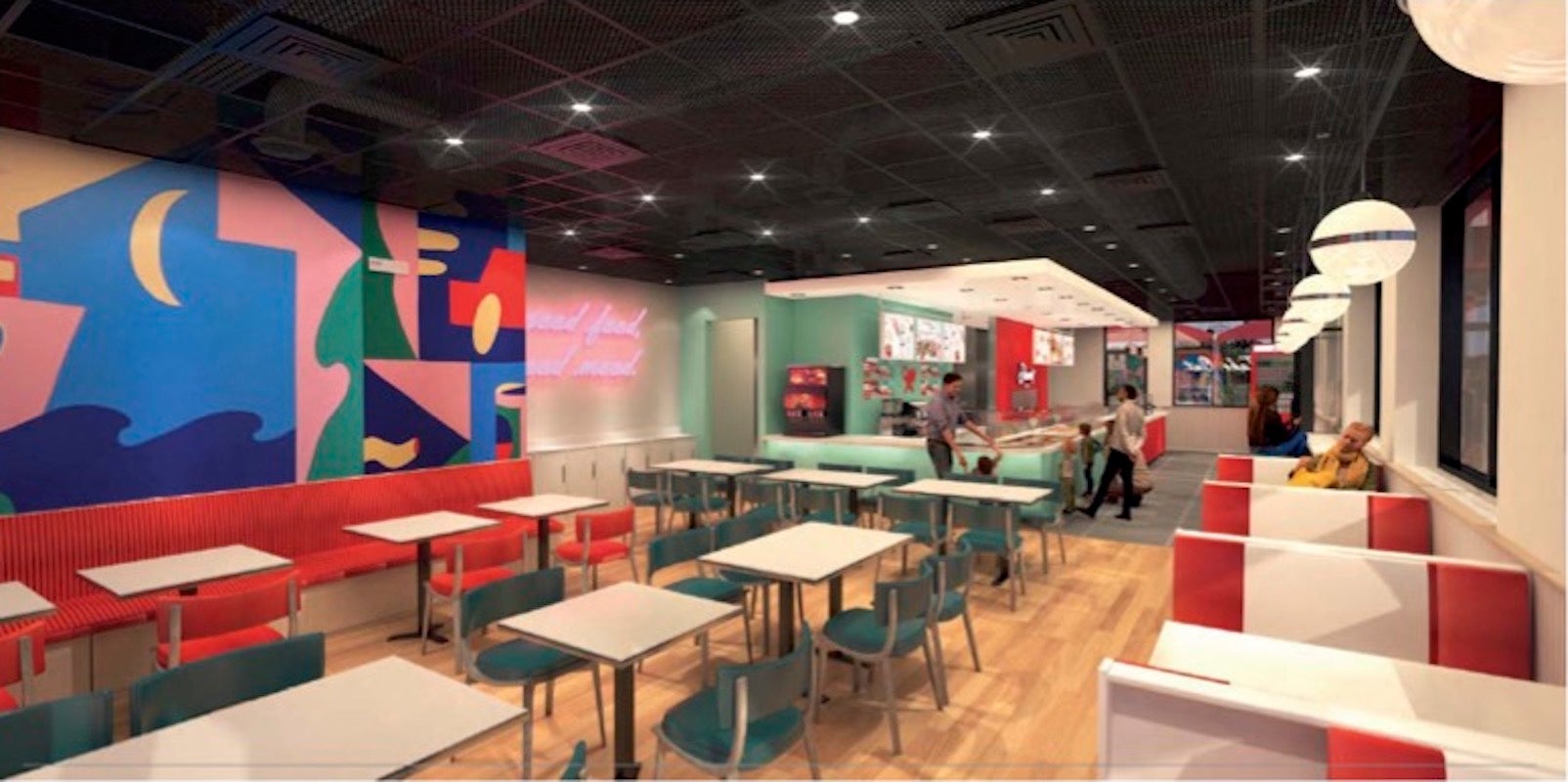 Newsletter Signup
Stay up to date on all the latest news from Boston.com