Restaurants
Chef Lydia Shire will open a new restaurant in the Seaport
The "grill concept" will arrive in 2024.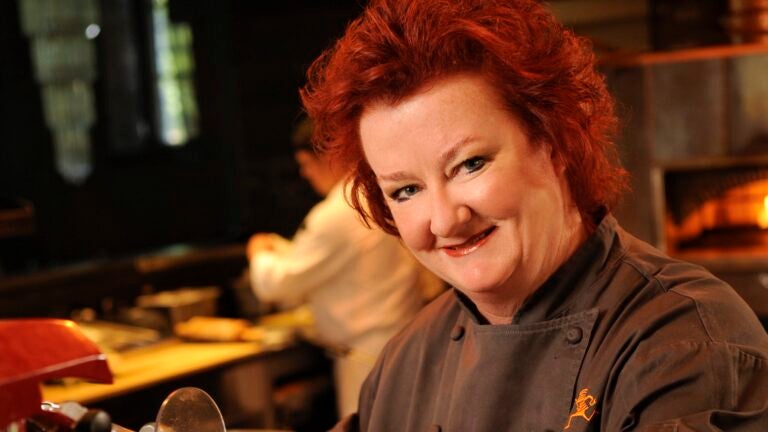 A James Beard award-winning chef has plans for a vibrant new eatery in the Seaport.
Lydia Shire will launch a restaurant concept at Seaport Science Center, a 492,000-square-foot life science redevelopment, in 2024. There are few details known about the currently unnamed spot, but a spokesperson told Boston.com the restaurant will be a "grill concept."
In partnership with BioMed Realty, Shire's restaurant will occupy the ground floor of the Seaport Science Center at 601 Congress St. "The building is absolutely gorgeous, and the BioMed team has been fantastic," Shire said through a spokesperson. "I'm so pleased to be partnering with them. It's the perfect small restaurant concept in such a dynamic area."
Seaport Science Center is a glass-enclosed building that includes a state-of-the-art lab and collaborative spaces, a six-story atrium, roof deck, and winter garden, according to a press release. The building is located near the Omni Boston Hotel, Row 34, and Harpoon Brewery, just steps away from the Silver line.
Shire also runs Scampo, a restaurant in The Liberty Hotel, which serves Italian-inspired cuisine, with flavors from the Mediterranean and Middle East. In her decades-long career in Boston's restaurant industry, Shire has been a chef at Maison Robert and ran Biba, Pignoli, and Excelsior. She has been known for "breaking boundaries" when she took over as chef and owner of Locke-Ober, which had prohibited women from its dining room for 97 years.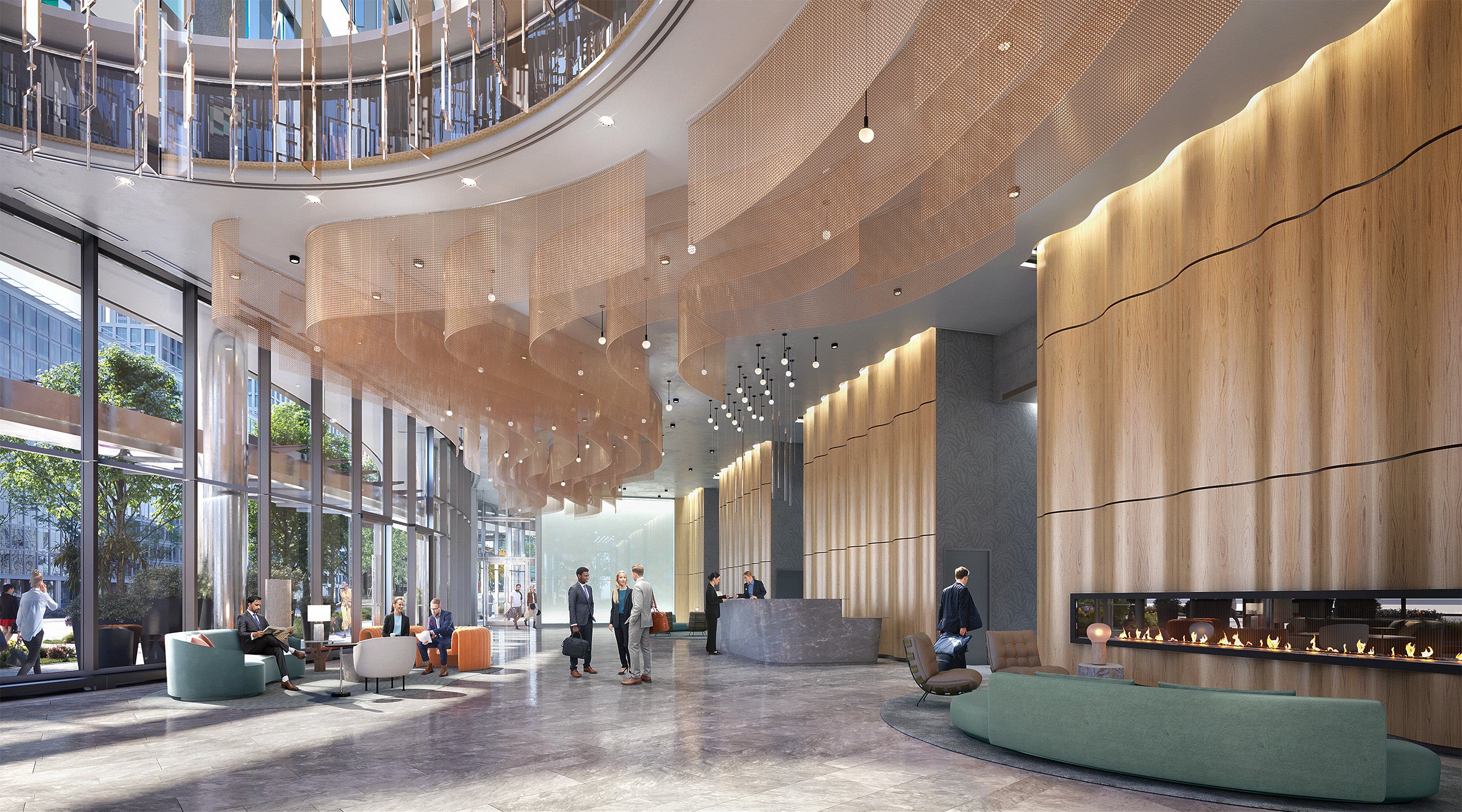 ---
Tell us: Do you have a favorite restaurant in the Seaport District? Share where you enjoy eating, and let us know what you order. Fill out the survey or e-mail us at [email protected], and your response may be used in an upcoming Boston.com article and/or its social media channels.
Tell us: Do you have a favorite restaurant in the Seaport District?
Sign up for The Dish
Stay up to date on the latest food news from Boston.com.