Restaurants
'This time, I'm doing something small': A 15-seat Stella opens in Newton
The new Stella features some old favorites like the pasta bolognese.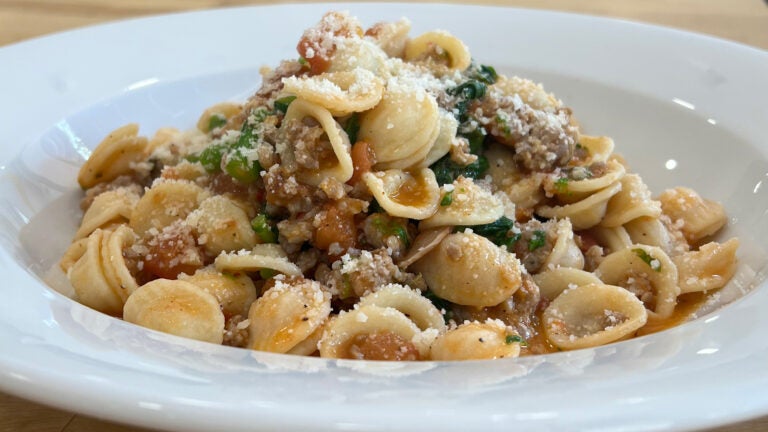 Chef Evan Deluty is getting back in the game, but gently.
Deluty opened a petite iteration of his renowned Stella restaurant, a onetime star of the South End dining scene, but this time he's operating from Washington Street in Newton.
Stella, and in turn Deluty, was a COVID-19 pandemic casualty, closing as high operating costs became unmanageable.
"I was in a district where rent was extremely high. After 16 years, I was completely astounded the landlord wouldn't give any leeway," Deluty said. "I had no choice other than close. It was awful."
Though located in the heart of the South End, Deluty said Stella was a big draw for suburban foodies as well, something he feels will serve him well on Commonwealth Avenue, a few blocks from Newton Center.
"Through the years of running restaurants, I built up a strong following and people would come to the South End from Newton, Wellesley, Watertown, and Waltham," he said. "It was good value, and everyone loved the bolognese."
Before Stella opened in 2005, Deluty helmed Torch on Beacon Hill and Bistro 5 in West Medford.
"I had been working in Paris as a pastry chef for a year-and-a-half. I wanted to open a small bistro, and me and my ex wife opened this neighborhood bistro there," Deluty said of Bistro 5.
Then came Stella.
"The restaurant took off like a freight train and never stopped for 16 years," he said. "This time, I'm doing something small. It's just 15 seats. There's no bar — there's no room for one."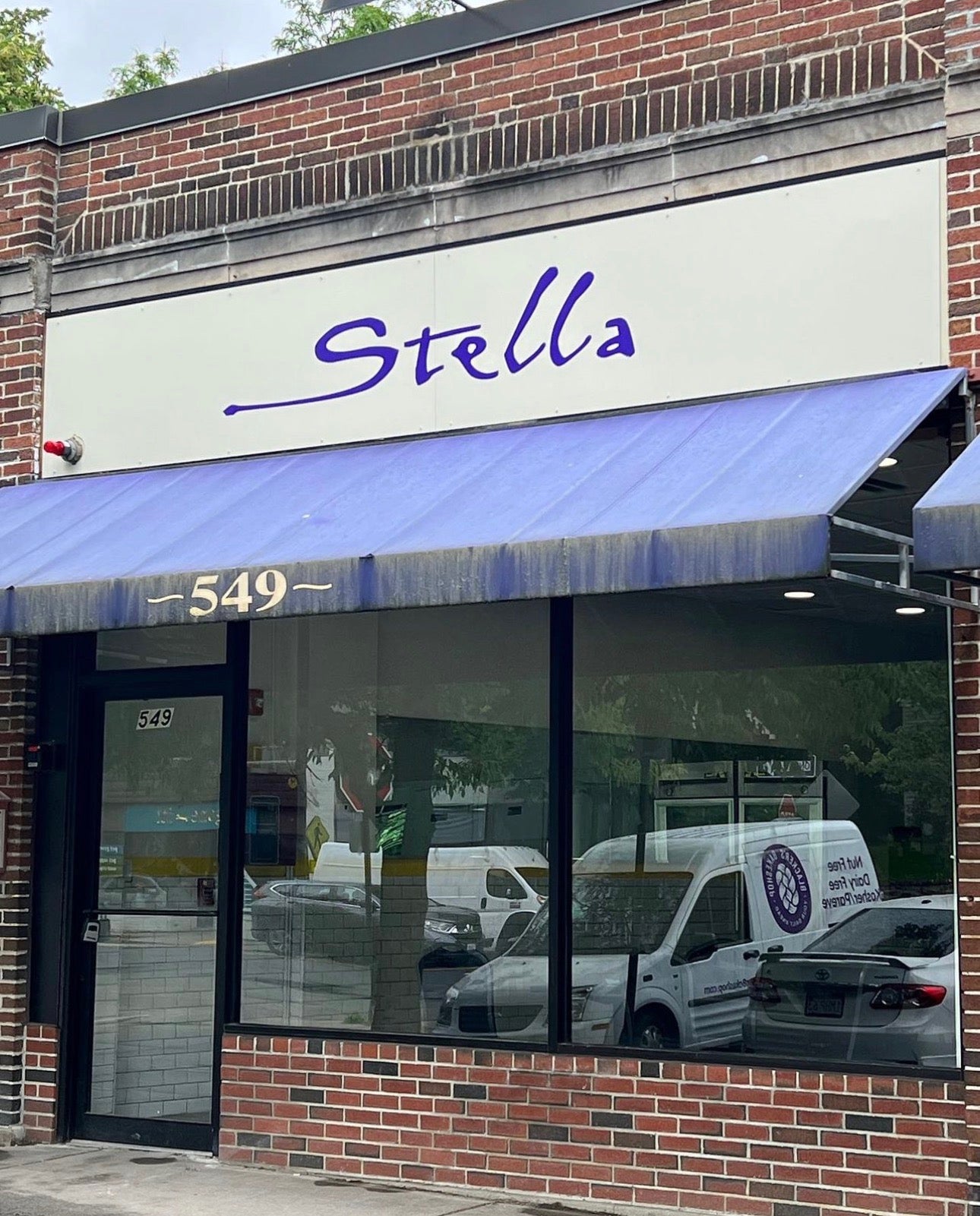 Deluty started from scratch, gutting the Newton space and adding a brand new kitchen. "It was in rough shape and had been abandoned for several years. I put in white tile with a yellow stripe to get that signature look of Stella," he said. "It's a cute little spot."
The initial menu features Italian staples such as arancini, a classic Margherita pizza, spaghetti with garlic olive oil, Stella's meatballs, and the much-loved pasta bolognese.
"The food is rooted in Italian cuisine," Deluty said. "But I also want to honor the location and Newton's Jewish community. I'm adding a matzo ball soup and potato cakes — latkes with sour cream and seasonal fruit — and cheese blintzes. I'm looking forward to playing around with the menu."
Desserts are not a big focus, Deluty said: "I may add something like a chocolate mousse. I'm not stressing about the menu. It'll be 15 to 18 items. I will put some good stuff on it, you can be sure of that."
Deluty hopes to eventually finalize a beer and wine license.
"It might take six months, but I want to get some nice bottles of wine and beer for people to enjoy with dinner. That's in the future though. For now, no booze," he said.
"I know where I'm going with this," Deluty said. "I know what I want. And I know how to give the customers what they want."
Stella, located at 549 Commonwealth Ave., Newton, is open 7 a.m. to 7 p.m., Tuesday through Sunday.
Sign up for The Dish
Stay up to date on the latest food news from Boston.com.