Wickedpedia
What's the oldest Irish pub in Boston?
You'll find it in the South End.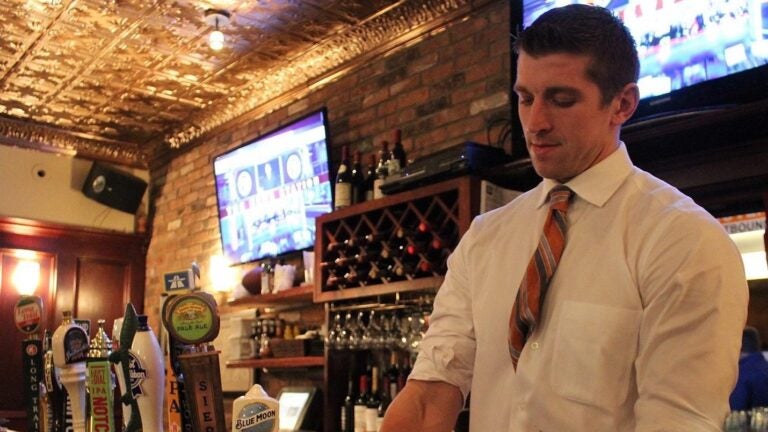 With St. Patrick's Day around the corner, you may be looking for a place to get in the spirit of the holiday and throw back a pint. There's plenty of options, but what if you want to go to the oldest Irish pub in Boston?
According to Ann Connolly Tolkoff, president of the Eire Society of Boston, you'll find it in the South End at J.J. Foley's Cafe. The pub opened in 1909 at the same location it remains today on East Berkeley Street, formerly called Dover Street. When you walk in and see the signage from the old days, you'll be stepping into a family-owned pub that has stood the test of time.
"It's part of the neighborhood," owner Jerry Foley said. People continue to visit for a "good meal, good prices, and good service. [We're] courteous to people, that's all. [We] treat everybody the same."
J.J. Foley's was started by Jeremiah Foley, an immigrant from County Kerry, Ireland. Jeremiah came to Boston during a time when the South End was predominantly working class, and he worked a number of odd jobs before he saved up enough money to open the bar. Tolkoff distinguished a pub as being different from a tavern, which might have opened with a more extensive menu and offered lodging. While Jerry does not know why J.J. Foley's calls itself a "cafe," he believes it may have something to do with Prohibition, when many bars closed their doors.
During the time when J.J. Foley's opened, the South End would have been a neighborhood populated by diverse immigrant groups, including Irish, Jewish, and Italian residents. Tolkoff said that the area would have been characterized by density, with housing being close together, and hygiene issues, with residents using shared bathrooms. Foley's has always held an important place in Boston's culture: In 1919, the Boston police strike came out of a vote that took place at Fay Hall above the pub. When the Boston Herald was still in the South End, reporters would swing by Foley's.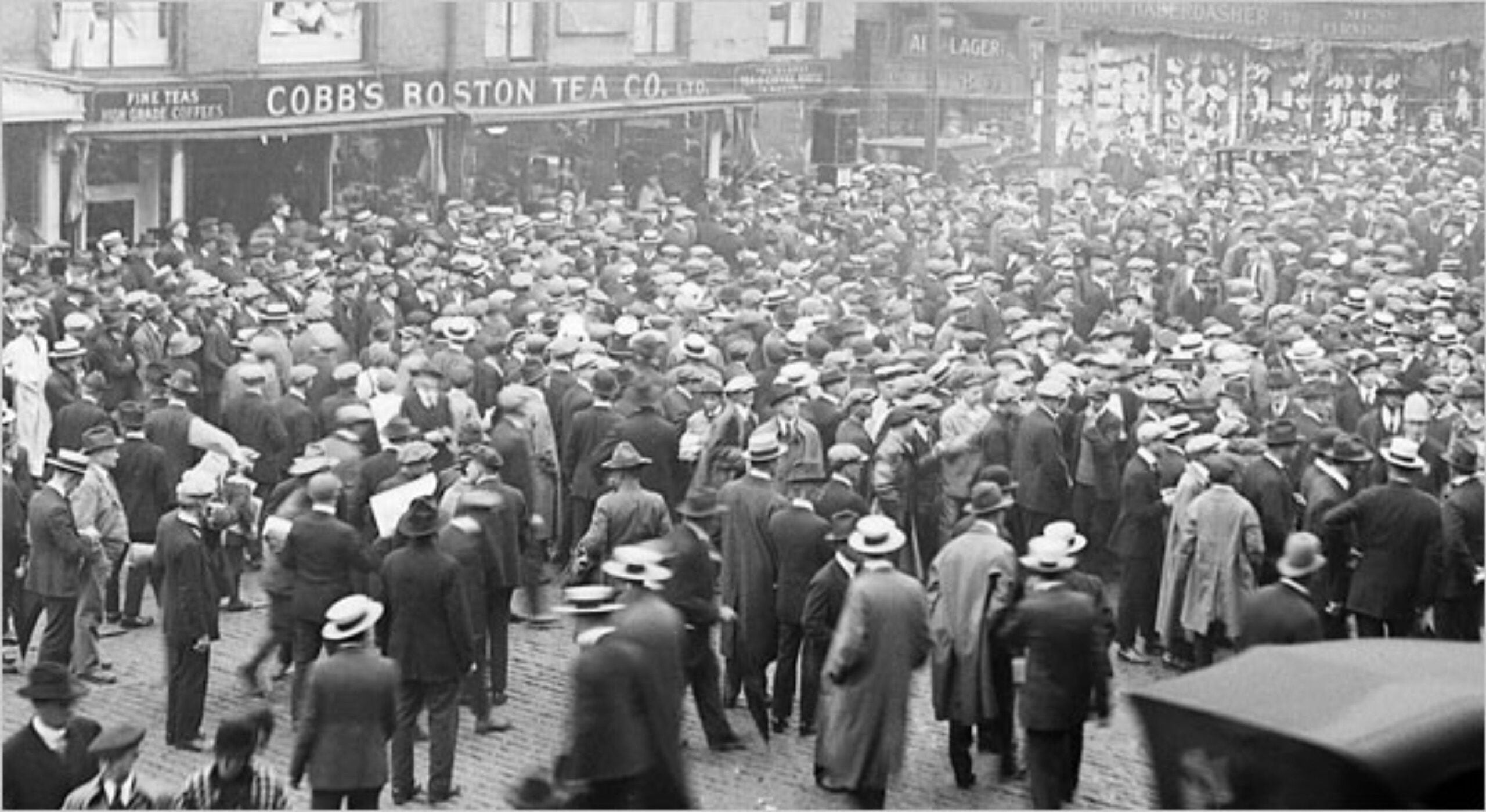 Today, J.J. Foley's is run by Jerry and his family: His sons and grandsons work at the pub, as well. They have a special St. Patrick's Day menu, starting Wednesday, featuring traditional Irish dishes, including Guinness beef stew, shepherd's pie, and corned beef and cabbage. Visitors also often come by for the fish and chips, as well as the steak tips. And a drink that guests enjoy is Guinness with a shot of Jameson. Over 15 years ago, J.J. Foley's took over a vacant lot next door and turned it into "a beautiful dining room" and kitchen, Jerry said.
Brooke Barbier, owner of Ye Olde Tavern Tours, said that the South End has changed significantly over the years, undergoing urban renewal. The fact that J.J. Foley's has stuck around makes for something of a survival story, and she attributes the pub's resilience to its welcoming staff. Tolkoff said that in the early days when the bar was first established, a place like J.J. Foley's would have been the centerpiece of the Irish community.
"[It meant] everything," Tolkoff said. "When you came home from work, before you saw your family, you stopped in and had a half pint. … You found out the person you were supposed to vote for. You found out who died and where they were being waked. You found out about illness. That was your newspaper. For many people, it was their religion." She added, "I think the pub was a tribute to people actually looking at each other."
Wickedpedia: Your unserious questions, seriously answered. Have a question about Greater Boston or New England you've always wondered about but never thought to ask? Boston.com's new Wickedpedia series aims to track down the answers to these long-burning (often random) reader questions — the more obscure the better. Submit your question below or email it to [email protected], and if it's selected, we'll put a reporter on the case.
Wickedpedia: Voting Round (March)
Newsletter Signup
Stay up to date on all the latest news from Boston.com