Job Doc
As an independent consultant, what value does LinkedIn provide for my business? Elaine Varelas examines
LinkedIn is a fantastic tool for individuals, especially in terms of networking, job searching, and visibility. Elaine Varelas examines the benefits of adding LinkedIn as a tool for consulting success.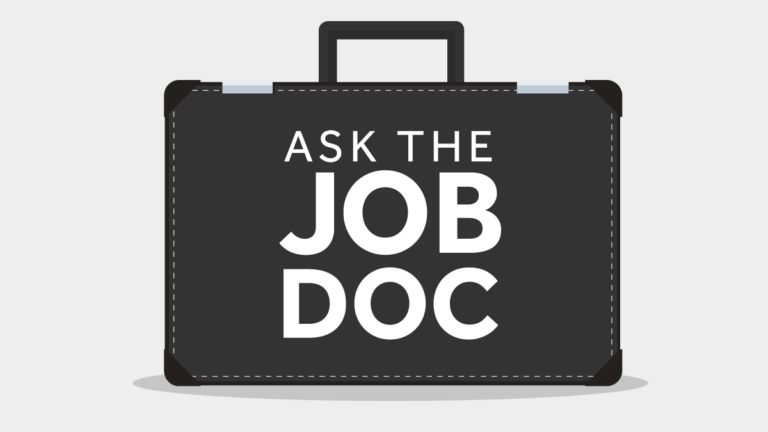 Q: I'm an independent consultant and I find my clients by word of mouth and referrals, so I don't use LinkedIn very often. Is it that important? What features are worth looking into?
A: You are doing something right in your business to have your new clients come to you through word of mouth and referrals. Most people in sales do find that word of mouth, referrals, and introductions are the most successful ways to gain new clients. If the pace that you're acquiring new clients is acceptable to you and you are comfortable with the amount of work you have and your growth trajectory, you may not need any other methods. Most independent consultants have a goal of business growth in mind and part of what they look for are tools to increase their client acquisitions. One of those tools is LinkedIn.
People who are looking for professionals for all types of work often turn to friends and colleagues in terms of networking, but they look at LinkedIn as well. They use it to find more information about a person who was referred. Recruiters can also use it to generate multiple leads to fill specific roles.
When LinkedIn was first introduced, some recruiters were worried that it could harm their business. However, this proved to be an unwarranted concern. LinkedIn has not only made the process more effective – it offers more options. Individuals can search for the expertise they need in an easy-to-use platform that allows people to post opportunities, jobs, gigs, and projects. Additionally, they can connect with groups of professionals from around the world to match skill sets and/or add support for larger projects. LinkedIn provides a simplified solution to connect more people and advertise yourself to a broader audience, and they don't pay me to say that.
Your LinkedIn profile should be a dynamic tool, something that you keep current in terms of skill set, skill additions, and coursework or certifications you may have earned. Posting and commenting are also effective ways to gather more visibility and highlight your expertise. LinkedIn can be useful for all types of professionals at every level, even if it is being used for different purposes. New graduates may be trying to build their network, C-suite executives may have started their LinkedIn profile years ago, and other people still use LinkedIn even though they clearly state that they have retired.
A professional Rolodex has been replaced by LinkedIn which is now the expanded professional networking platform. LinkedIn makes a large world smaller. It gives you access to everyone and if you want to expand your world, you easily can. You don't have to, but LinkedIn provides that easy accessibility to a larger group of people, and a virtual work environment if you are looking for that. Any professional can showcase their skills in pictures, white papers, and presentations. And it is always your choice about how public or private you want to be.
Newsletter Signup
Stay up to date on all the latest news from Boston.com