Job Doc
How to become an SME. Elaine Varelas encourages and advises
Building your professional brand can be a daunting task. Becoming an SME is a step towards professional development that depends solely on you and your dedication to learning your craft, and projecting that knowledge appropriately. Elaine Varelas encourages everyone to hone their inner thought leader, and guides you through the best course of action.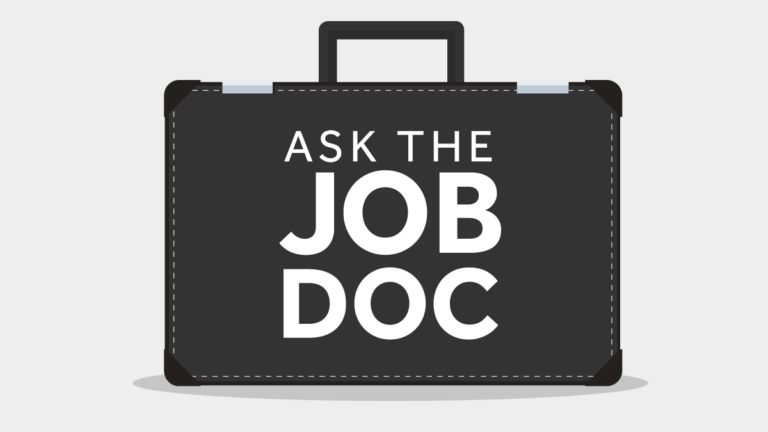 Q: I want to develop my reputation as a subject matter expert in my industry, but my company supports only a limited few people in publishing thought leadership or speaking on panels/at conferences. What can I do?
A: Becoming a subject matter expert has everything to do with you and not so much to do with your company, panels, or conferences. Your goal is to become remarkably knowledgeable at everything involved in your area of expertise. LinkedIn gives you unlimited possibilities to publish that information, develop a persona, and become an expert that people follow and engage with. And those opportunities continue to enhance as more people learn about your capabilities and your areas of expertise.
As your manager learns more about your desire to be a subject matter expert and your actual capability, your focus needs to be on why this is beneficial for the company you work for, not necessarily why this is important for you personally. If this expertise adds value and positive visibility to the organization, then most often, companies will be eager to support your activities, whether it's writing, or speaking on a panel, or speaking at a conference.
Take the opportunity to put together a great argument for your manager on how your abilities as a subject matter expert would add value to the organization. This is important. Does your visibility increase sales opportunities? Does it increase the value of the company brand? Does it result in more inquiries for senior executives at your organization and increase their visibility? The argument needs to be made to your manager that this activity is a valuable use of your work time and a valuable investment for the company. If there's not a strong argument, then they won't support your efforts in this way.
In terms of your reputation, becoming an expert at your job at the company is the best kind of training and development that you can have. Most people want to be sent away to develop their skillset in something, when in fact, 80% of development activities happen on the job.
You may find that you have other colleagues who are looking to develop their reputation as well. Try working with them to brainstorm different opportunities in professional associations, alumni associations, not-for-profit speaking opportunities, and speaking at local colleges and universities. Opportunities like these may be enough to boost your public reputation. These activities will also help build your capability. You may think your writing or speaking skills are more professional than they may be in reality. Get feedback. Make sure you ask for specifics, and work toward developing these skills. You may have a message, but how it is delivered can make all the difference in establishing your subject matter expert reputation.