Job Doc
Should I wait out a hiring freeze for a specific role? Elaine Varelas advises not without a written offer
A hiring manager on your side may be promising, but no position can be guaranteed without an offer in writing. If the organization you interviewed at is going through a hiring freeze, then there may be a number of factors beyond their control preventing them from extending a formal offer. Elaine Varelas suggests to continue your job search, but to keep your contacts warm.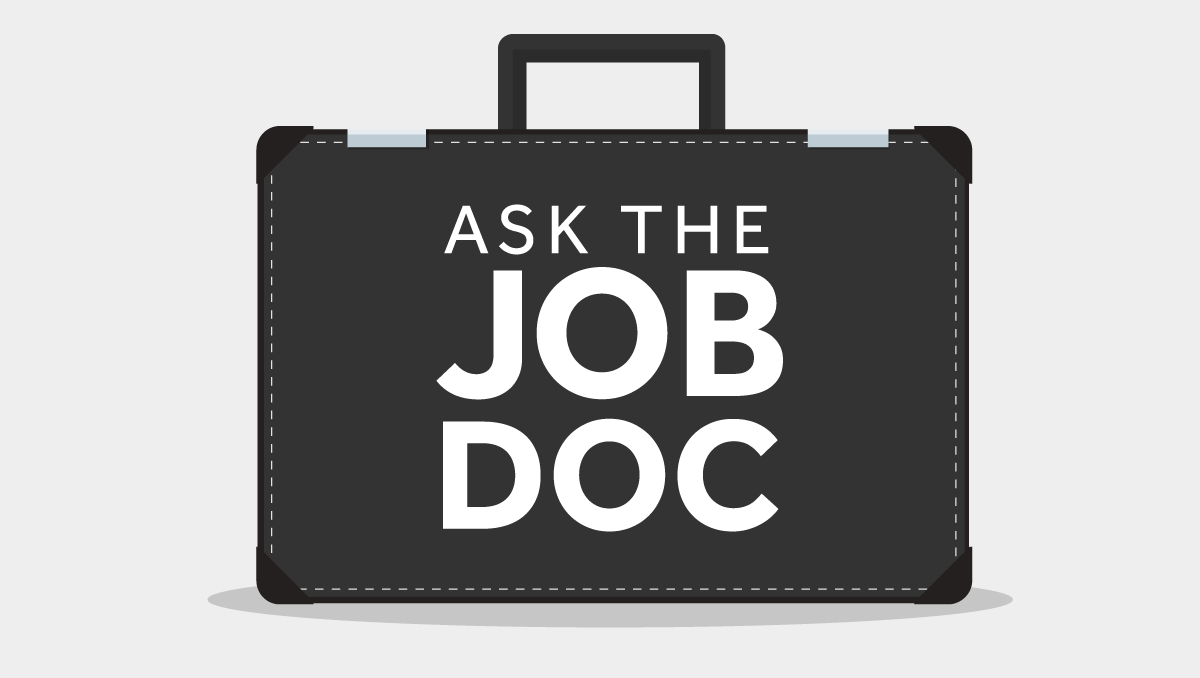 Q: I interviewed for a role in higher education right before offices began to close for quarantine, and the hiring manager assured me that they want me for the role but their hands are tied because of a hiring freeze. Since no one really knows when things will unfreeze, should I wait for the institution to reopen to get a job offer, or do you think I should continue my search elsewhere? Is it possible they might cut the role, even if the hiring freeze ends?
A: Higher education and many other industries are involved in hiring freezes right now. Until they figure out what to do with their current employees, many organizations are finding it difficult to make offers to people with professional skills that they absolutely want to have join the organization, which is a major frustration right now for job seekers and hiring managers alike.
The reassurance that your HR contact has provided for you, while heartwarming, is not something that you can count on. You should absolutely continue your search elsewhere, even while keeping that opportunity warm and continuing to communicate with that manager. Recognize that every interaction and every communication you have needs to reinforce the value you can provide to the organization, your continued interest, and offering to talk to anyone else who would eventually be involved in the hiring process.
Until they have an opportunity to put the offer in writing, continue your job search; consider this as close, but not quite, and let them know that as soon as they're ready, you're ready. Even people with written offers have had them rescinded, so until you start the job, it isn't yours.
Circumstances will continue to shift, and although this person has an approved "open rec" right now, as organizations reopen, that may change. Most often, one person isn't the sole approval source for a new job, and hiring activities may change that are beyond this person's control, or even the next level's control.
That's part of why you want to continue to offer to meet people: The more connections in the organization you can create who want to support you, the more you can enhance the probability of your getting an offer. You have to continue to present as if you were interviewing for this role. Don't take it for granted. Ensure that they know the skills you would bring with you, why you're the right choice for it when the job does open, and always close by asking if they would be in the position to advocate for you for that role, or if they have any concerns.