Job Doc
What should I consider when planning virtual connection events? Elaine Varelas explores
While workers are staying home longer than anticipated, many of them are craving some of that social interaction they had in the office. Virtual connection events are becoming more popular as a possible solution for that. Elaine Varelas explores some options and considerations to take under advisement.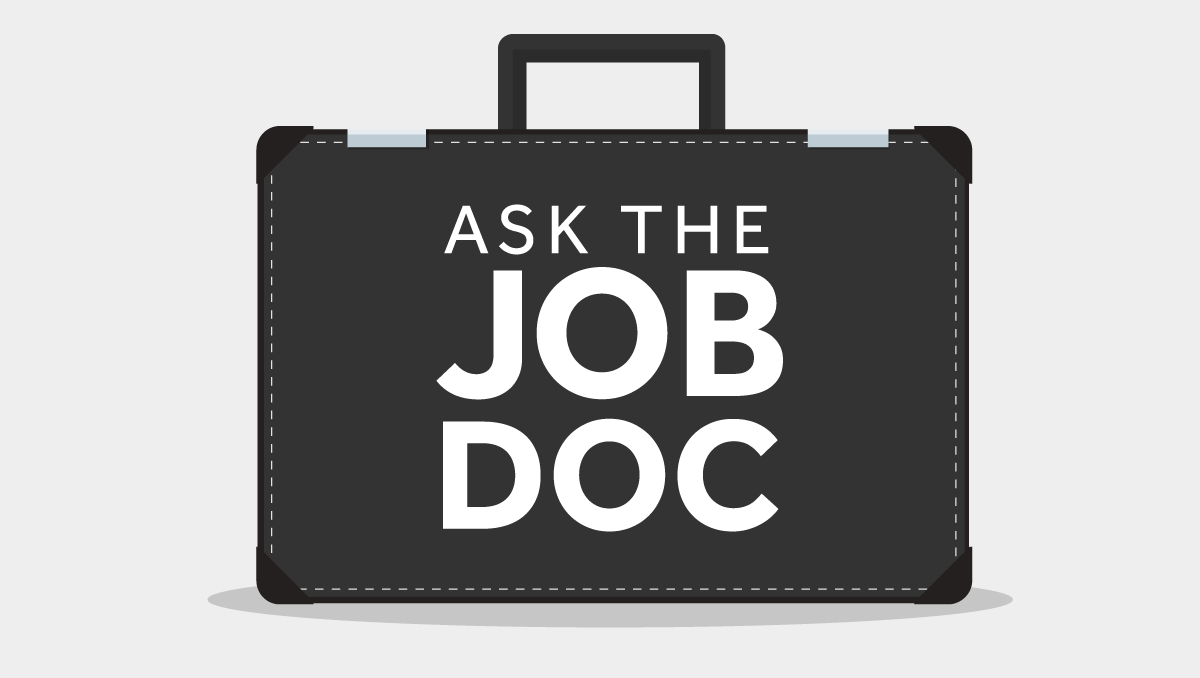 Q: I've seen other companies doing things like virtual Happy Hour and lunch together via Zoom, and I'd like to start something like that at my organization. Do you think it's a good idea? How can I present something like that to our employees that would make them want to take part?
A: Employees have been separated from the office and each other for much longer than anyone anticipated. Some employees are craving additional interaction with their professional colleagues. Others, as is always the case, are fine without additional interactions and don't wish to attend any kind of social offerings, which is to be expected and understood.
Some organizations have been encouraging colleagues to socialize by planning food or coffee dates via Zoom. Other examples of larger digital "outings" have included cocktails, bingo, book clubs, puzzle swaps, and movie or TV series discussion clubs. Employees have also expressed interest in parent groups, children's education activities, athletic activities, nutrition groups, music groups, and a wide range of other specialty interest groups.
Rather than deciding on behalf of the employees, encourage their involvement in brainstorming, choosing, and planning the kind of activities that they welcome. Whether you were planning this pre-COVID, during COVID, or eventually, post-COVID, it should be no different. Options are more limited now than they were several months ago, but creativity rules the day. One area of caution is that alcohol should not be the center of every event – for example, be careful when planning your cocktail hours. And if you are doing game-style events like bingo or trivia, ensure that every competitive behavior is balanced out with collegial outcomes as well.
There are companies who specialize in virtual activities. They'll plan and take care of things like virtual scavenger hunts or pub trivia contests, game shows, holiday events, wellness challenges, and casino nights. These may or may not sound compelling to you, but ultimately, you need to look to your employees for the kinds of activities and events that resonate with them. They will help you determine what a good idea is, what is not a good idea, and how to communicate it to your organization at large.
Keep in mind you can't force fun. If your workforce is voluntarily participating in these kinds of events and having a good time, that's great! But you can't require your employees to enjoy themselves, no matter how strongly you believe in these events and the kinds of social connections you want to bring forward.