Job Doc
What about applying to permanently remote roles? Elaine Varelas shares her advice
Working remotely is a skill many people have had learned by this point in the year. While some employees can't wait to get back into the office, others have adapted well to working from home. If you're considering adding a permanently remote role to your job search, Elaine Varelas offers her advice on how to best market yourself for the position.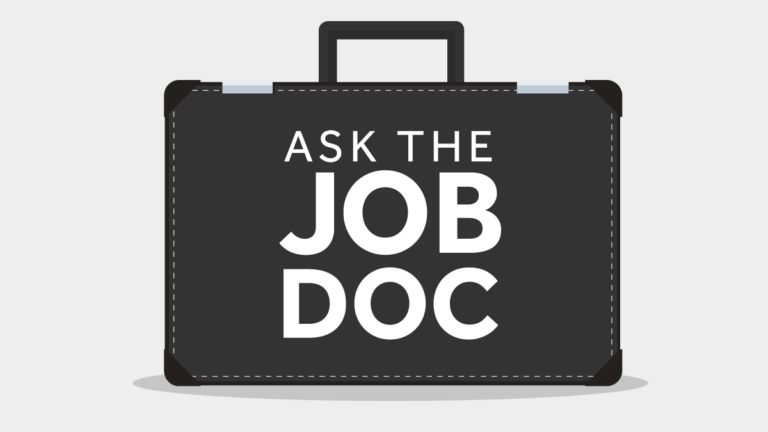 Q: Should I consider adding permanently remote jobs to expand my job search? I had never worked remotely before COVID and don't know how different it would be, since I am not doing it now. What skills should I be prepared to add? Do I need to present myself differently on my resume?
A: Many people have gained experience working remotely during the global pandemic. Organizations are currently trying to assess which roles may be permanently remote, and which will need to return to an office. Rather than adding these to your job search, you should choose not to eliminate them from it. A job that you apply for right now might say that at some point, there'll be an in-office job, but even that may change. Your goal as a job seeker is to get an offer, and not to say no to anything but that.
Organizations are discovering that some roles don't need a real estate cost, and that individuals can be highly productive without coming into the office on a regular basis. As they make those determinations, they also expand their talent pool so that someone with experience working way outside a commuting distance is now someone that they can hire very effectively. Technology started that capability, and COVID has expanded organizations' push to take that option farther.
For example, previously you may have seen centralized or regional large-scale call centers handling customer service calls. Those calls can now be managed and monitored remotely with the same degree of effectiveness and customer support. TeleHealth has undergone a similar transformation, where insurance companies wouldn't pay for telemedicine appointments before. Now, however, TeleHealth appointments are being provided with the same level of efficacy.
How to be a great employee is not different based on whether your chair is in your kitchen or your office. When it comes to adjusting your resume to show how you can add value remotely, try adding skills that describe an ability to work independently, a knowledge of when to ask for support, and an ability to document your work. Some remote jobs require more than minimal technology capability, along with flexibility and adaptability. You may want to demonstrate your ability to develop relationships with colleagues and show that you have experience with all of the different digital meeting platforms.
All of those skills are valuable, whether you're in an office or not.