Job Doc
At your limit as a remote working mom? Elaine Varelas offers sympathy and reviews options
As the workforce carries on working remotely, working moms continue to be challenged by the balancing act between their jobs and child care. Elaine Varelas seeks advice from Power Moms by Joann S. Lublin and advises women to advocate for the flexibility they need.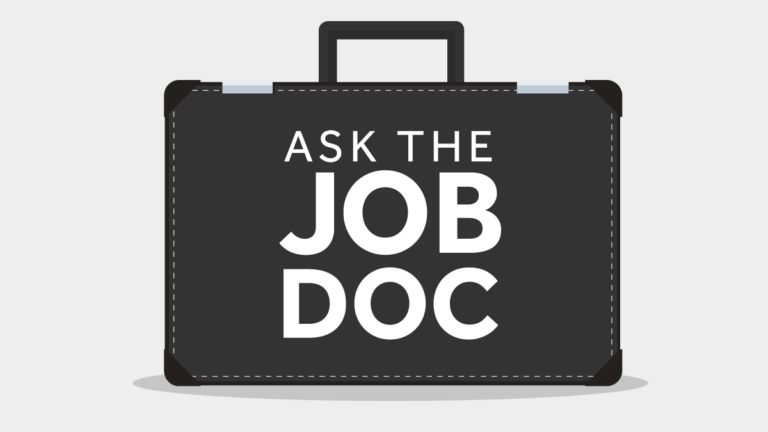 Q. Balancing work and child care was bad enough before COVID but now it has gone beyond reasonable. I have a good job – most of the time, but the pressure is on the company to do well, and with a crazy hybrid school schedule and no after school programs, for the first time ever I am considering quitting my job. There have to be more options – I hope.
A. The impact of COVID on women, and women of color has been more significant than on the general population. According to the NY Times (Feb. 7, 2020), "almost one million mothers have left the work force – with Black mothers Hispanic mothers, and single mothers the hardest hit."
What is clear is that working parents, and especially working mothers, are dealing with an abundance of issues in good times, and COVID has added a new and even more challenging dimension. The US economy lost 140,000 jobs in December 2020. All of them were held by women, according to the Bureau of Labor Statistics.
Executives who are women have different, but no less important, challenges in the work place, and Joann S. Lublin's soon-to-be released "Power Moms: How Executive Mothers Navigate Work and Life" is a must-read for working mothers, those they report to, Human Resources leaders, and Executives who want – need – to retain this talent. Lublin, a former Wall Street Journalist career columnist, interviewed 86 executive mothers from two generations and details the seemingly unchanged issues they faced. In a conversation with Joann, she says, "This generation has benefited from the trailblazing work their predecessors did. Advocate for yourself, and support other women, and working parents in general. Companies who follow this practice will prevail."
So there are options, and smart companies will support working mothers and working parents with empathy and flexibility. These are the key success words for 2021 leadership. Working mothers still try to hide their kids on Zoom calls, but a working dad gets 192,400 likes for having his daughter join him on a Zoom call. Organizations fought any type of remote work until COVID hit, and it became the only option, and with significant efficacy
You are not alone, which is an important point for working mothers to know. Before you quit, ask your manager for what you need. Do you need to work early, take time off in the middle of the day, and then work late? Can you work a reduced schedule? Are there projects that can be delayed? Do you need to try out a few options to see what works for you and the company? If your manager doesn't have great response, go to HR. If you aren't getting support there, consider a Special Interest Group of working mothers from within your organization to rally for the flexibility you need.