Job Doc
Why do entry-level jobs require so much experience? Elaine Varelas advises
You may notice while looking for jobs that they require many years of experience, despite being entry-level roles. What organizations want to know is that you are ready to work. Elaine Varelas advises on how to prepare a resume before applying to these roles.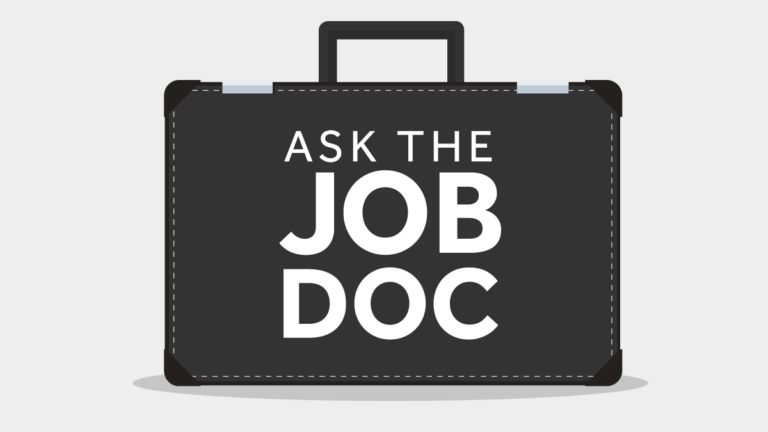 Q: I keep running into the problem that employers want too many years of experience for what should be entry-level positions. Why is this? I'm just starting out. Do my other jobs add any value to my resume or applications?
A: You've run into the age-old conflict of companies looking for entry-level employees for starting salaries with 30 years of successful experience behind them. Part of what employers are trying to find are entry-level employees who know the code of being a successful employee. What you can demonstrate through your prior experience – whether that prior experience is as a waiter or waitress, lifeguard, library aid, retail, call center, or any other kind of job – is that you've developed strong work habits. You arrive to work on time, appropriately attired, and you stay until the end of your shift. You are accustomed to face-to-face or phone interactions with customers, and you can learn to follow directions. An employer doesn't want to be the first place you've ever worked.
All of those experiences should be outlined in your resume and the application if you need one with some information showing what you learned and what you were responsible for. Reflect on these things so that you can speak comfortably about what you learned, the level of responsibility you were given, and why all of these skills will make you a successful new employee for these organizations, even if your prior responsibilities were in academic environments, as part of a work study job, or a volunteer commitment.
If you can identify accomplishments, recognizing that not all of these jobs lead to accomplishments, list them. If not, responsibilities will serve you well. For example, if you were a key holder, which is a significant level of responsibility in many fast food restaurants or retail locations, make sure that information is there. If you won any kinds of awards, such as employee of the month at a supermarket, or anything that acknowledged that you understand the ways of work will help you move from your less professional responsibilities to the world of professional roles. Those are the things that you want to use to demonstrate that you were, in fact, a trusted employee and will be for the new employer.
These years of experience are what demonstrate to an employer that you'll be successful in a new environment, that you have the ability to adapt and adjust – that you learned to ask clarifying questions when appropriate, how to behave professionally, and how to take feedback. All of the things that are important as you enter the professional workforce.