Job Doc
How Will Vaccination Status' Affect Return to Work? Elaine Varelas stresses communication
As vaccinations are becoming more widely available, some offices will be speeding up their return to work strategies. Employees not currently vaccinated may feel pressured to return before they are comfortable. Elaine Varelas stresses the importance of prioritizing workers' health and how to effectively communicate concerns.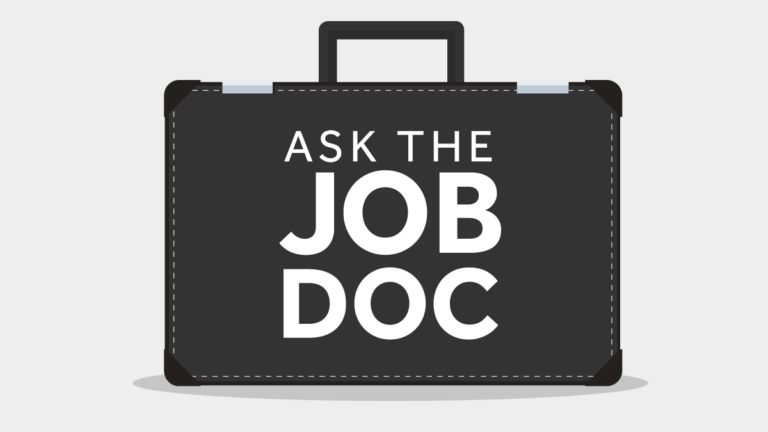 Q: Can I tell my workplace that I'm not comfortable returning to the office until after I've had my COVID vaccine?
A: Sharing your vaccination status is completely voluntary, and sharing information about that timeline can provide helpful data points for management. Most workplaces recognize that health is a top priority. Unless there is a significant need for your return to the office, your employer should recognize your concerns – as long as you have an open and direct conversation about the best solution for your return to work.
According to the CDC, it typically takes two weeks after someone is fully vaccinated for the body to build immunity against the virus that causes COVID-19 – this means two weeks after the final dose of whichever vaccine you're given. Knowing when that will be will help your organization best facilitate your transition back into the office.
If you are essential, many workplaces have focused Human Resources attention on helping facilitate access for their employees to receive their vaccinations. If you are having trouble accessing or scheduling your appointment, most states have a call-in number to help you get a time and place in addition to the many online resources. And if you haven't already, most states and even local municipalities have made it easy to find information about who qualifies in which phase of the vaccination process.
There is a great deal of discussion and flexibility occurring between employees and management.  I encourage you to keep the lines of communication wide open.