Job Doc
What are some ways organizations can recognize Juneteenth? Elaine Varelas explores
There are a myriad of ways for organizations to celebrate holidays that aren't on the federal calendar. While paid time off allows employees to choose the days that are important to them, Elaine Varela explores a few other options as well.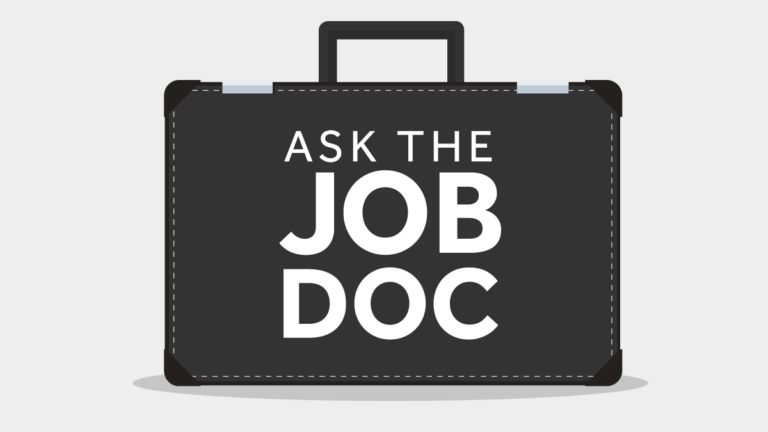 Q: I'm interested in supporting my diverse employees by including Juneteenth as a company holiday, but fellow leadership has given some resistance to a day off. Is there a middle ground? What are some other options for recognizing holidays that aren't on the federal calendar?
A: By recognizing Juneteenth, you're not only recognizing or supporting diverse employees, but everyone at the organization who would benefit from being educated about the meaning and history of Juneteenth, which celebrates the emancipation of those who had been enslaved in the United States.
While Juneteenth is recognized on some state calendars, the federal government has not yet recognized Juneteenth as a holiday. Most companies feel they give more than enough time off, so some organizations use paid time off (PTO) or floating holidays which give employees the opportunity to select the holidays that are most meaningful to them.
One employee might take off Orthodox Good Friday as opposed to Catholic Good Friday, for example. Someone else might decide to take off the Jewish high holidays, while another employee might decide to take their birthday. PTO gives employees the opportunity to make their own decisions and prioritize the holidays they celebrate and recognize the significance of that time.
Other examples of organizations supporting diversity of culture can be as simple as a recipe book with submissions from employee, or using global holiday calendar and recognizing global holidays in company newsletters.
Organizations have also provided paid volunteer time for employees to work for a nonprofit of their choice that can support diversity of cause. These kinds of employee benefits can be provided to individuals, or they can be sponsored by the organization through group activities and group charitable contributions, for charities such as King Boston, New England Blacks in Philanthropy, and Youth Enrichment Services.
The organization could also celebrate more diverse expressions of culture. They could encourage employees to attend events like the Black Nativity, a 50-year tradition in Boston.
Organizations can seed the spirit of diversity and inclusivity without necessarily giving time off. Often, companies will struggle to decide how to spend their charitable dollars or their charitable hours. Allowing employees to discuss it, contribute, and make suggestions can be one of the better ways to ensure employee retention and satisfaction.
Newsletter Signup
Stay up to date on all the latest news from Boston.com