Job Doc
Can I still take a planned vacation even though I just got hired for a new job? Elaine Varelas explores
Vacationing is important, but it can be a source of uncertainty when accepting a new position. Elaine Varelas explores why taking a scheduled vacation is vital and how to properly inform management of any short-term plans during the hiring process.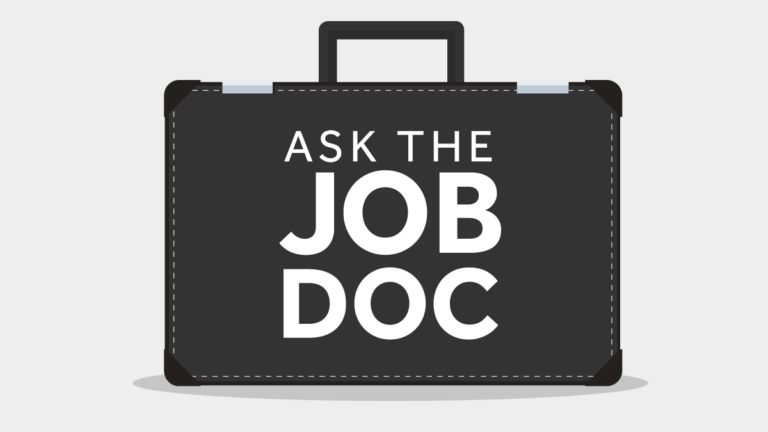 Q: I just got hired, but I had a vacation scheduled months beforehand. How do I bring this up with my new employer? Should I cancel my vacation?
A: Congratulations on having a vacation scheduled at a time when vacationing is important. Everybody needs a good break and should be using their vacation time, especially after the stress we have been through and continue to deal with.
The time to inform someone about your upcoming vacation is after you get the offer and are responding. Start dates are negotiable, and hiring managers know plans are being made in addition to looking for a new job. Let them know that you are eager to accept, are excited about the position, and that you and your family, significant other or partner, or whoever else had a vacation scheduled. At that point, you can give them the dates. Most employers will be ready to negotiate whether you will start before you set sail or after you return from your vacation rested, relaxed, and energetic.
Don't try to keep it a secret, and don't pretend it's a last-minute thing – instead, use this time to develop a strong relationship with your new manager. Having these kinds of conversations can help develop your relationship and build trust. It will also give you a chance to mention any other pre-scheduled activities (for example, a child's first day of school) in the short term where you know you'd like to take a short period of time off. You don't necessarily need to go through your entire calendar for the year, but the next 30 days or so is a good place to start if you have important items scheduled.
If your scheduled vacation time happens to coincide with the interview process, there are a few ways to handle it – and the interview process needs to take priority. Once again, that doesn't mean you need to cancel your plans. Make sure to let everyone know that you are available to interview, and you'll be on vacation. Letting people know that you'll be away is smart, and you really can interview from anywhere. Don't say you are unavailable because you're vacationing for two weeks unless you're somewhere with spotty WiFi and can't get to a location with a strong, reliable signal. Instead, simply let them know that you are unavailable for an in-person interview, but that you are available to interview over the phone or a video call.
Prioritizing the work activity, balancing personal activity, and having transparent conversations with your manager is great training for a long and successful career.
Newsletter Signup
Stay up to date on all the latest news from Boston.com