Job Search
Should I continue applying to organizations with short application processes? Elaine Varelas advises
The application process can be a long but rewarding effort. Elaine Varelas advises on why you should invest the time to be thorough when applying for a job instead of speeding through to the next opportunity.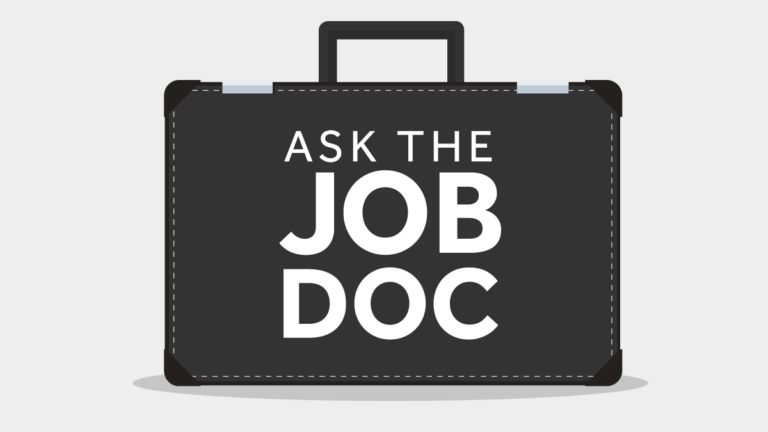 Q: I only apply to jobs with short application processes. Will this impact my search?
A: Yes, using this kind of criteria will absolutely impact your search. Is there a reason you have for limiting whether you're going to apply or not to how easy the application process is? Some employers do use a shorter application process because their HR people don't want to read long applications and they would rather conduct an interview to get an accurate picture of who the candidate is. Because applications have a signature attesting the veracity of the data, that might be all the organization wants. On the other hand, a short application process may mean that they have an extended interview procedure, so if you think you're saving time on one side, you may be extending the time of an extensive interview process which can go on for months. Additionally, a short application could mean the position isn't as valuable to the organization.
Have you created similar limits in other facets of your job search? Will you only allow for 5-minute networking meetings or 15-minute interviews? The message you're giving to yourself is that applications are not important. You're creating limits that are not meaningful.
Instead of creating these abstract rules, look at the job. If this is a job you are really interested in, then you should be willing to go through a longer application process. Spend time looking at the company's website and application. Examine the company's values and whether your skillsets will be vital in the role. If it's not of interest, ignore the application whether it takes a minute or an hour to complete. It is important to judge opportunities by other criteria, not the length of the application.
Remember that whatever you put in, you'll get back. If you just fill out an application in a minute, anticipate that the organization will spend a minute giving you a rejection. If you give an hour, expect an hour's worth of work in return. If you dedicate the time to craft a unique cover letter and a tailored resume, then you can anticipate results equal to that investment.
Whatever you decide to do, don't limit yourself based on the length of time it takes to submit a resume. This will only shrink your opportunities and the ability to successfully secure your next interview. Even in this market, where job seekers can have many options, companies want to see people who invest in their careers.
Newsletter Signup
Stay up to date on all the latest news from Boston.com