Job Doc
I'm a diverse candidate. Should I display my diversity during the application process? Elaine Varelas guides
Showing diversity can be difficult, especially through a resume or an application. Elaine Varelas guides on the best ways to showcase your diversity while applying for a position.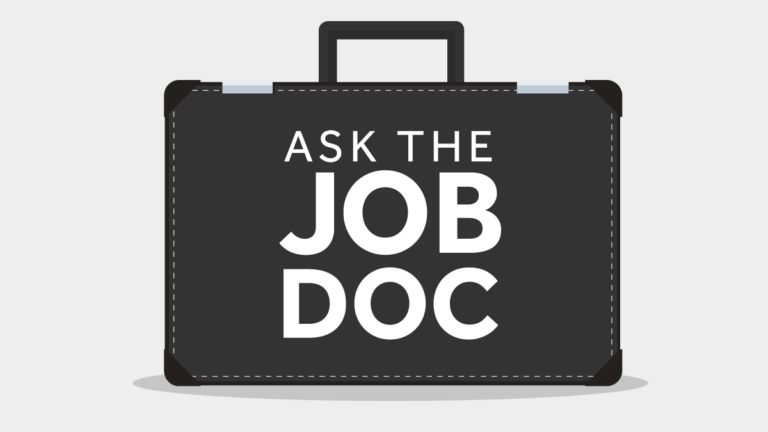 Q: I am a diverse candidate. Should I highlight my diversity on my resume, application, and LinkedIn?
A: Congratulations on having the courage to ask a hard question. Issues like this are being discussed in private, the back office, and in recruiting organizations, but they may not be discussed publicly out of fear of how people may respond, and some might even think it is insensitive or even illegal. Long ago and even to this day, being a diverse candidate could put you at a disadvantage and unfortunately, people are and were encouraged to eliminate anything that showed their diversity. For example, Geraldo Rivera first came on board as Jerry Rivers before he decided to revert to his given name. However, if anything about you has been used as a negative before but is now a positive, use the situation to your advantage.
There are many ways to show diversity. One is to use your full, given name even if it is hard to pronounce or unfamiliar to some. If you need to help the reader pronounce it, feel free to provide a pronunciation guide in parenthesis next to your name or list a nickname if you use one. You should also ensure that your memberships and volunteer activities highlight the areas of diversity you participate in or support. This can help give clues to the reader about what else you bring to the table as a candidate – it may be language capability, previous education in another country, or an activity. All active recruiting for diversity does is give you the opportunity to meet. From there, your expertise, your capability to showcase your skills, and the contributions you can make will get you the job. Ultimately, that's all you are asking – you want to highlight these things to give you an equal opportunity for visibility, hiring, and promotion. The inclusion of this on your resume, LinkedIn, and application should be valuable for you and will prove beneficial to the hiring organization.
If you're not confident talking about your participation in any kind of diverse organization, then don't include it on your resume or LinkedIn profile until you're convinced that it will not be detrimental to your job search. Do your research on organizations of interest. If they have expressed particular political views that don't embrace certain ideals, then it may not be a place you want to apply to and show your diversity. If you are part of a group that is still actively discriminated against, you may need to reconsider whether this is where you want to make your political stand. You want to think about how much information you want to go public with and whether certain places you're applying to will be accepting of that information.
Ultimately, you should have an extended network within your diverse groups. This will continue to be the best approach to work your way into any organization. In the end, your diversity shouldn't be something to hide. Just be mindful of how it can help you and have others available to ensure it won't hurt you.
Newsletter Signup
Stay up to date on all the latest news from Boston.com