Jobs
How do I prepare for an exit interview? Elaine Varelas advises
While sharing feedback is important, it's also important not to burn bridges with former employers. Elaine Varelas advises on how to prepare for a successful exit interview.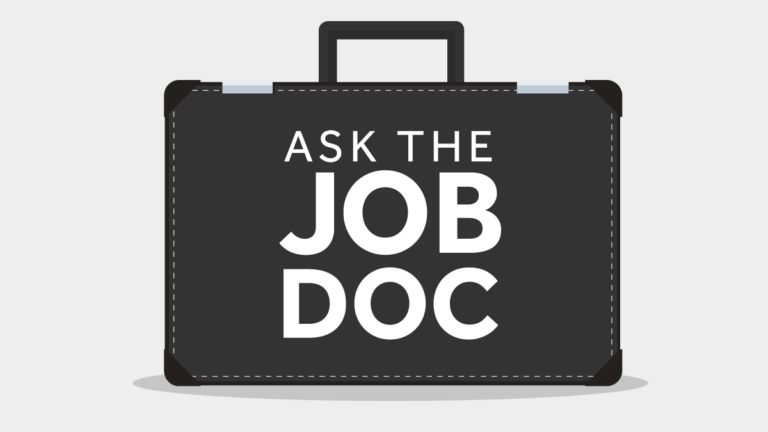 Q: I'm leaving my organization and they scheduled me for an exit interview. I've never done one before! What is the purpose of these and what are they hoping to learn? Will I have the chance to tell them what I didn't like about working here? And is there anything I should have prepared beforehand?
A: Whenever you are asked for feedback, try to believe that whoever asked is actually interested and welcomes constructive feedback. The organization may be concerned about turnover, making sure they are hiring the right skill set for the right jobs, or looking at productivity in different areas. "Constructive" is the key word – a corporate exit interview is not the time to unload about every slight, misstep, or aggravation that occurred to you over the years while you were employed. You will be asked questions, but it is in your best interest to prepare for this meeting. Don't be taken by surprise or just go on and on. As you consider what you want to say, make notes. It is time to think about information that would be helpful to the organization, challenges Human Resources should be aware of, and to remember that what you say may be how you are remembered. Career bridges are never meant to be burned.
Try and deliver your comments the way you'd like to receive feedback. Start with the positive. What did you like about the company? Talk about what you valued, what you thought they did right, what your managers did right, how your colleagues treated people, and the value of the service or product your organization provides. The more specific you share, the better. Employers who care enough to try and find out why people leave, and to learn what they might be able to do better, welcome candid, specific feedback. You can address everyone from the CEO to your cube mate, HR, and how the temperature in the building was always perfect.
Next, review the areas that were less than ideal. Every organization has processes or procedures that can use improvement, or are seen as taxing or time wasters by employees. Feel free to comment or even better make suggestions about changes some employees, yourself included, have talked about.
If you have comments about leaders or managers, remember to try and make constructive comments. "Joe has it in him to be a good manager. He could benefit from communication training," might be better received than, "Joe is a jerk and never tells us anything." Ultimately the company wants to understand why you are leaving, if there was any way they could have influenced you to stay, and if you considered them a good employer. If you contribute to these answers, and they let you know you'd be eligible for rehire, you have concluded a successful exit interview.
Newsletter Signup
Stay up to date on all the latest news from Boston.com