Animals
Woods Hole researchers surprised by giant swarm of crabs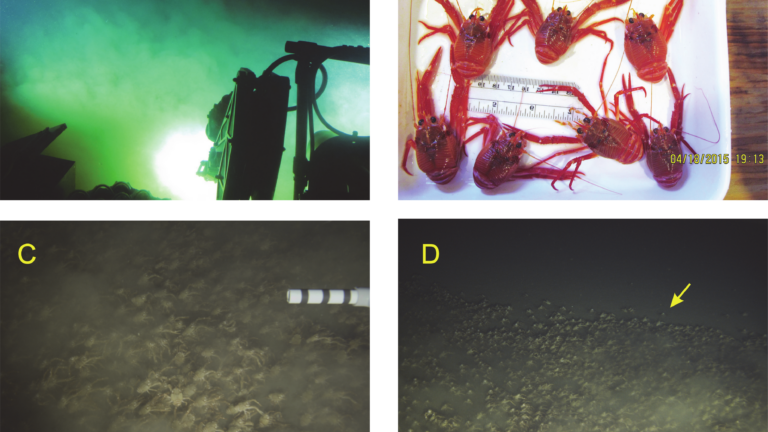 First, an "infinite forever stretch of seals." Now, a giant "crab swarm?"
In a research published Tuesday in PeerJ, researchers from the Cape's Woods Hole Oceanographic Institution revealed footage of thousands of swarming red crabs in low-oxygen waters off the coast of Panama.
The video, taken last April, was shot more than 1,000 feet below the surface in the waters of the Hannibal Bank Seamount, which is known for its ecological abundance.
"As we slowly moved down to the bottom of the seafloor, all of the sudden we saw these things," said Jesús Pineda, a biologist at Woods Hole. "At first, we thought they were biogenic rocks or structures. Once we saw them moving—swarming like insects—we couldn't believe it."
Pineda said no one had found this species of crab this far south and to see them in such numbers was "very unusual."
"It was just spectacular," Pineda added.
That's one word for it.
h/t Boston magazine