Animals
A Cape Cod nonprofit is hosting expeditions to see great white sharks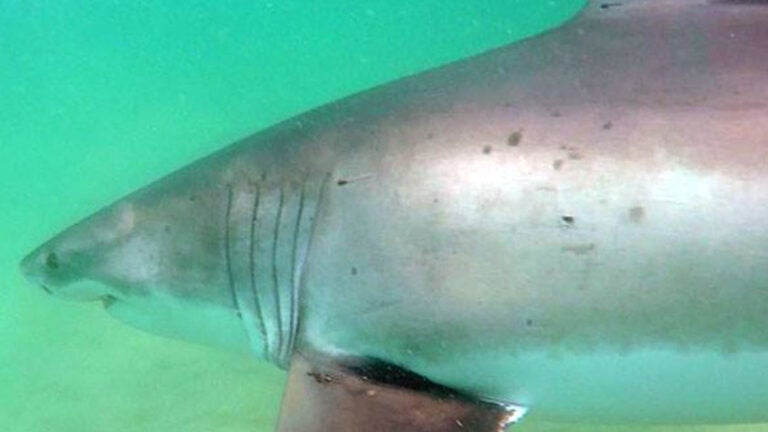 For thrill seekers, a day on the water with a local team of experts could be your chance to get up close and personal with some great white sharks.
The Atlantic White Shark Conservancy, a Cape Cod-based nonprofit focused on researching and protecting the area's great white sharks, announced the schedule for this summer's shark expeditions, which provide a chance to head out on the water with experts as they identify and tag great whites.
Each Monday and Thursday from July 7 through September 29, the conservancy will lead two trips departing at 10 a.m. Those present on the expeditions will have the chance to see the local predators in their natural environment—where they hunt grey seals—and to learn about the AWSC's role to protect the sharks and the ecosystem, according to a news release.
Each expedition has space for five people, and the price of a day among the sharks costs $2,500, which includes entry to The Chatham Shark Center.